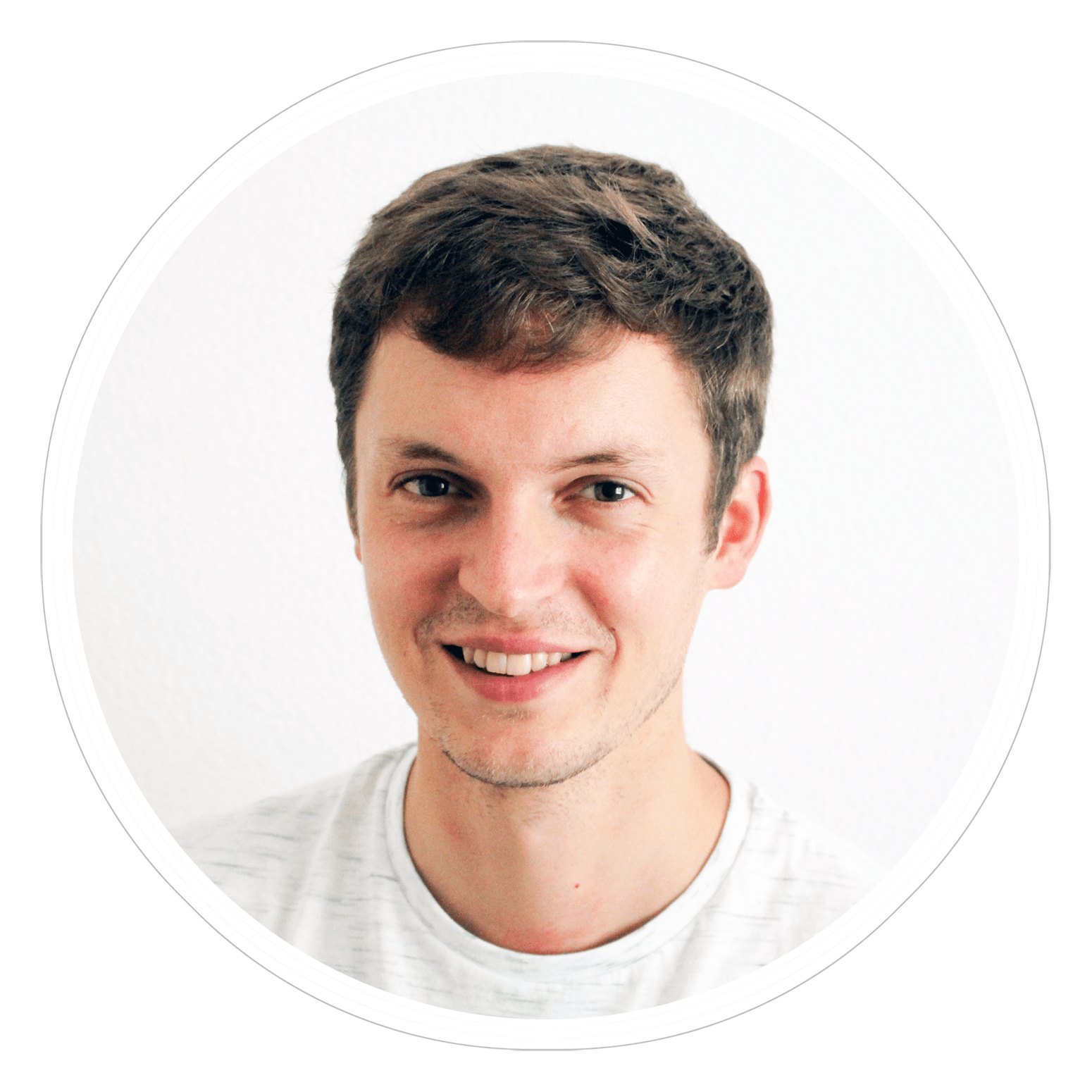 Emile MULLER
Who am I ?
I come from Gironde, in the South-West of France. A nice region where I invite you to come! Then I did my studies in Toulouse and I am now graduated from a Business School.
Before 2015, I seldom travelled out of my country. I did my first trip in Europe and my world widened… I studied in Spain, stayed in Turkey, worked in Germany, and I did this trip in Asia. My studies and my family helped me to have the resources for these adventures, which is an opportunity I measure. From now on I try to execute what I learned: this website is my first contribution, there will be others.
Note: This website has been built in a few hundred hours… I learned some basics in Php, CSS and HTML so tell me if you need any help with your own blog!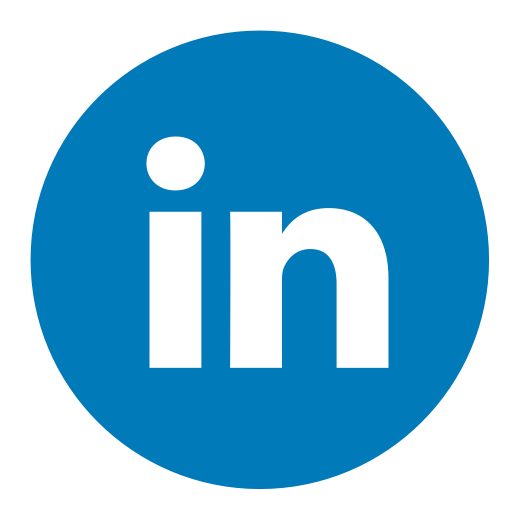 Thanks
A huge thanks to all the helpful people I found on my way! You are hundreds, men, women, of any age and condition, who welcomed me and warmed up my soul. Thank you for your altruism.
If you read these lines, send me a message!
Many thanks to Nicolas who accompanied me in Asia, and to Tugçe who supported me when I was building this website.
Yes, I built this website to share my photos, my adventures, and achieve a dream… But also to inspire you.
Therefore I hope these pages gave you the will to travel! If you need any help to prepare yourself, send me a message.
– Emile MULLER