A mix of cultures
Chinese, Europeans, Indians… And the muslim Indonesia.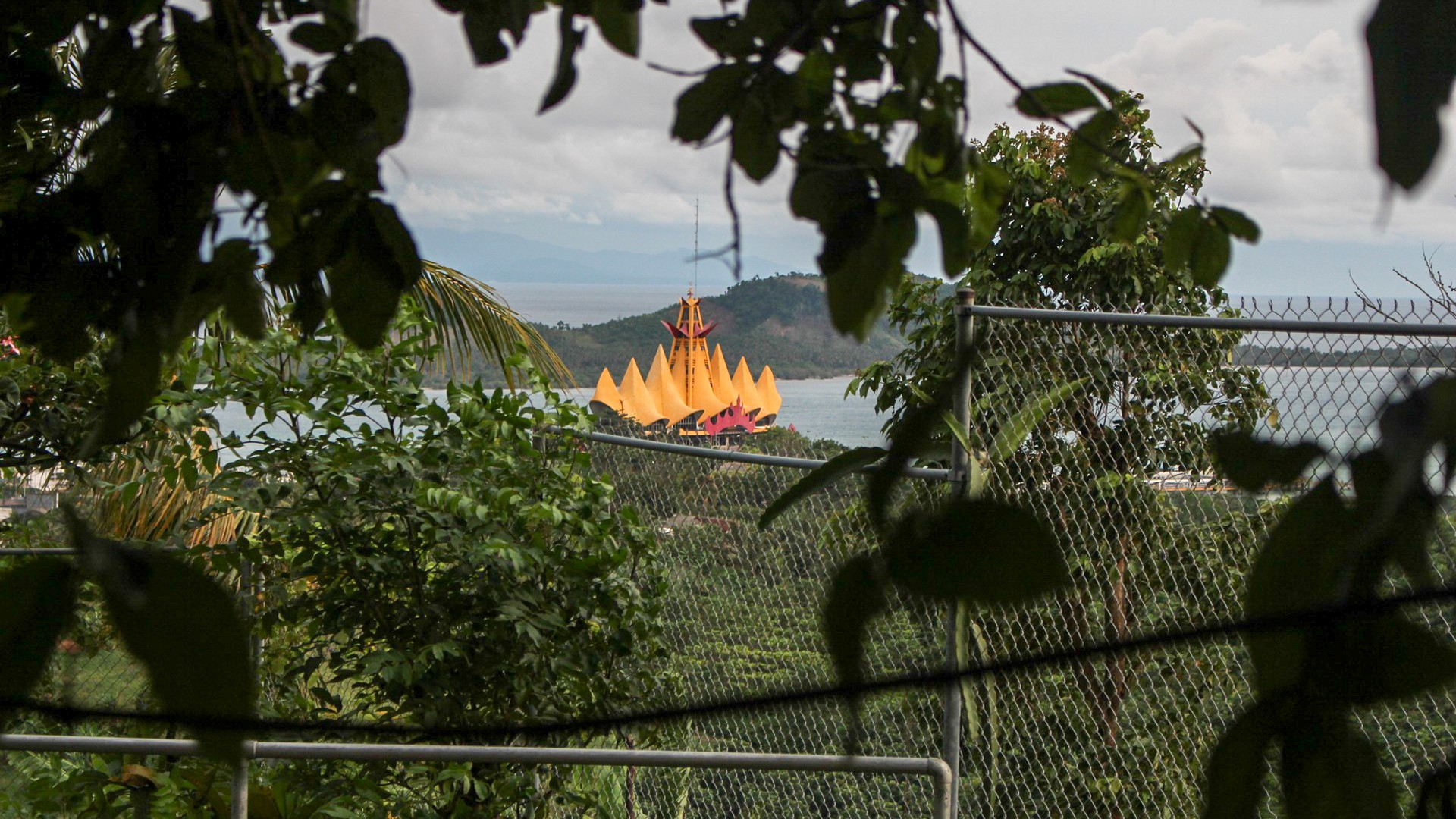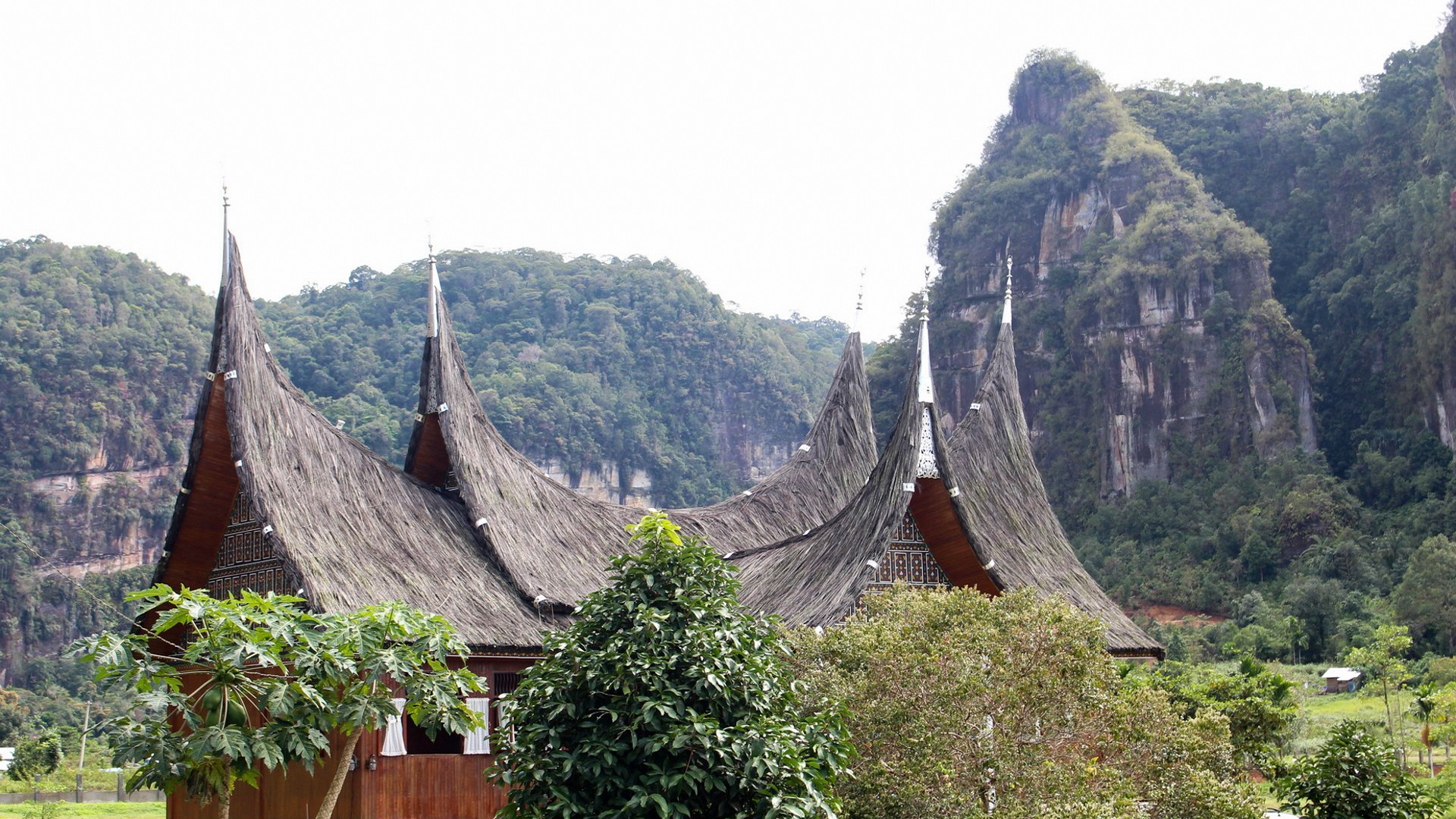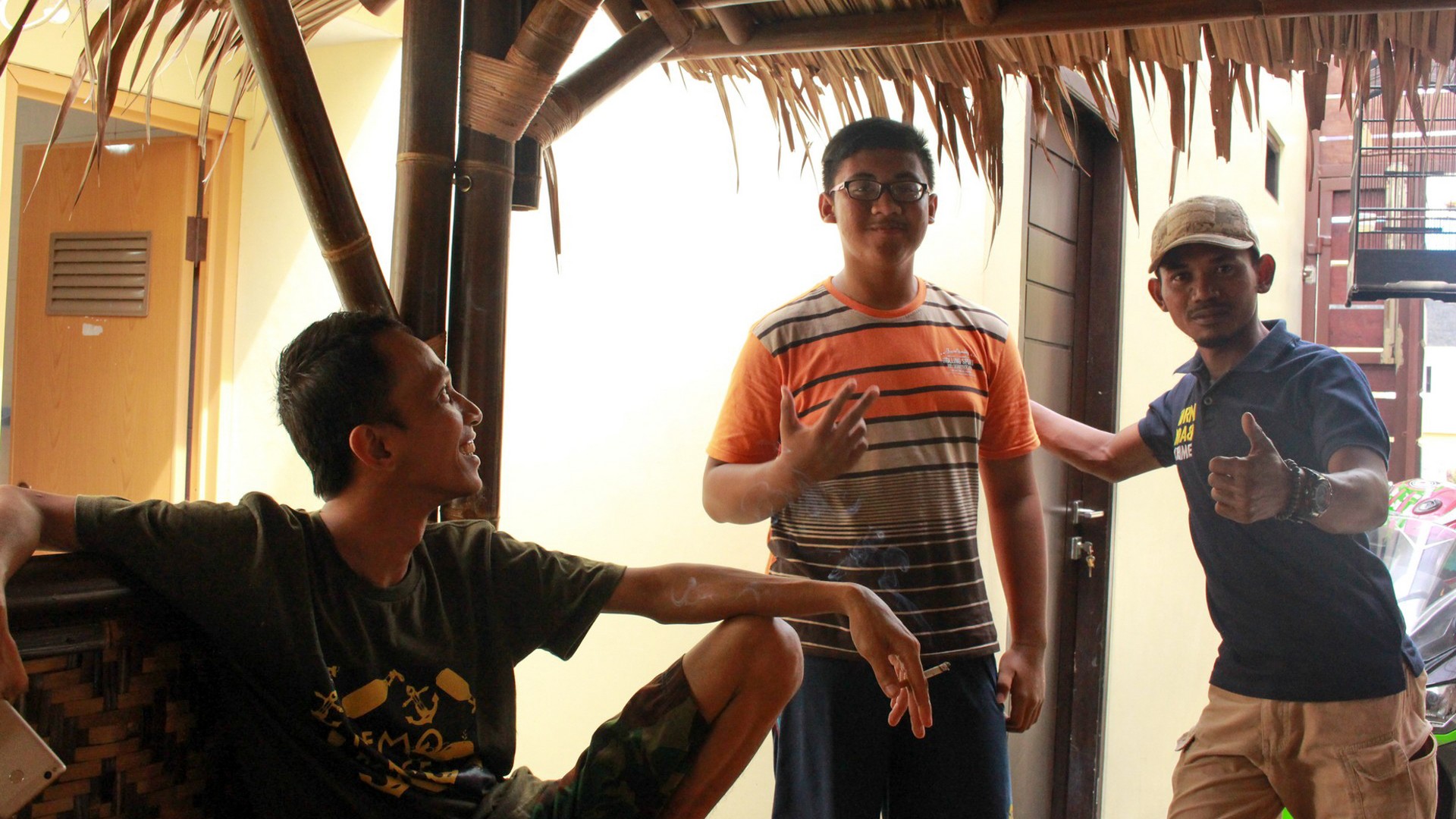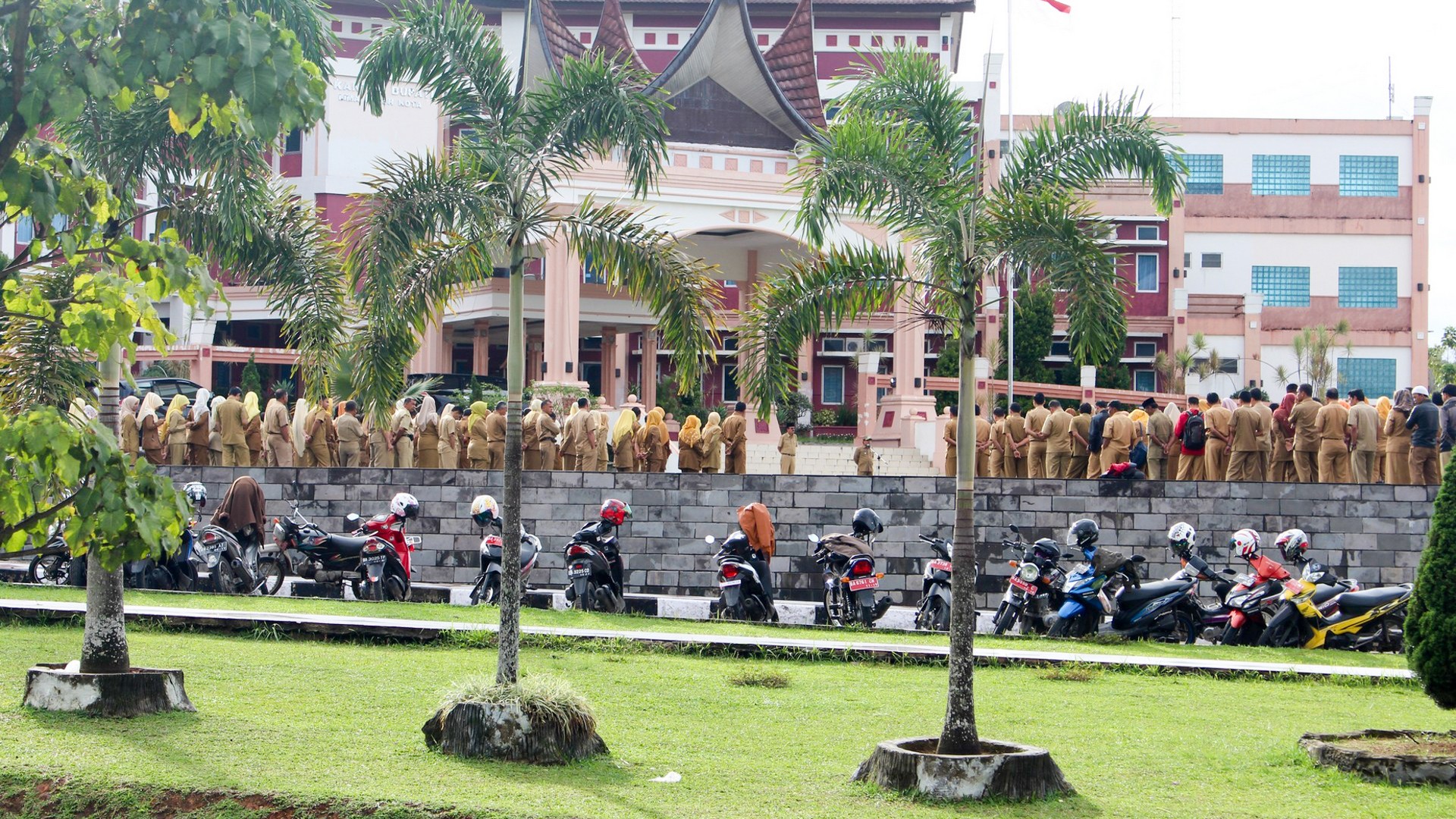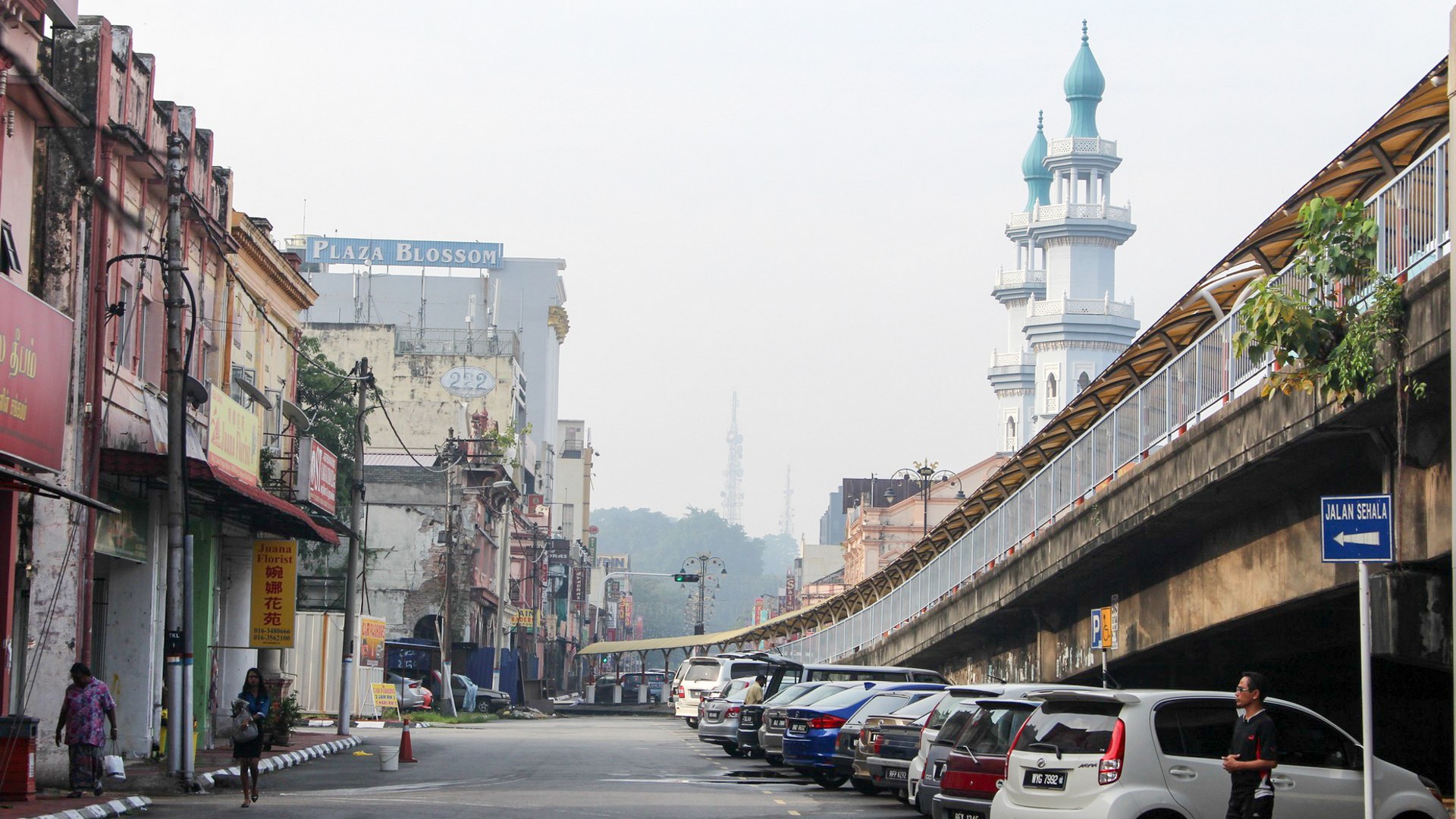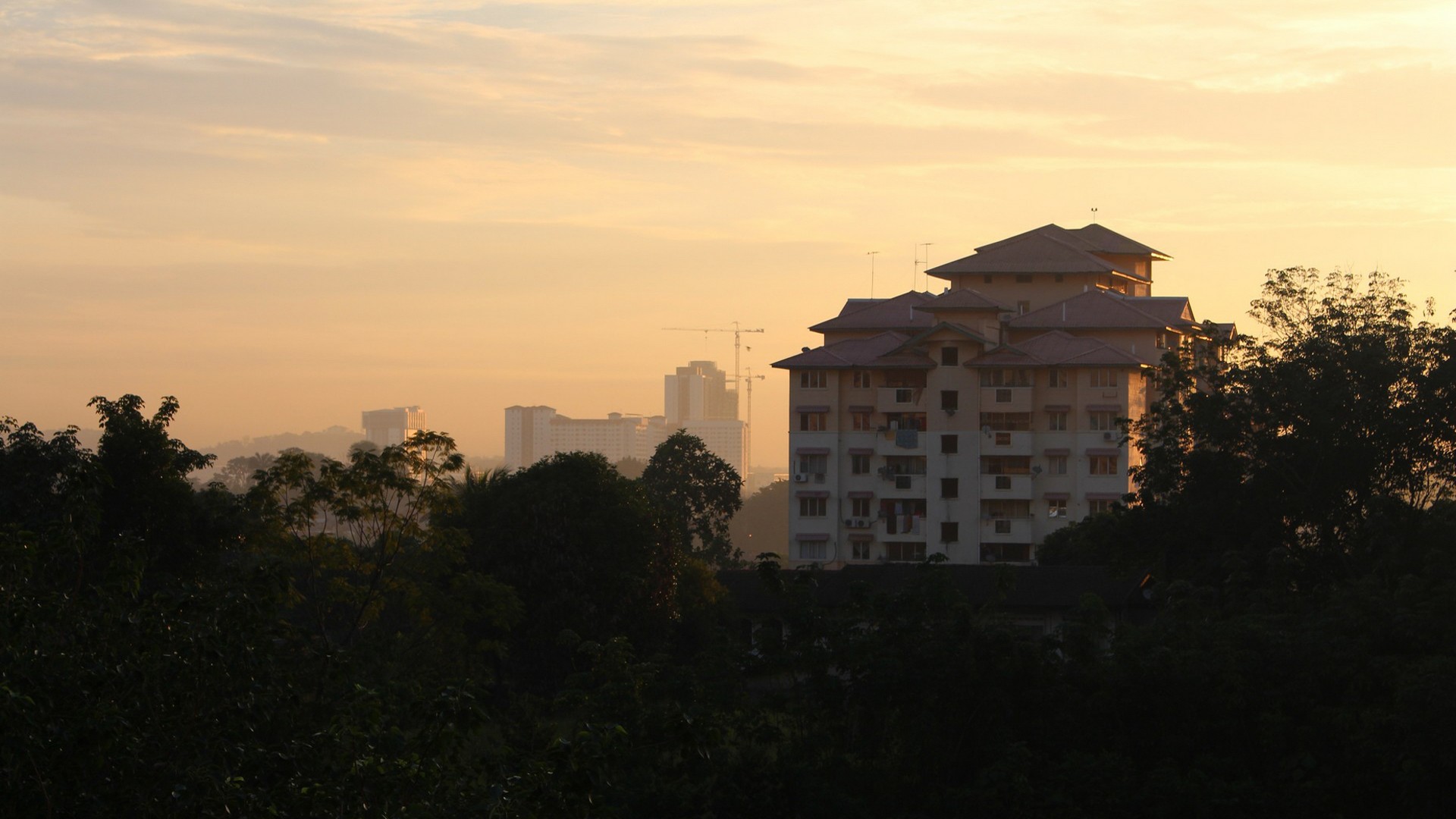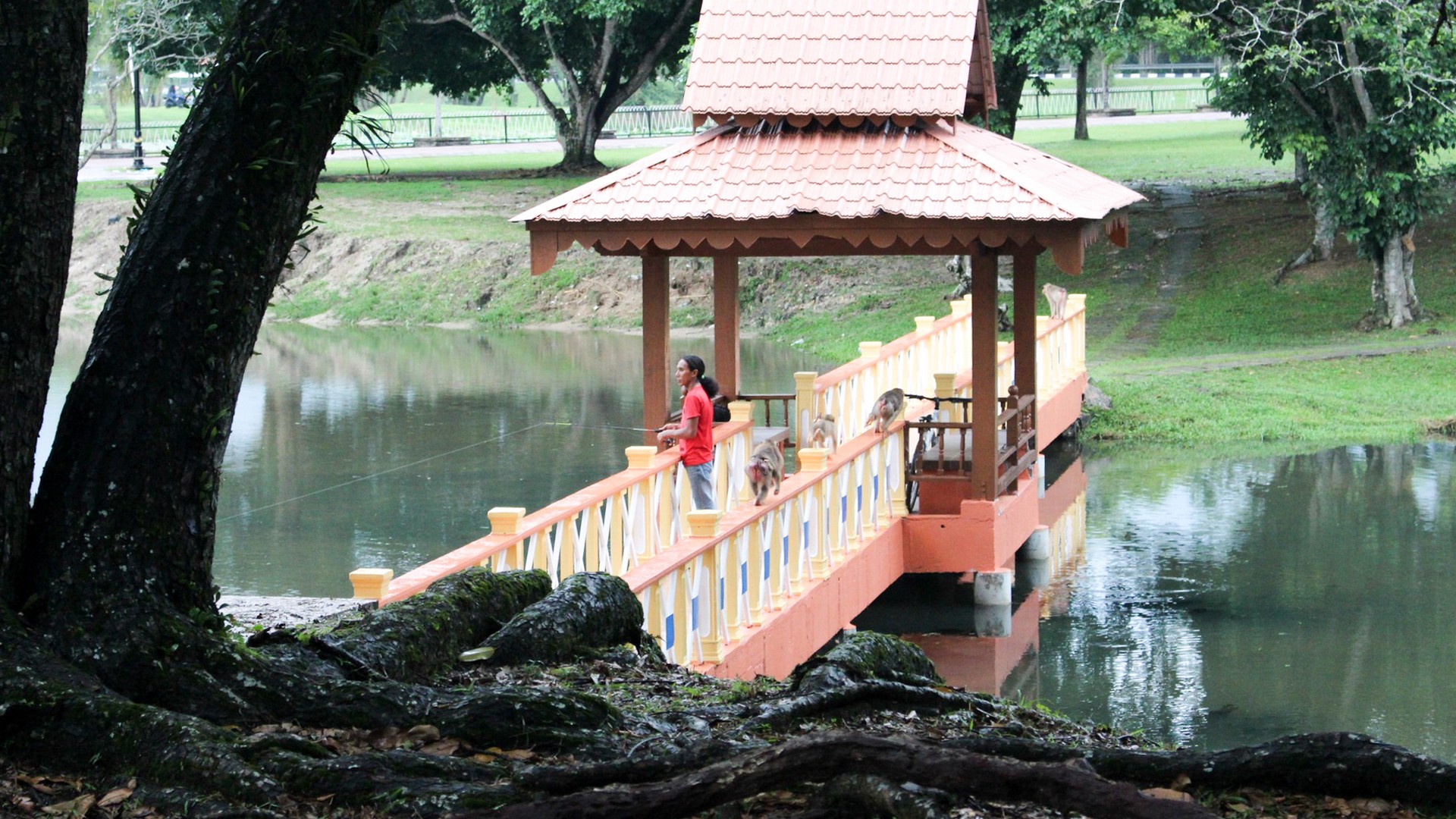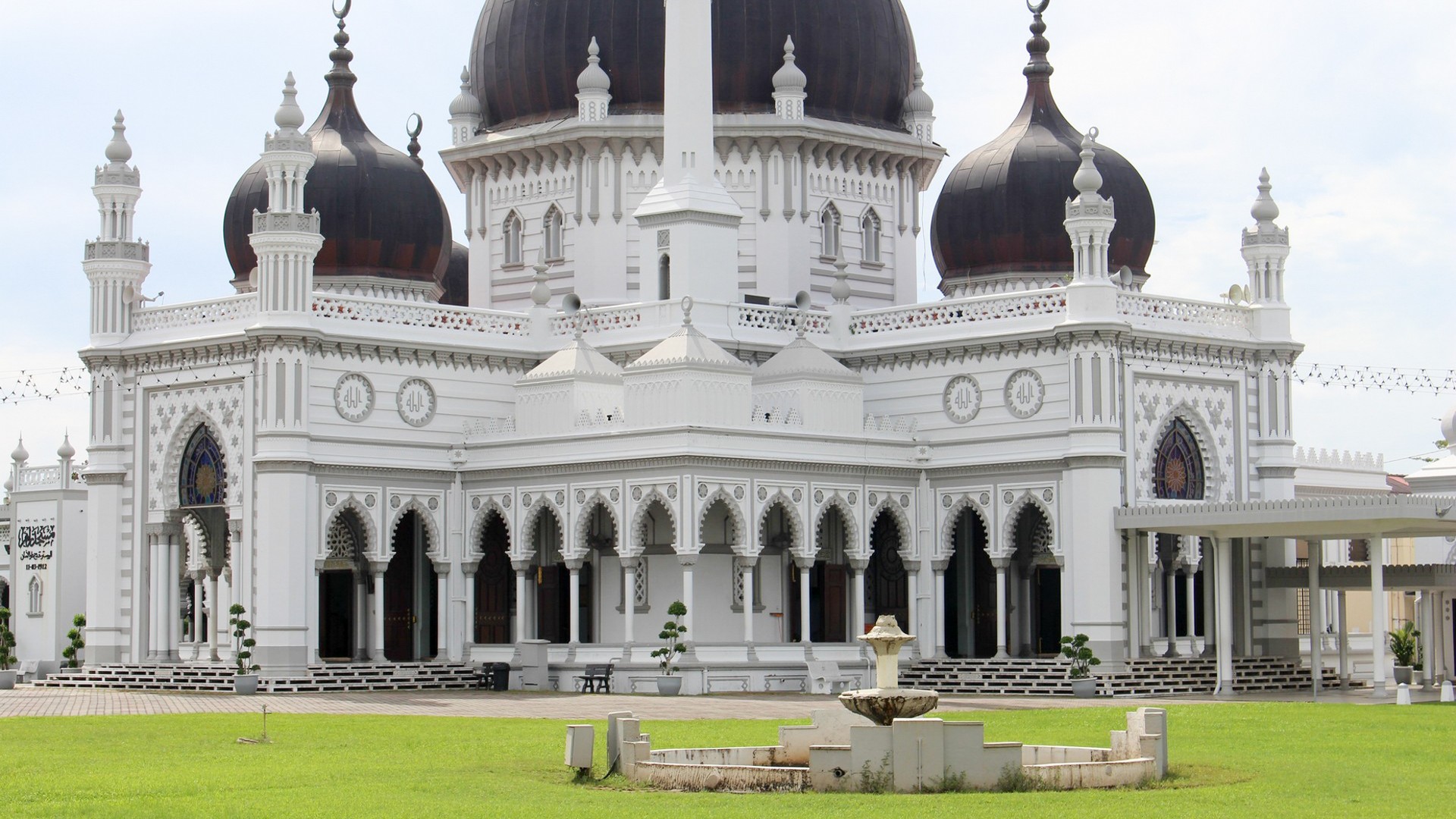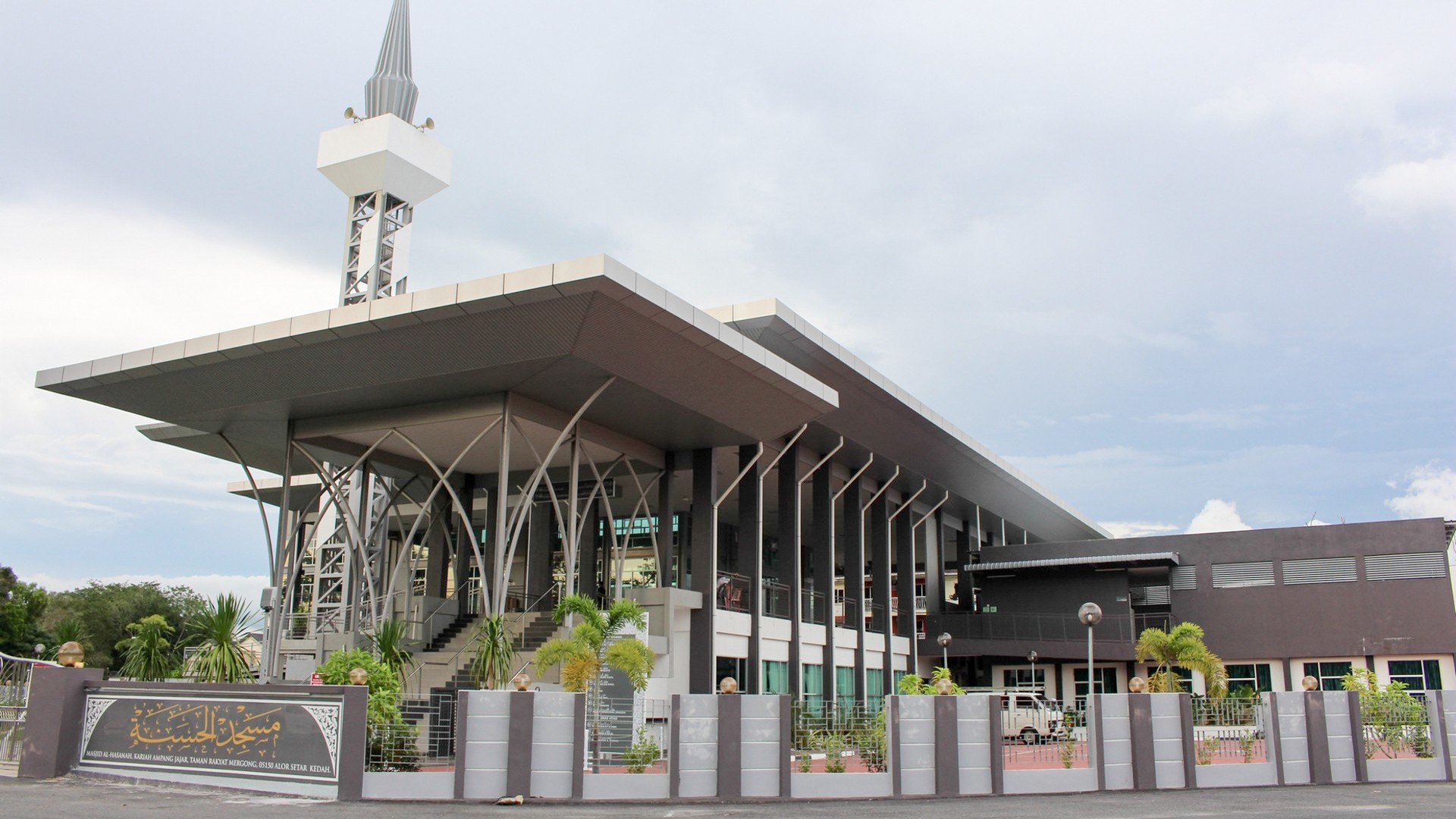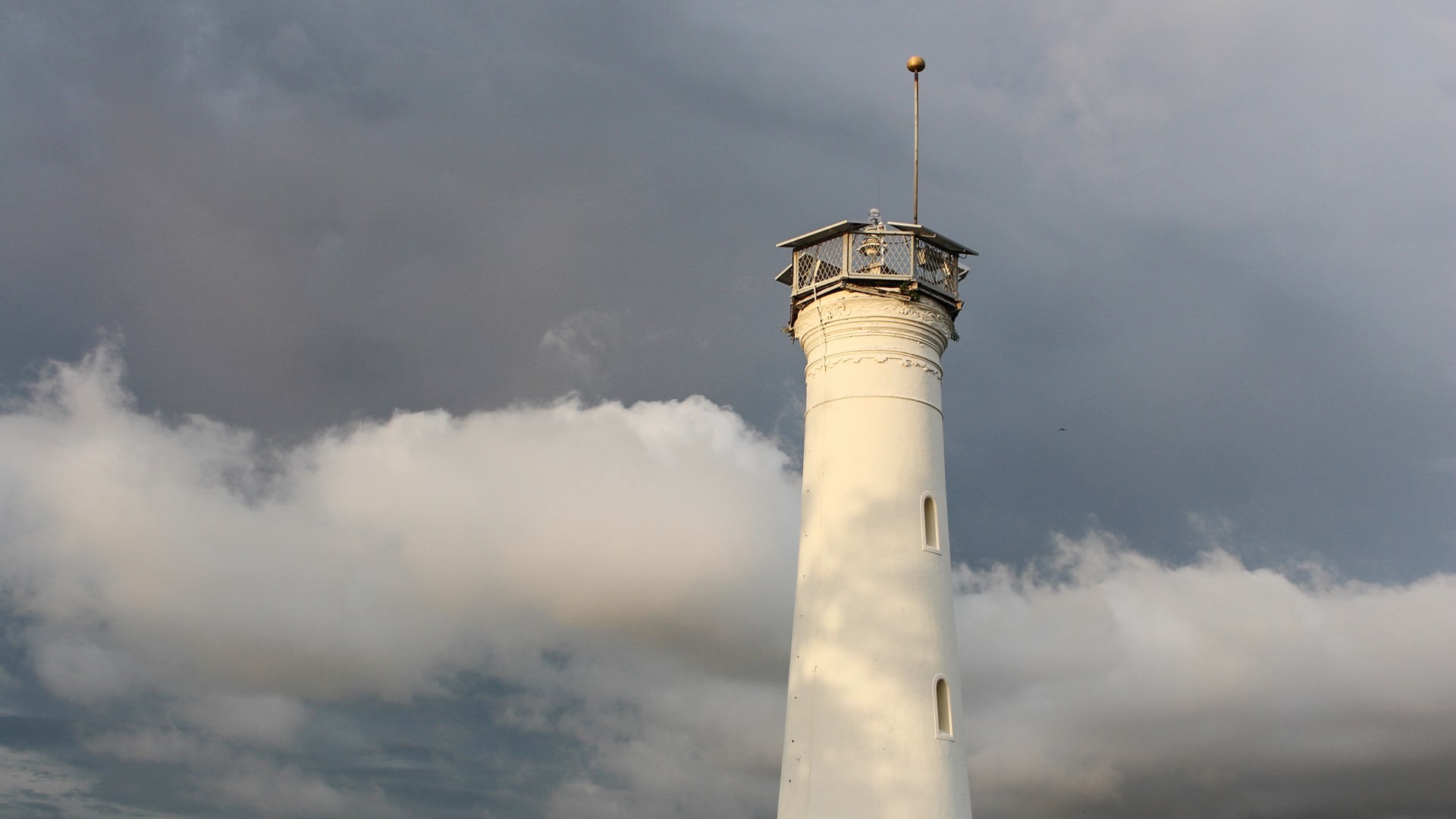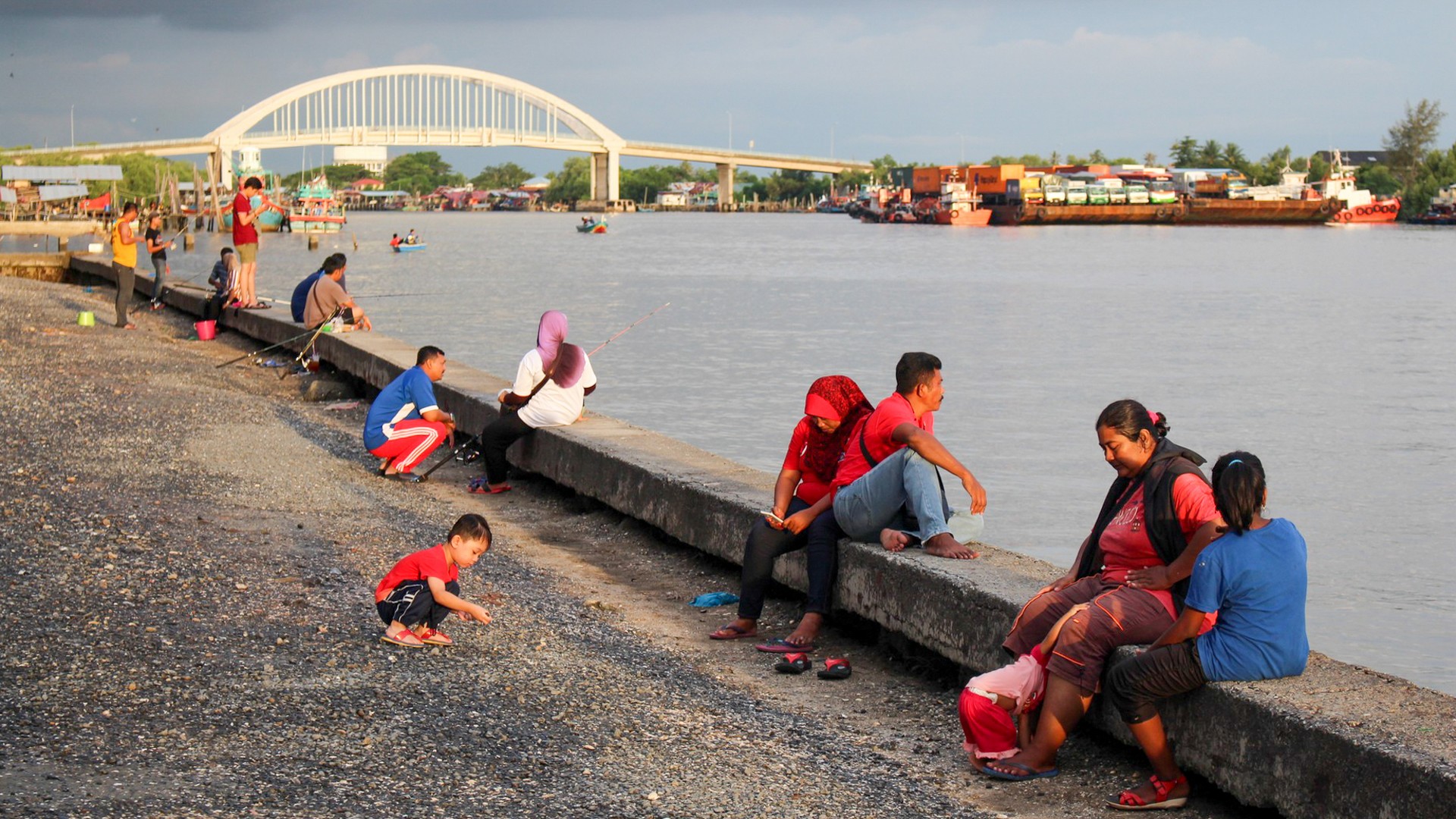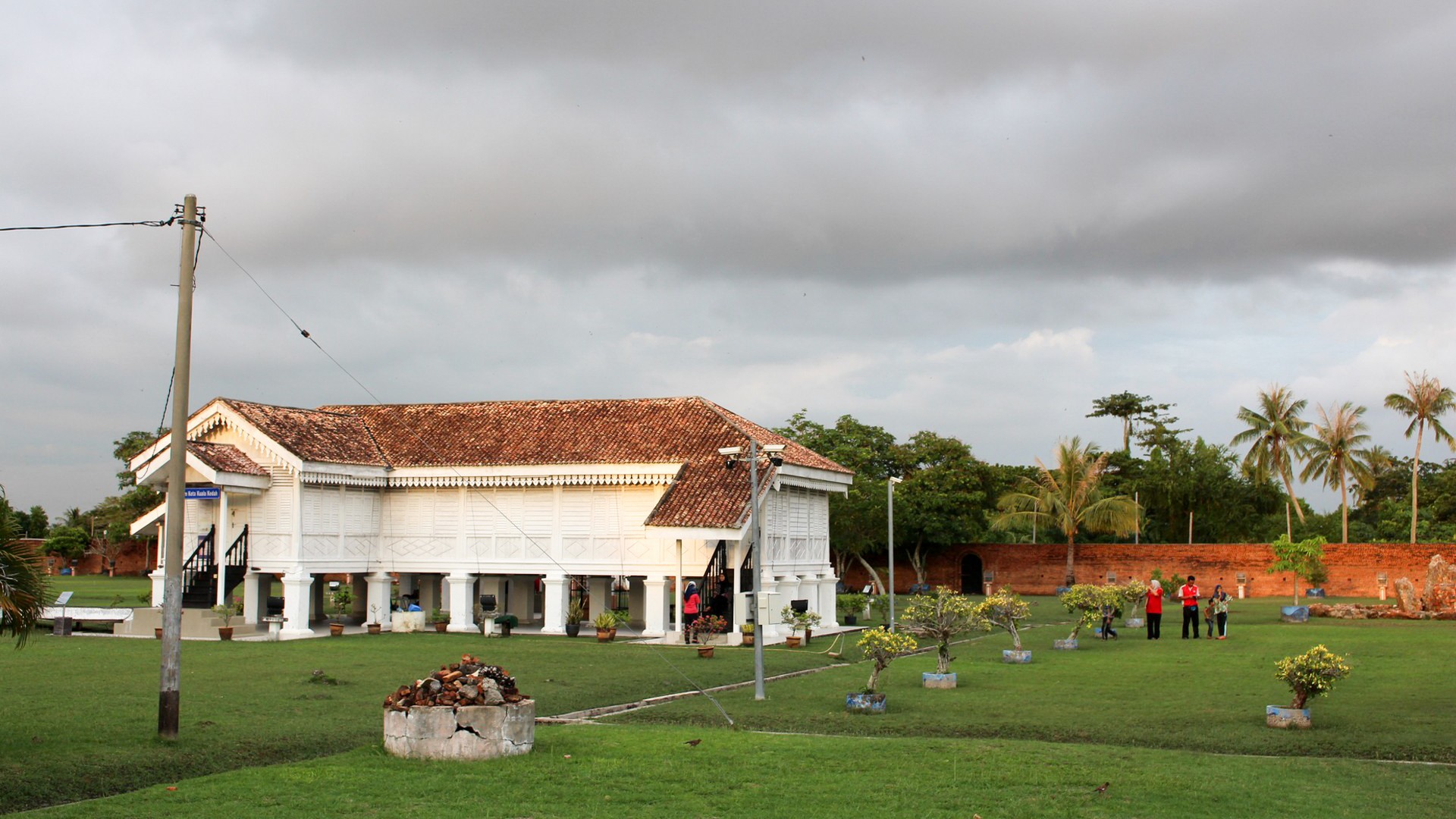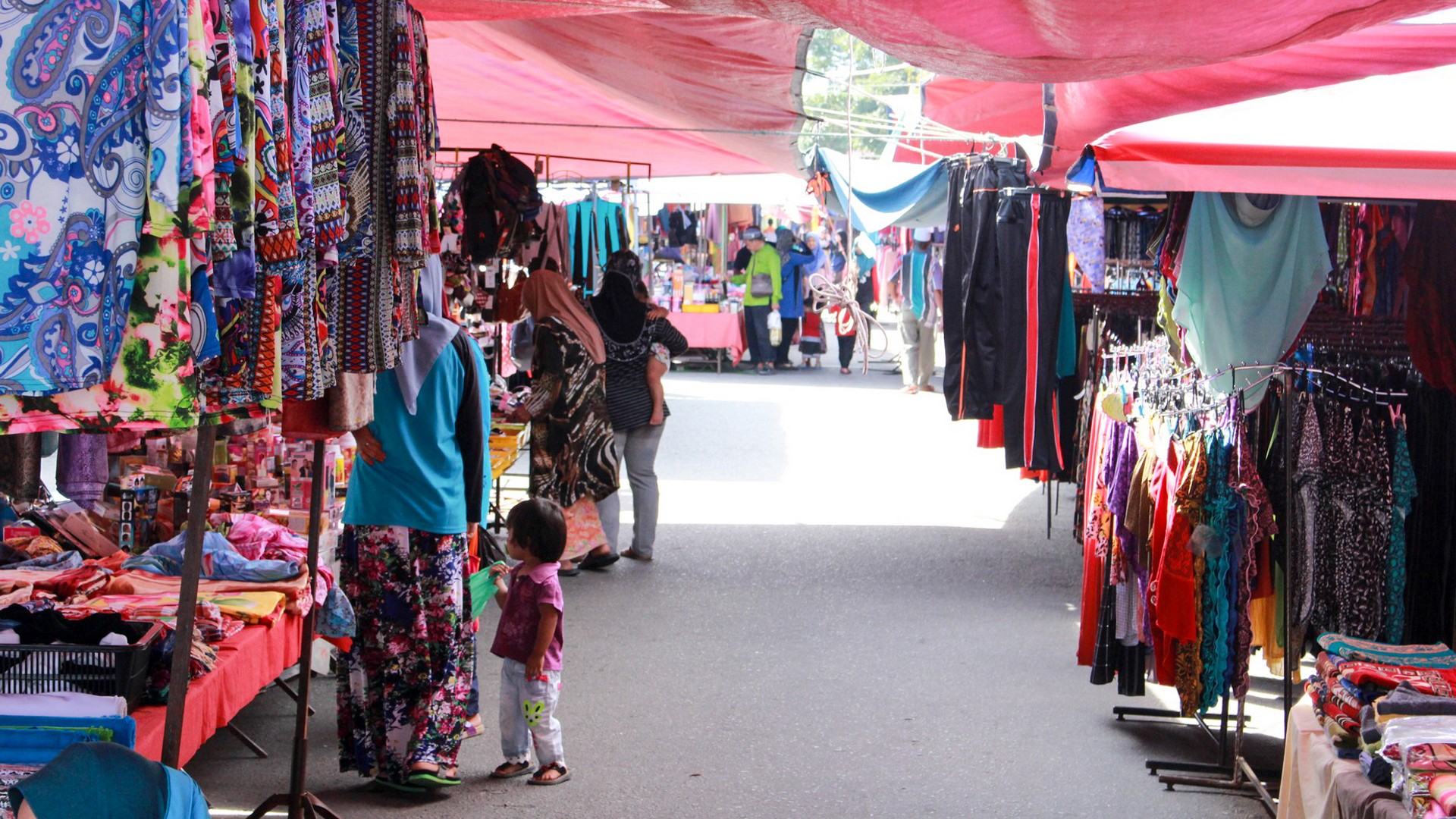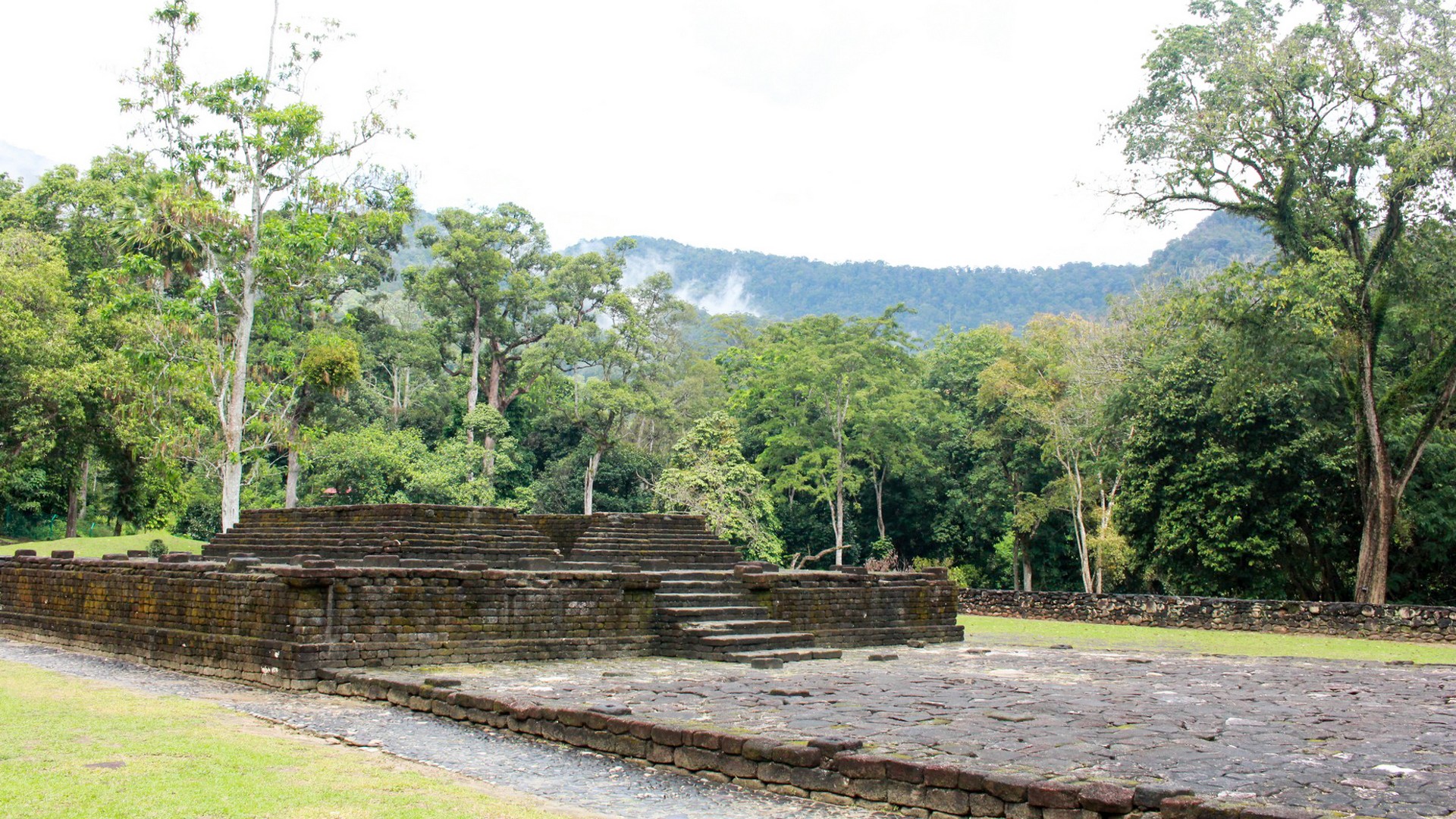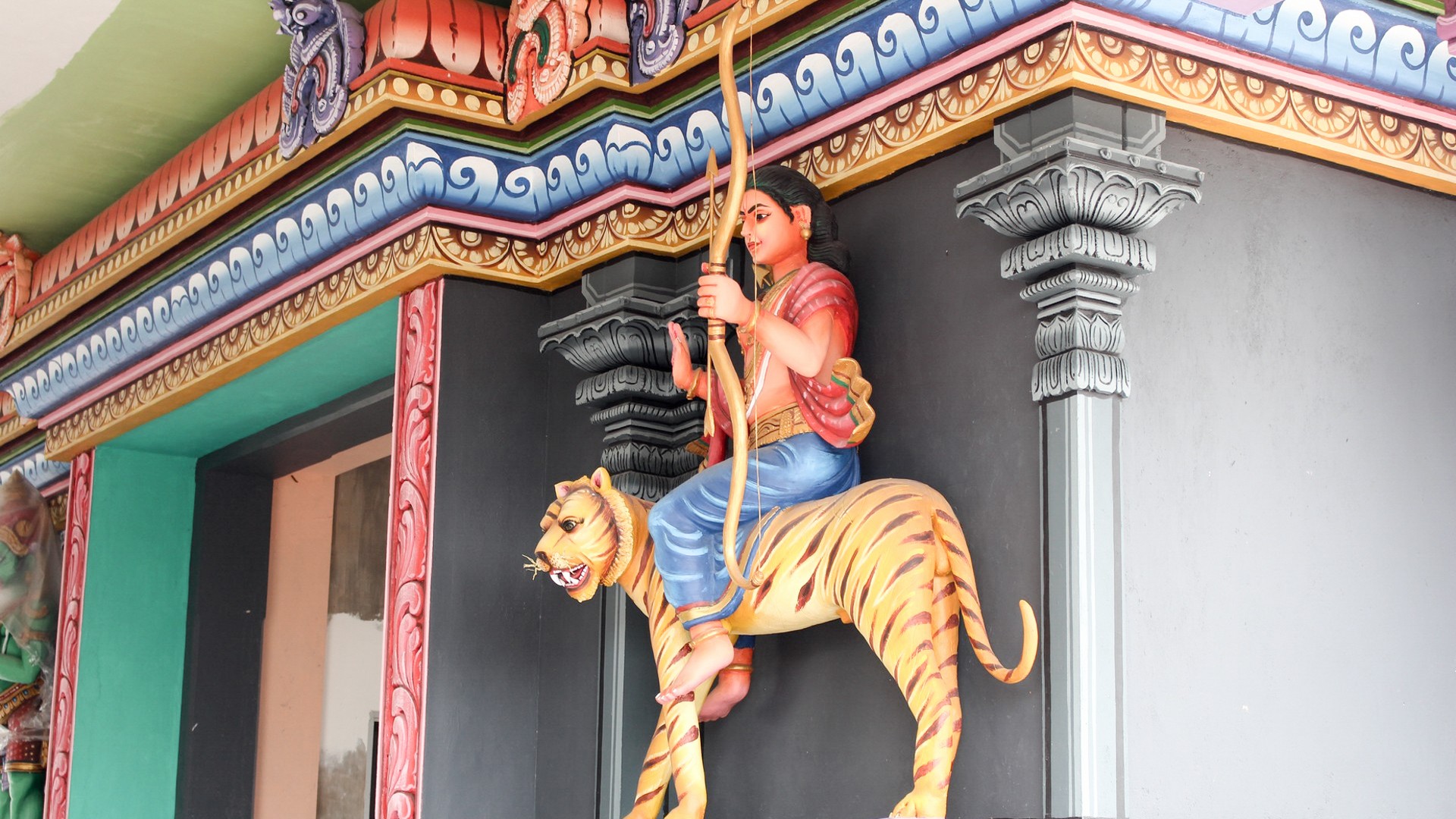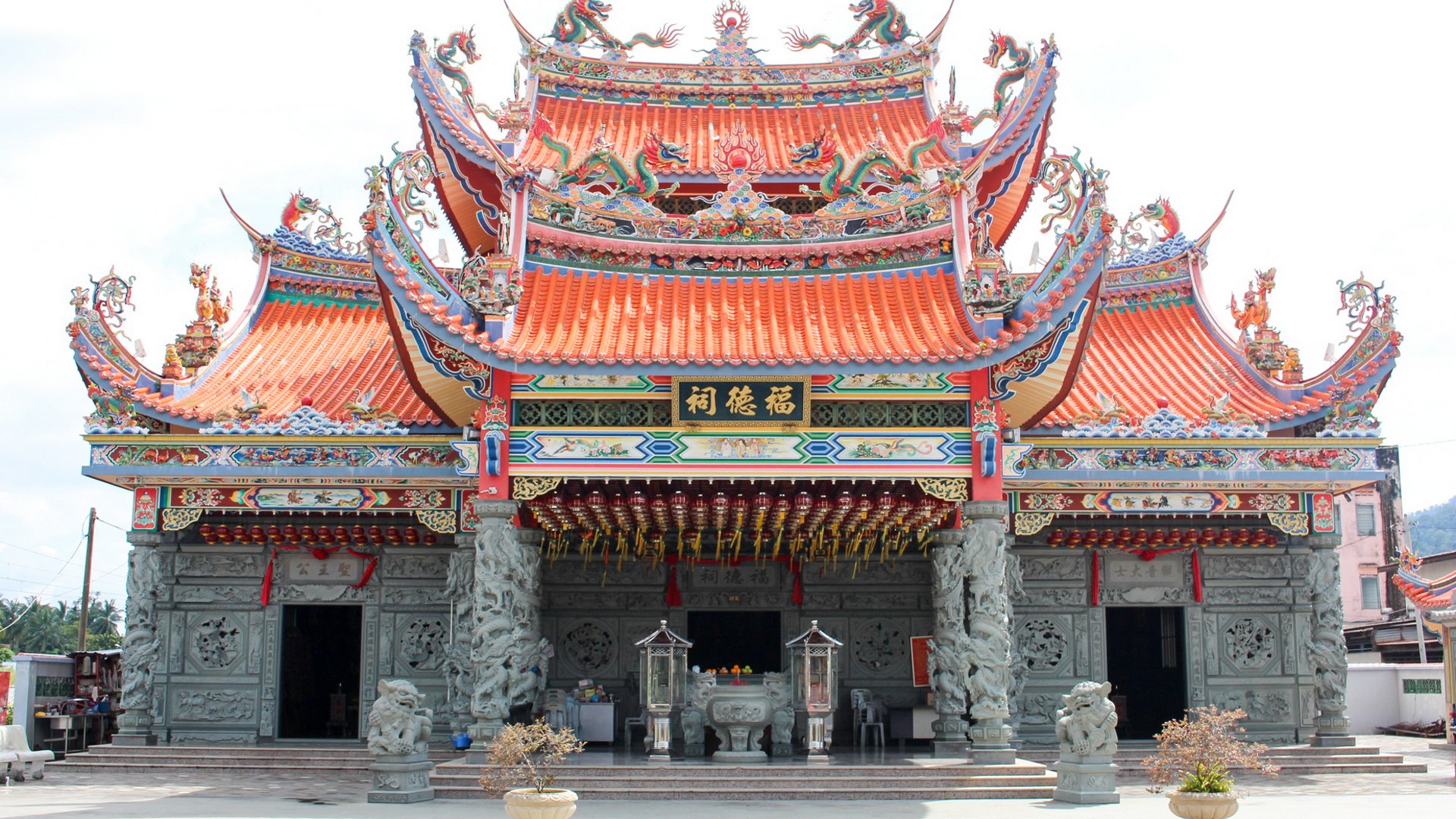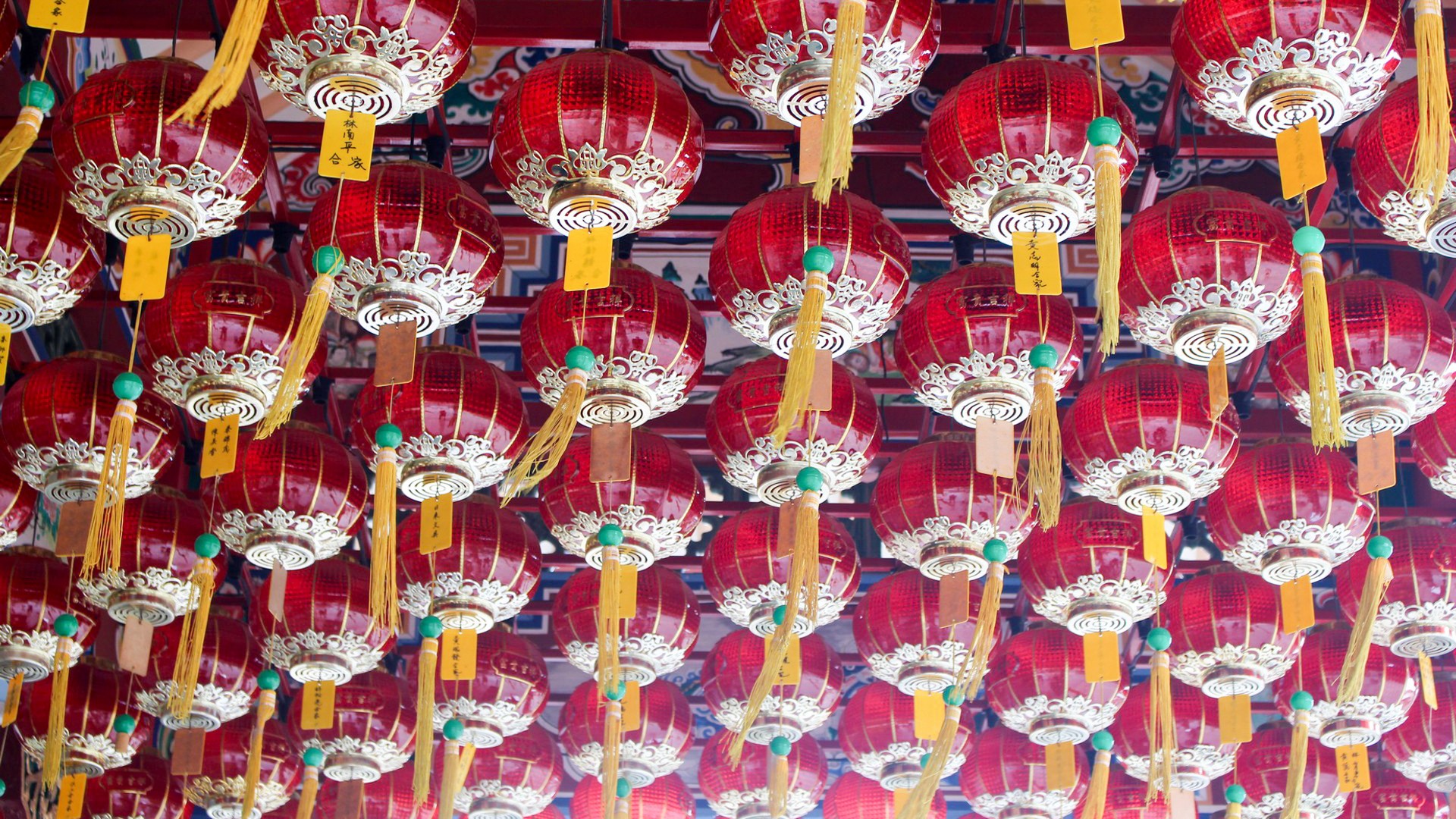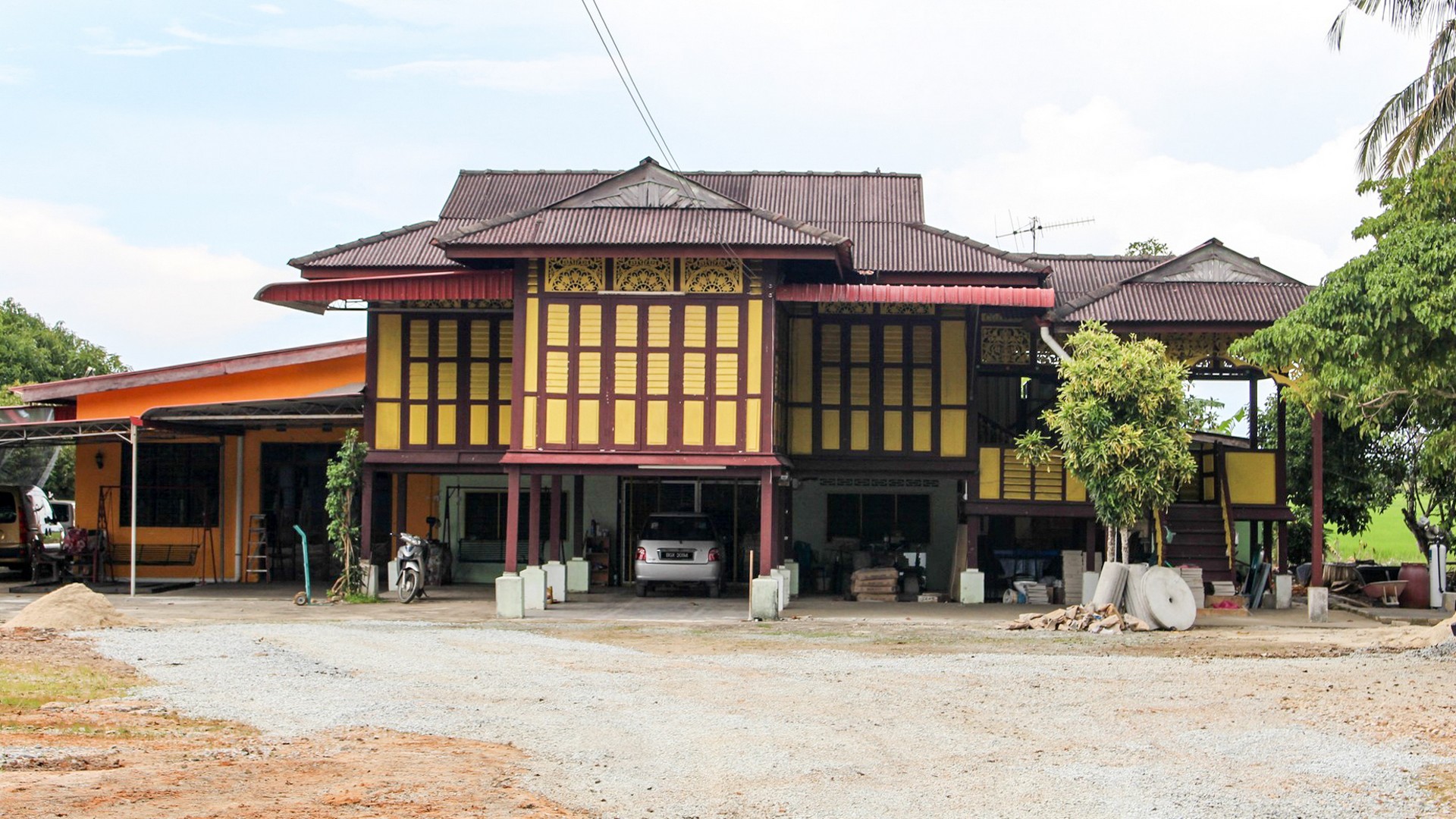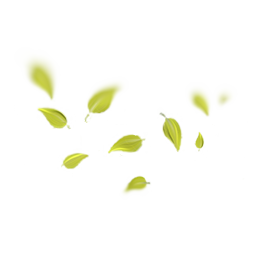 Fertile earth and seas
Along Malaysian coast till the heart of Sumatra.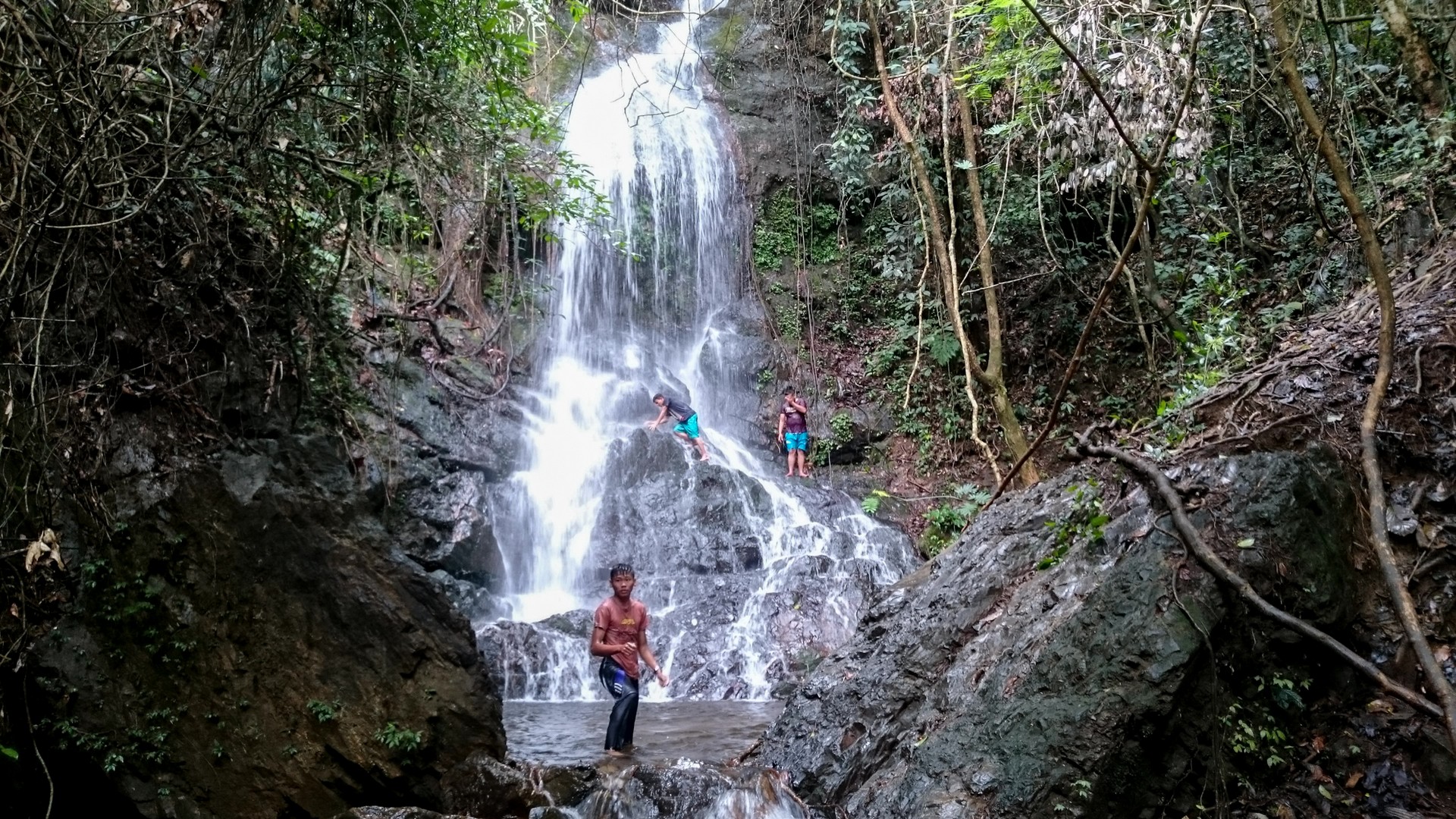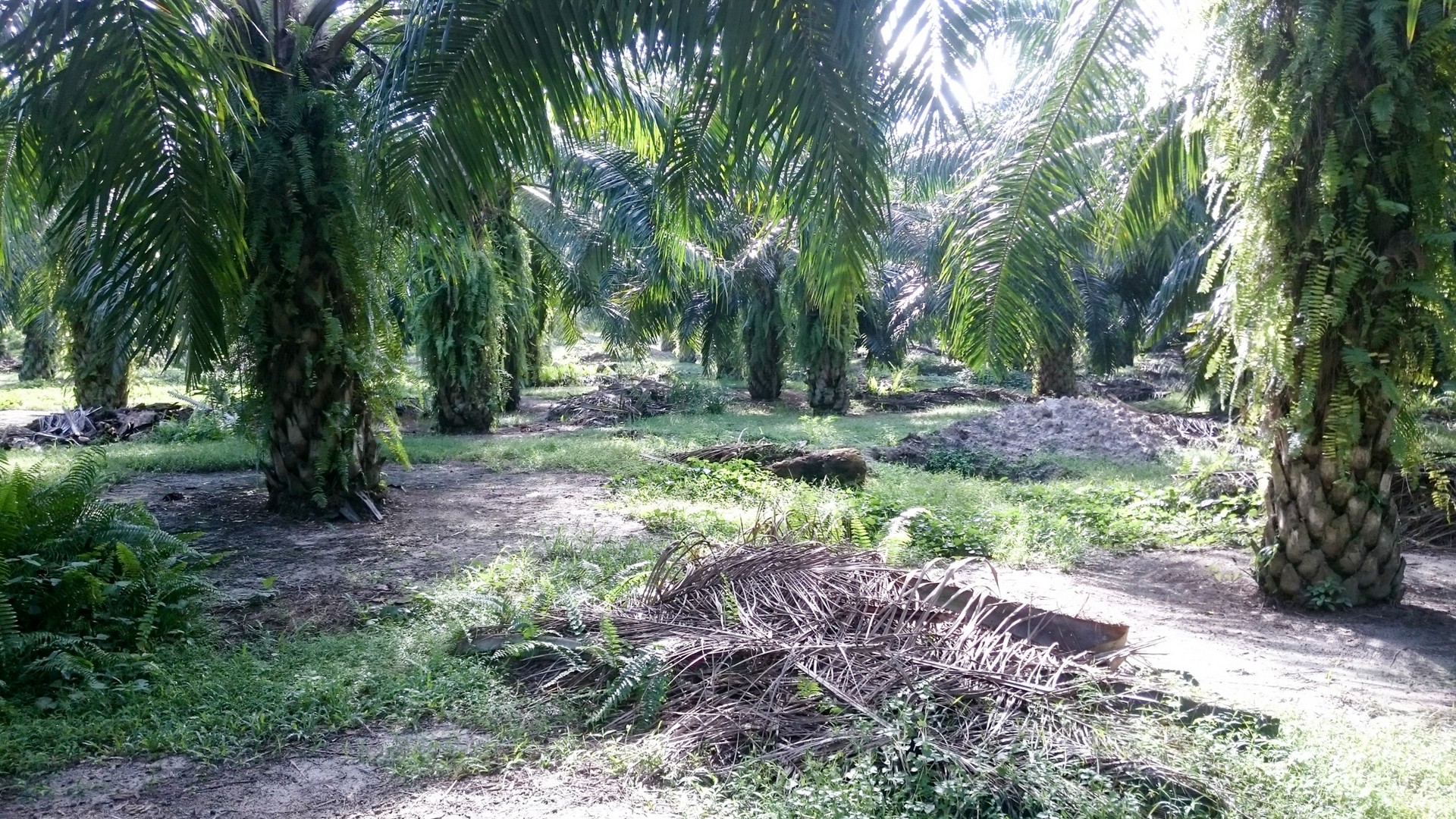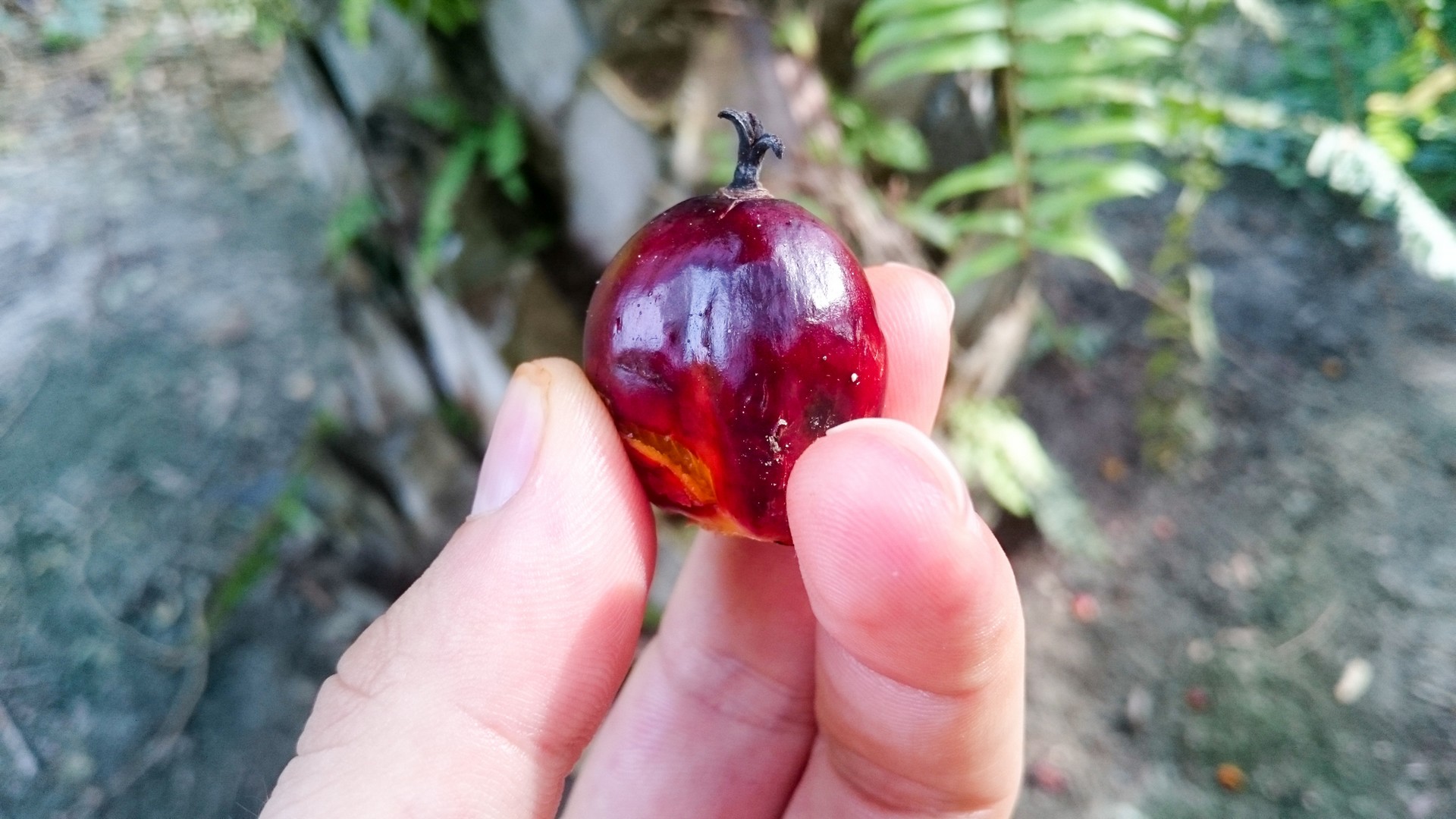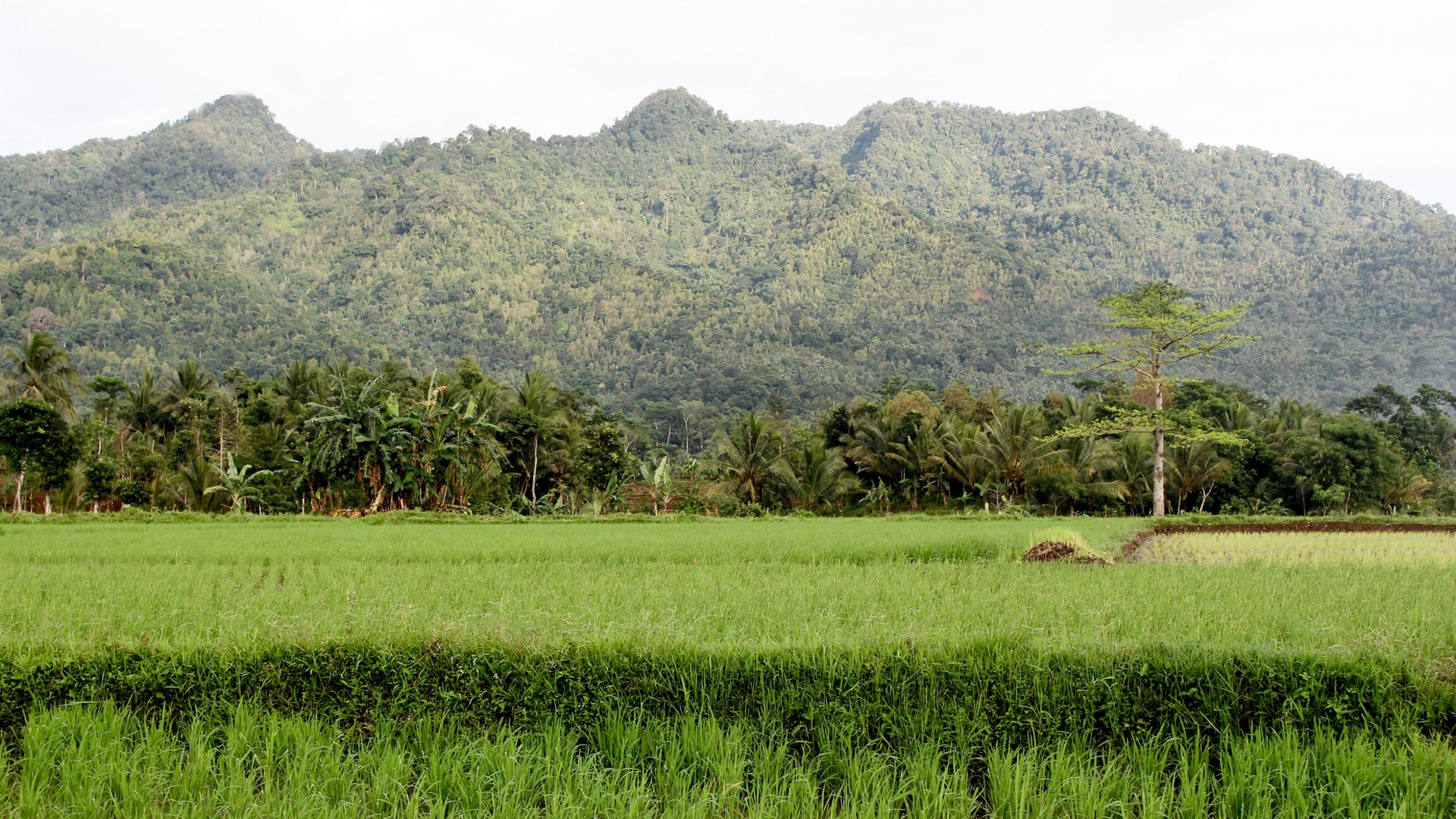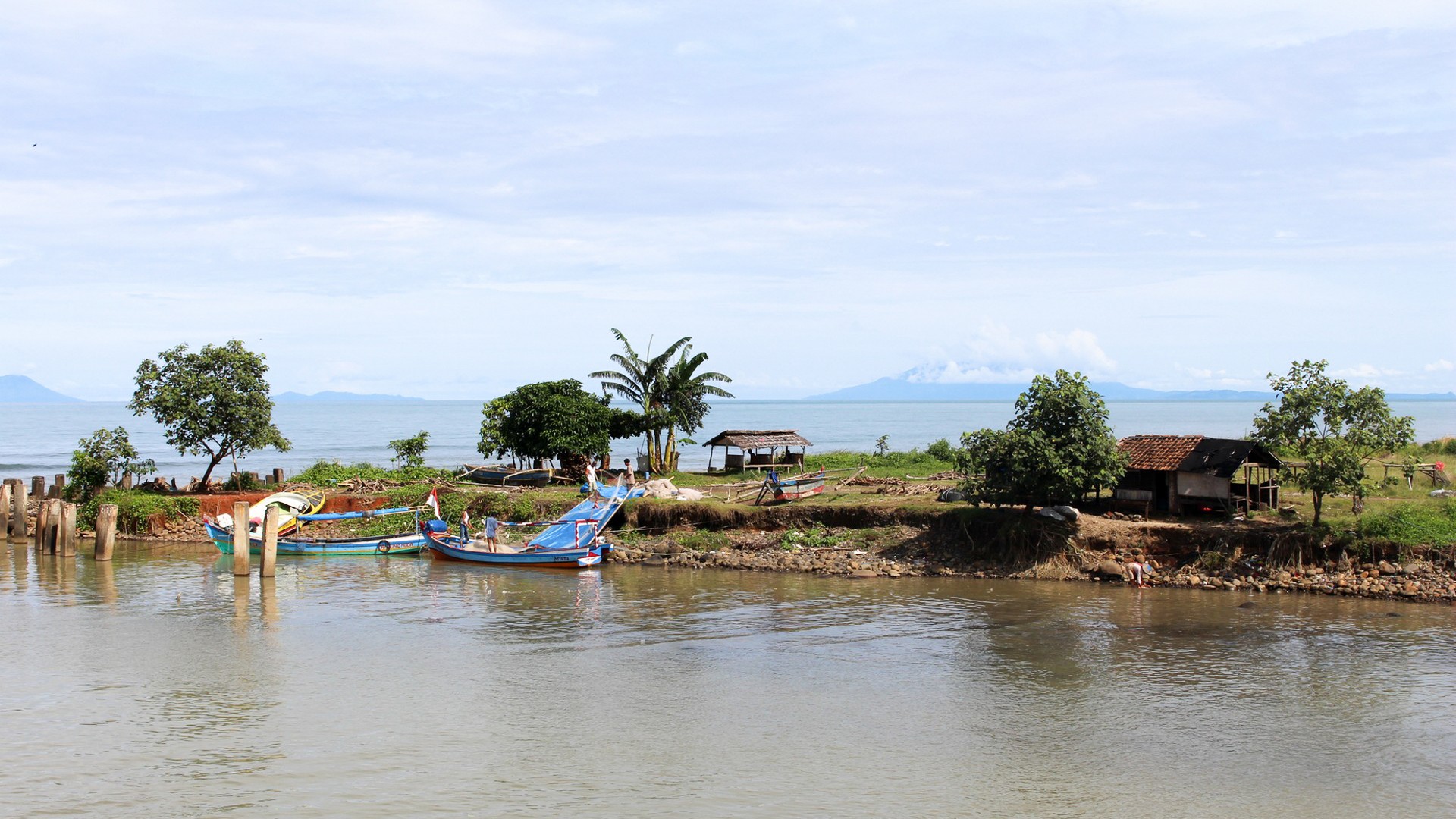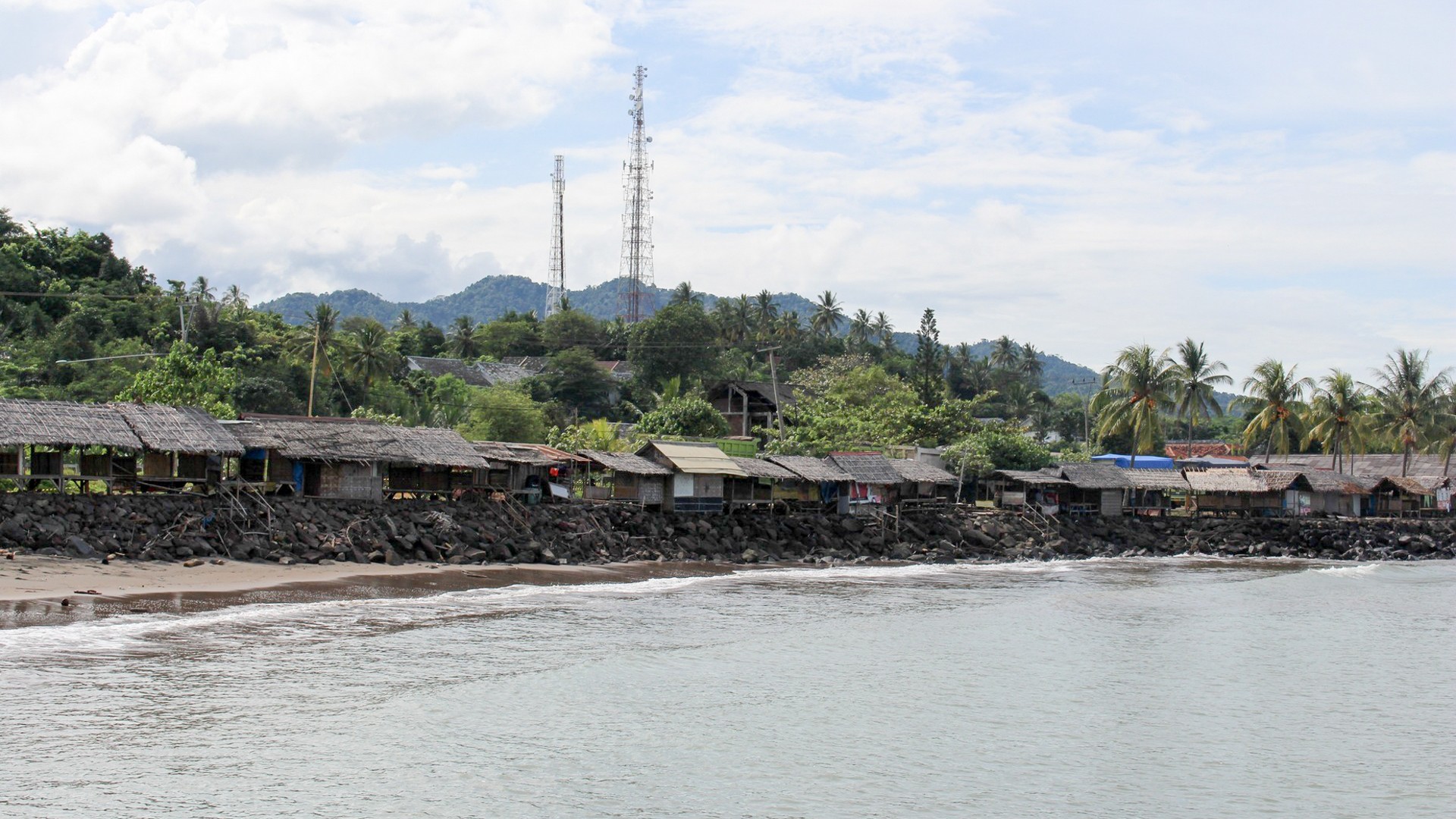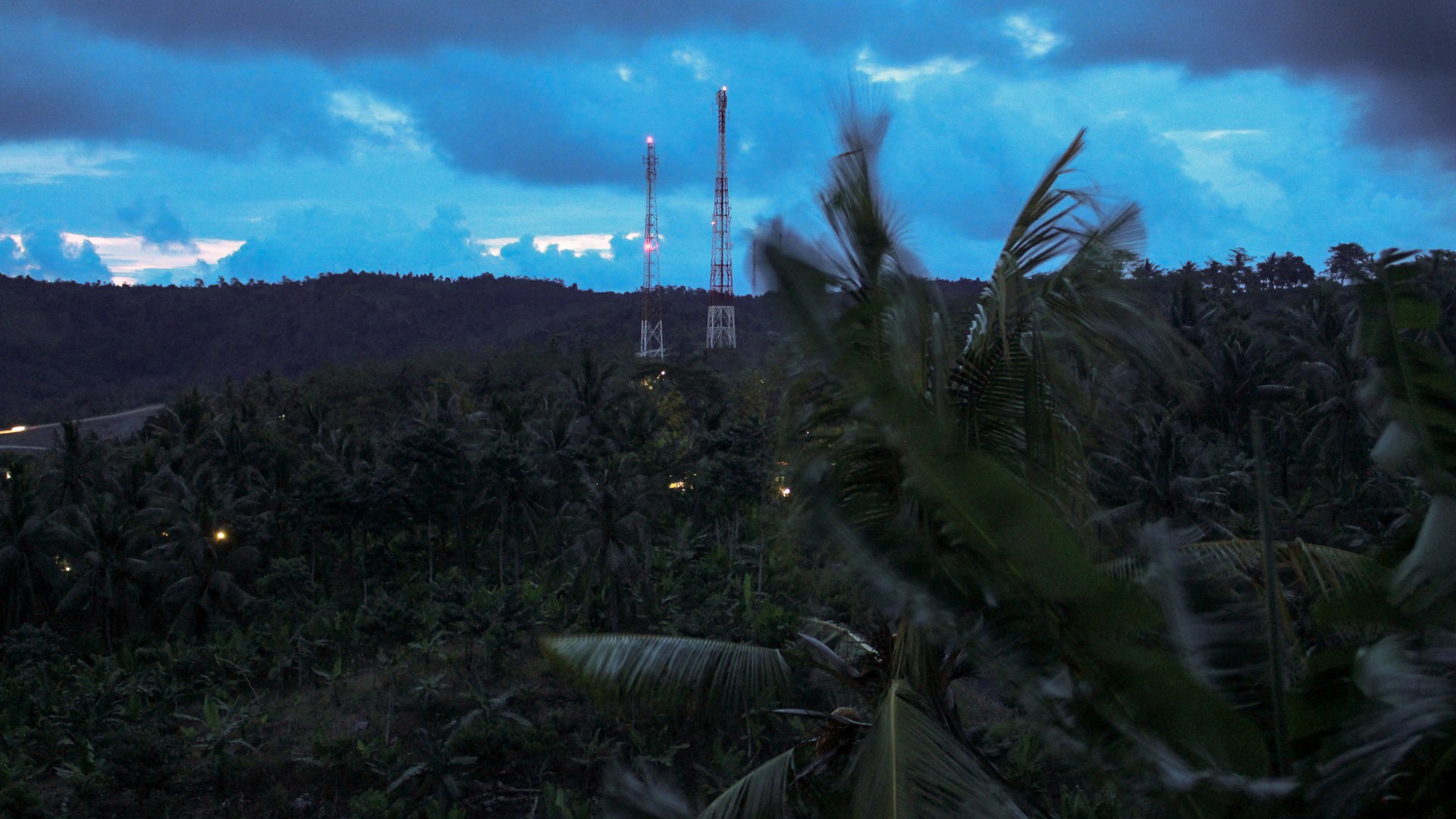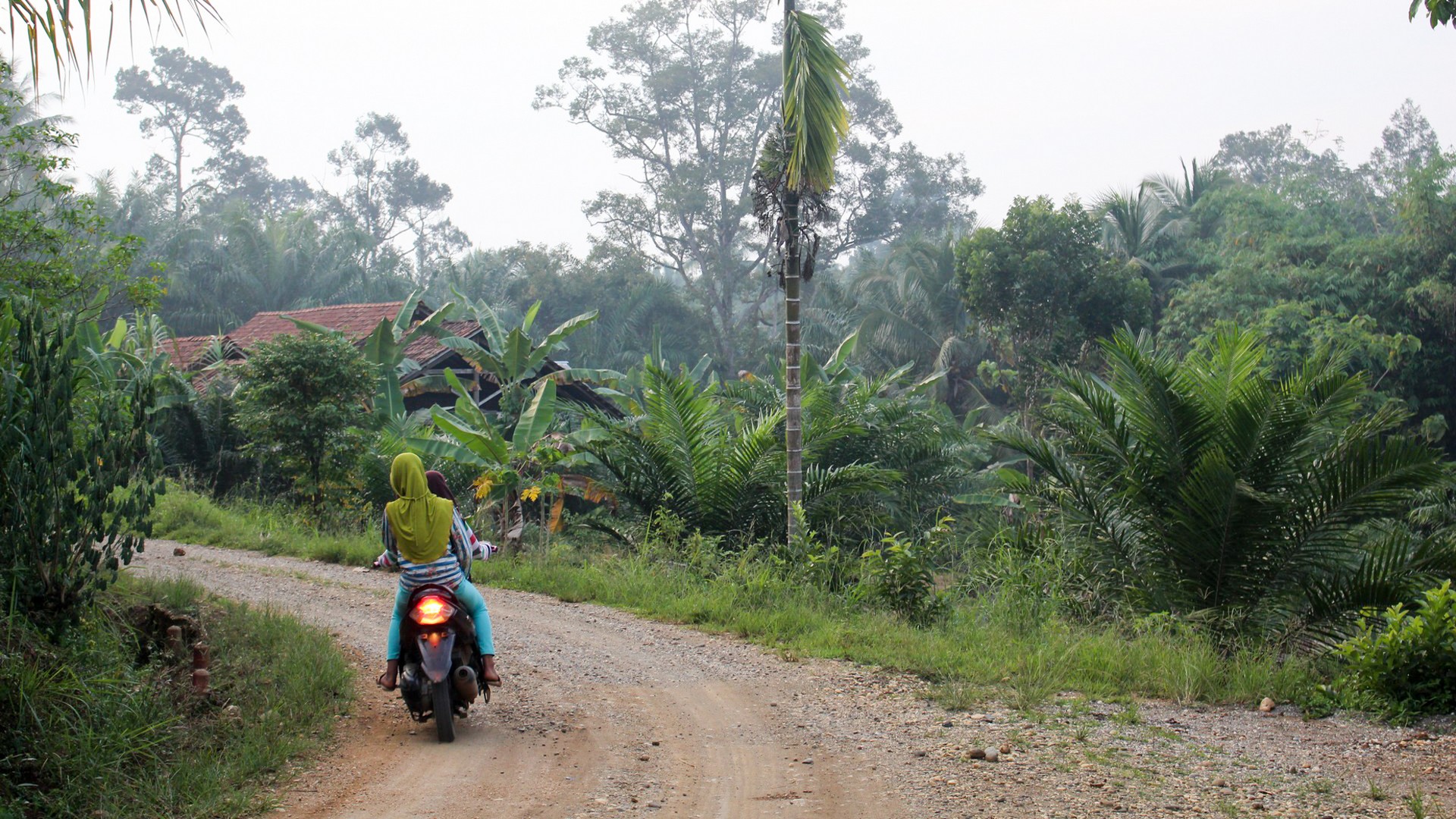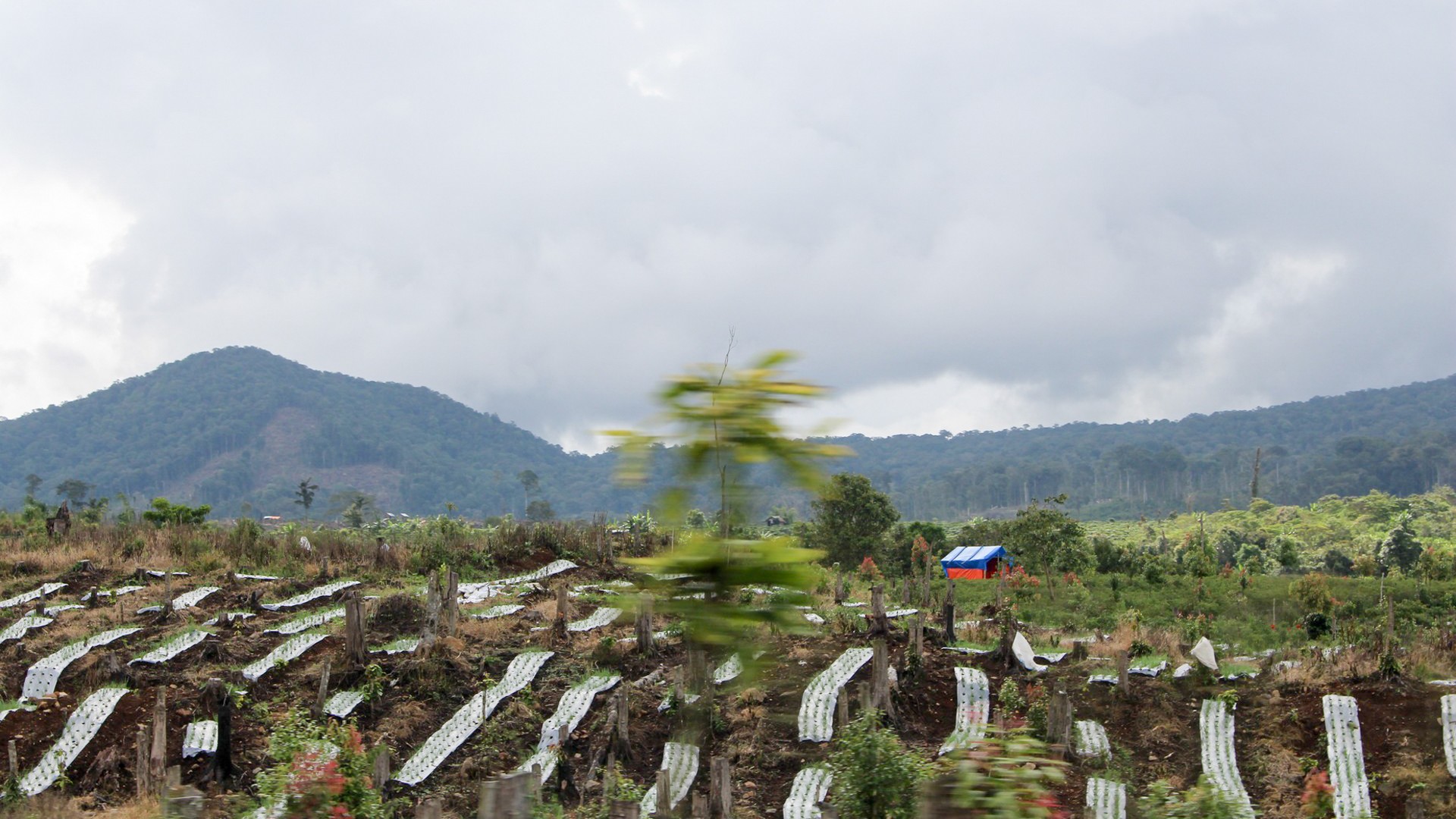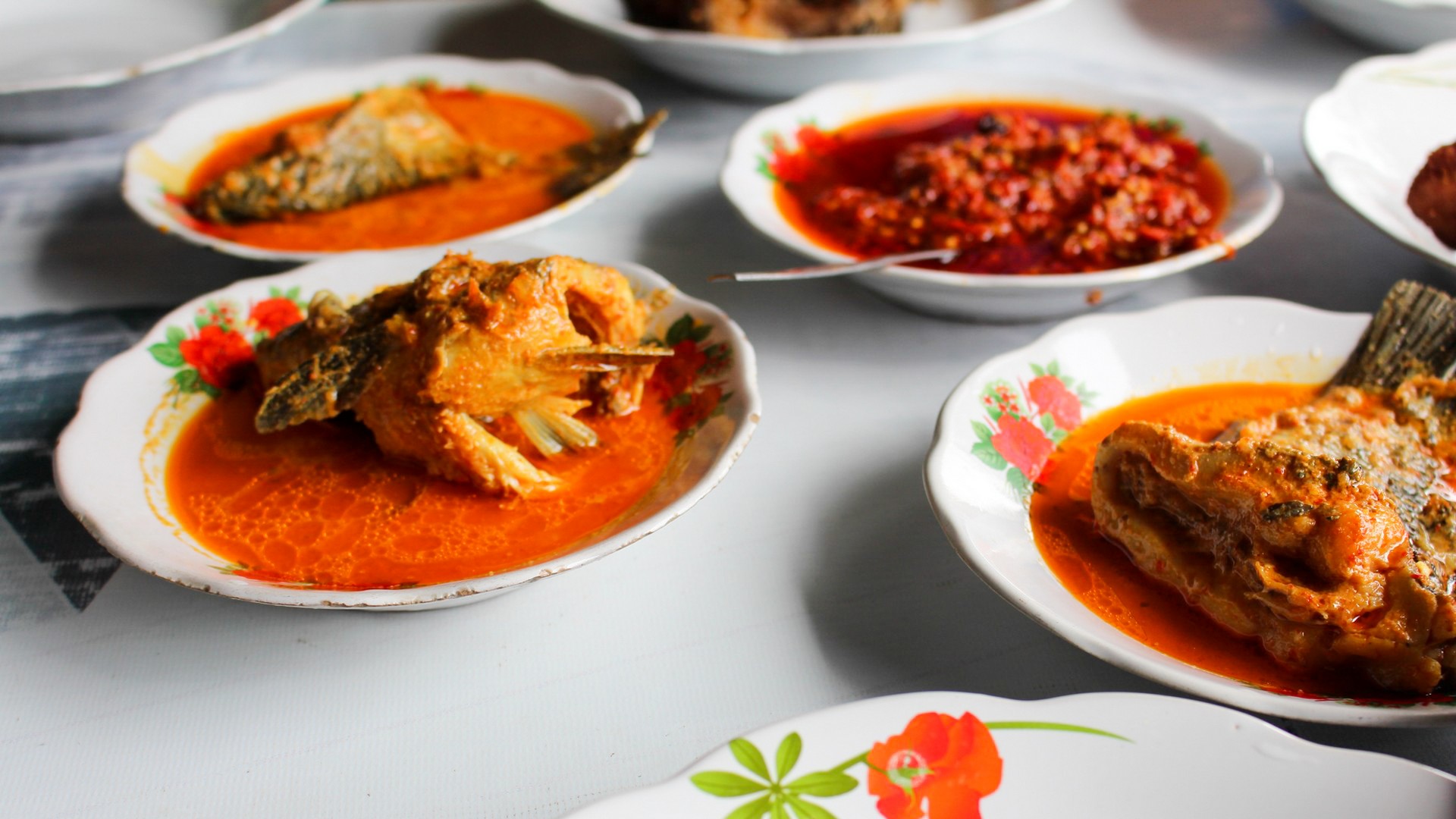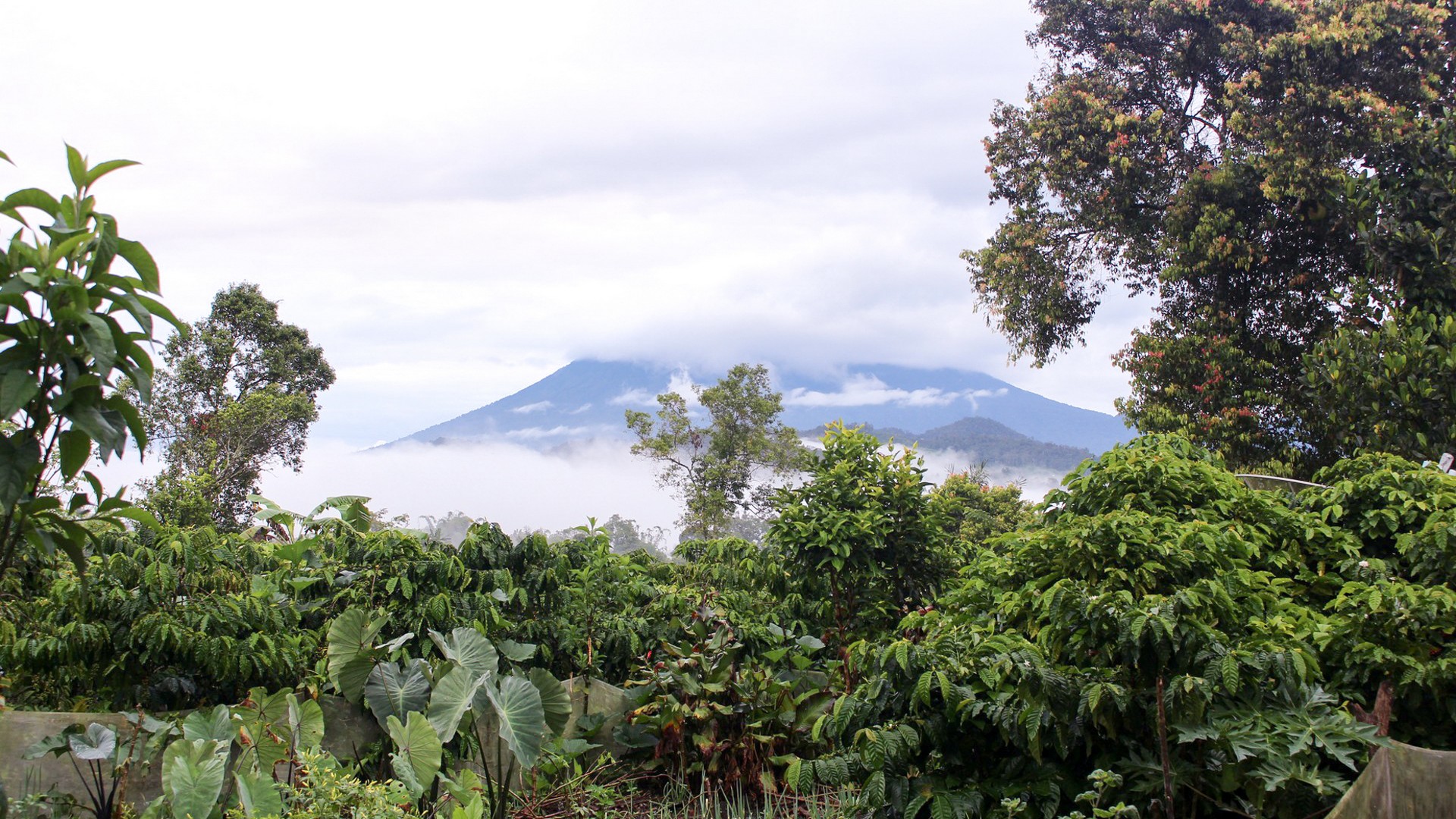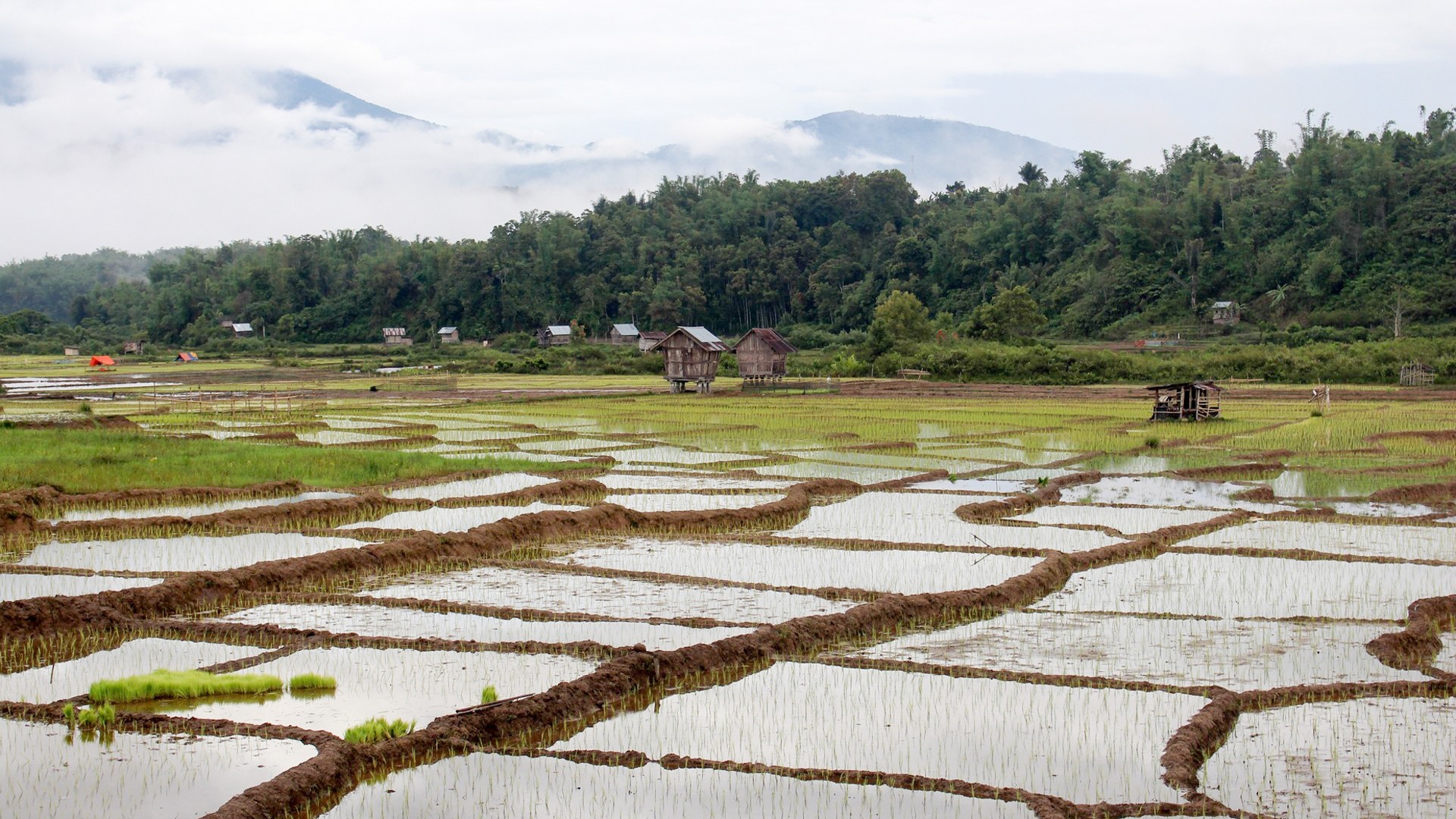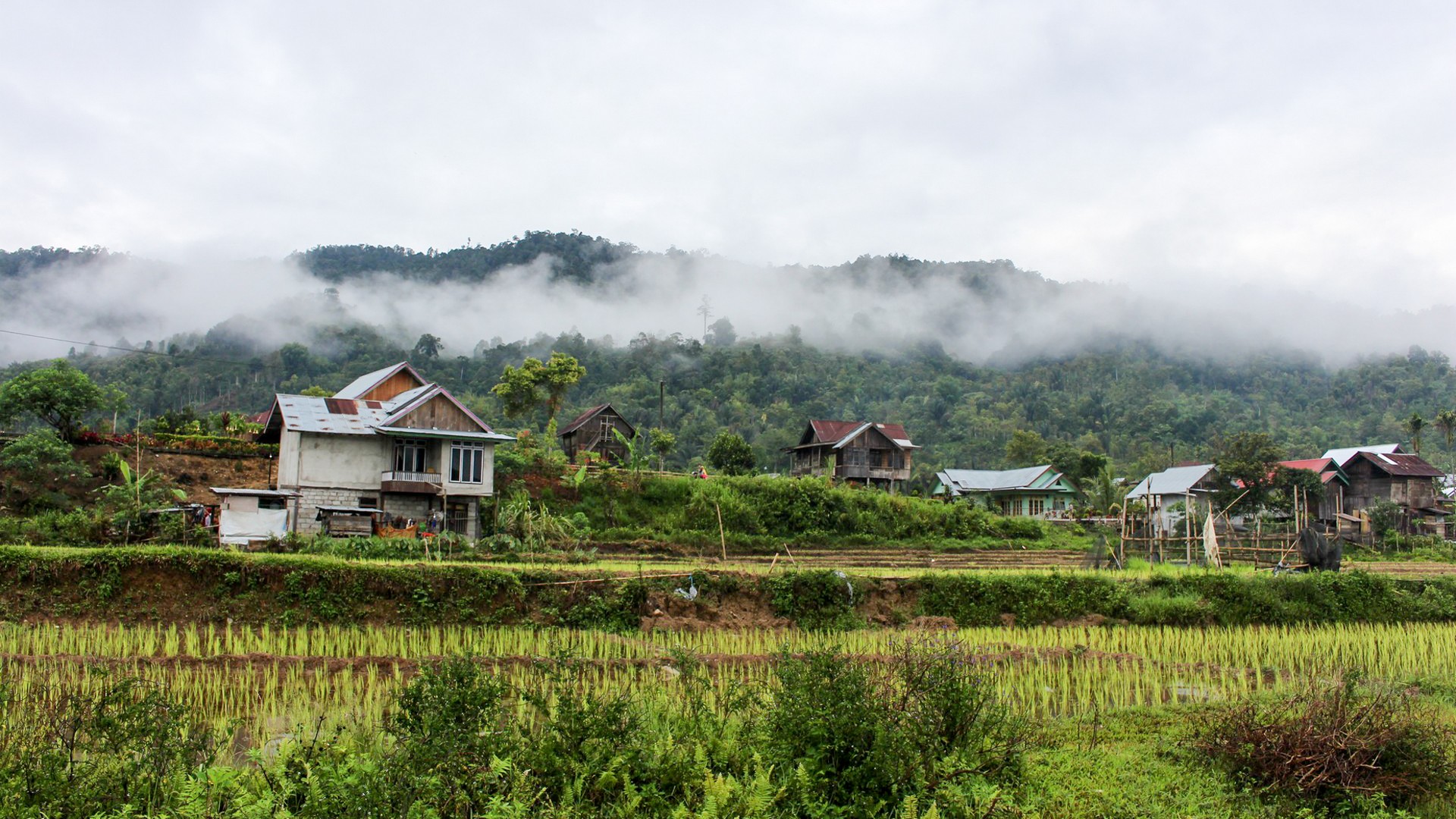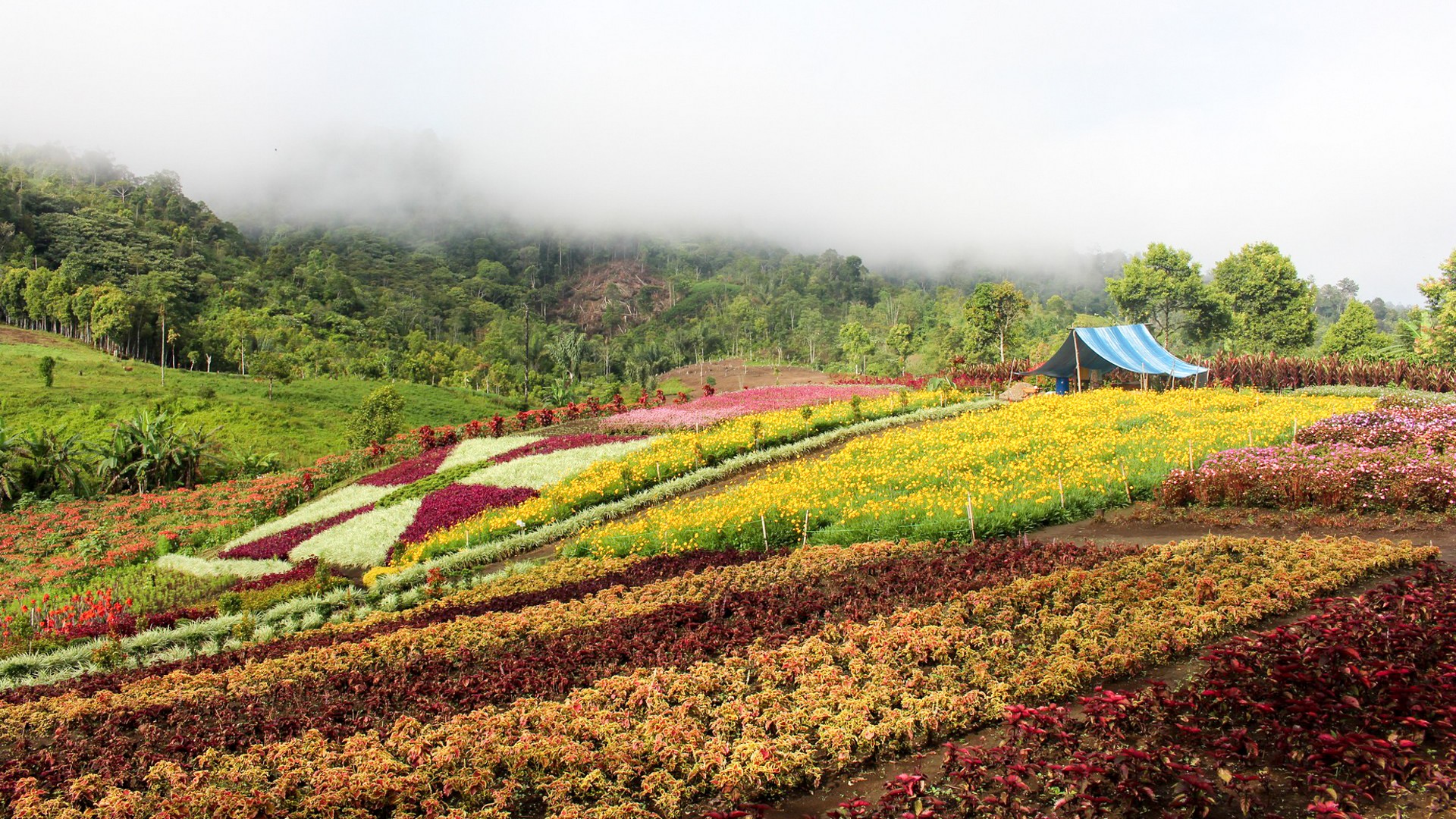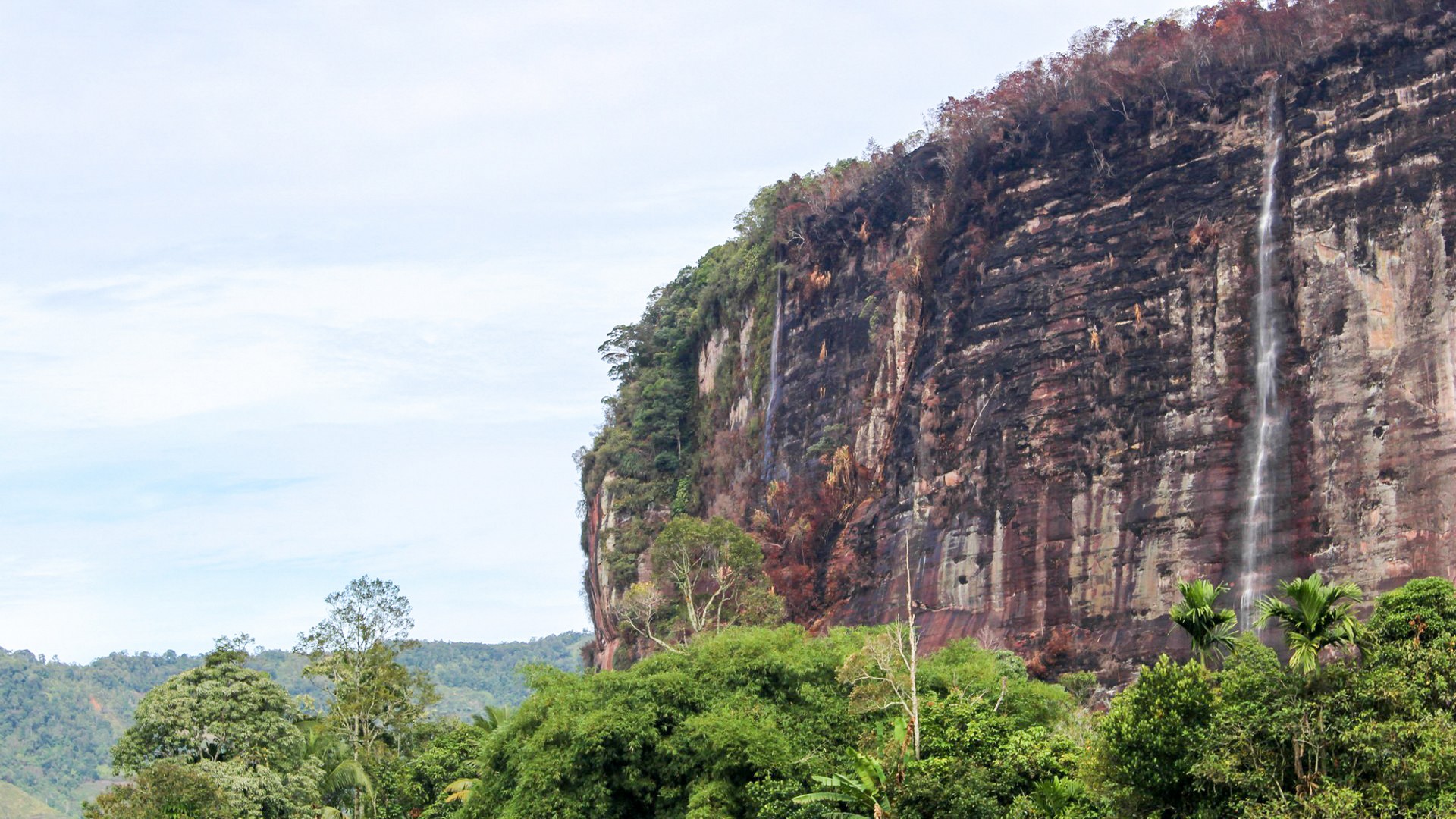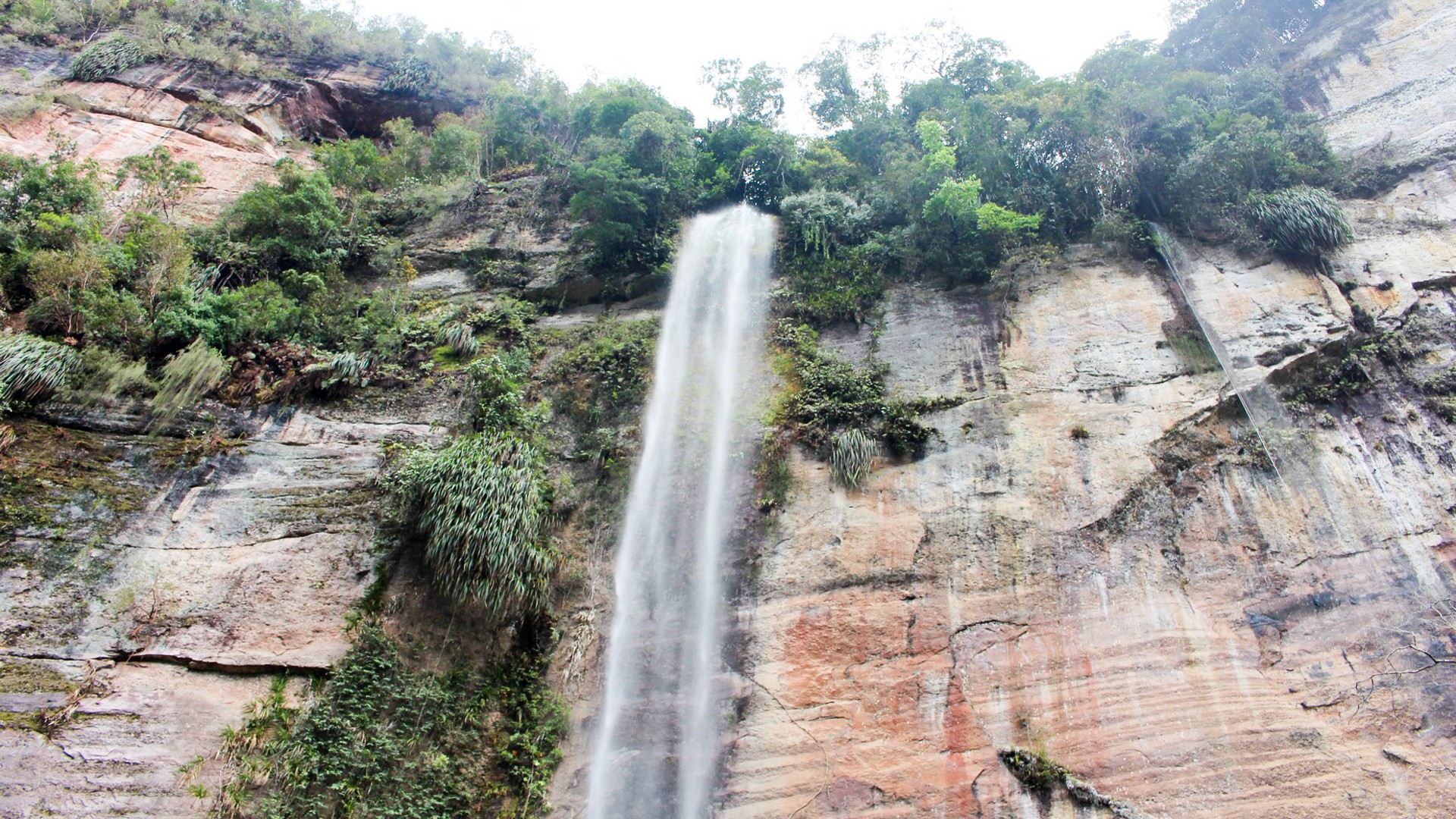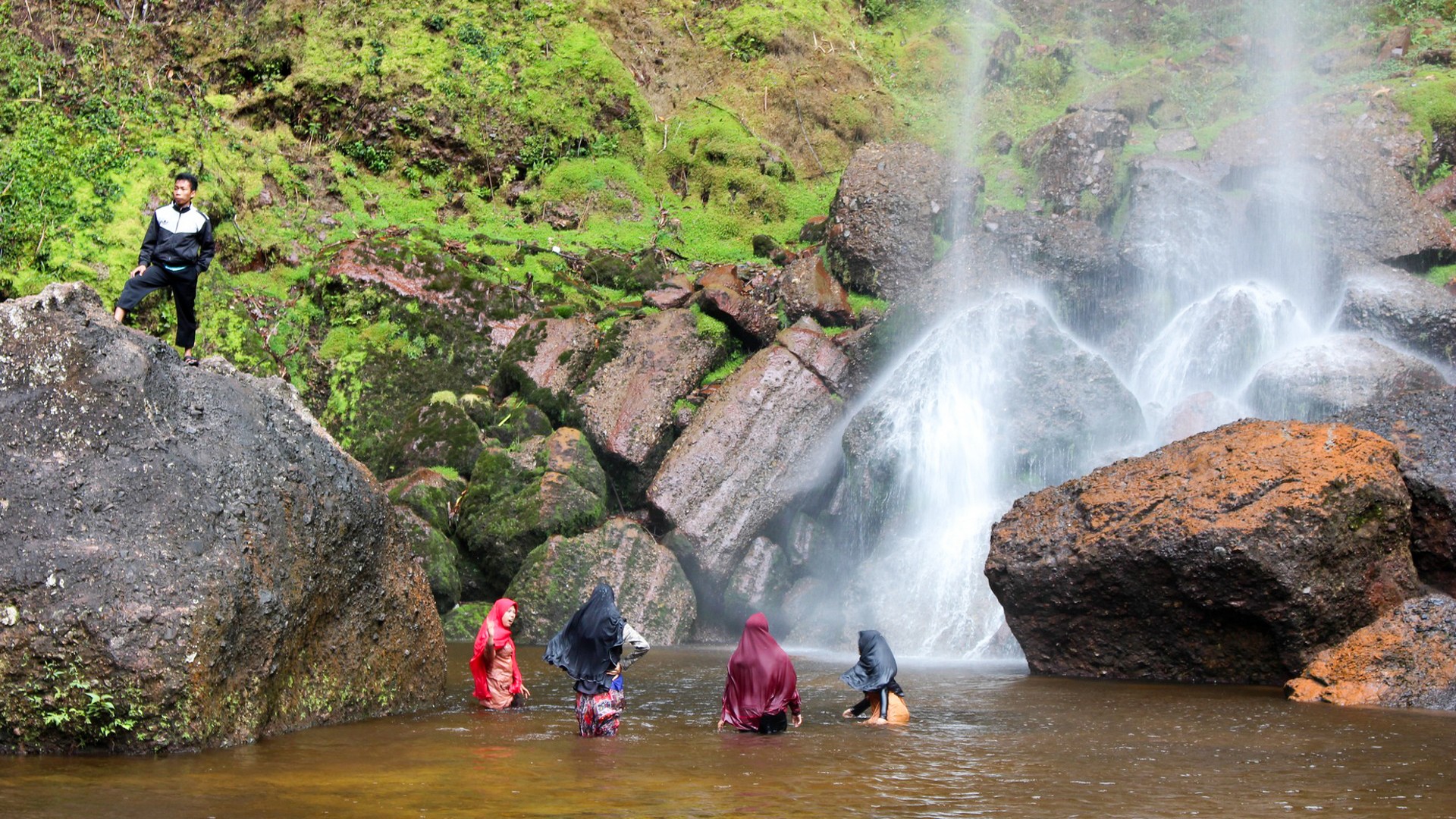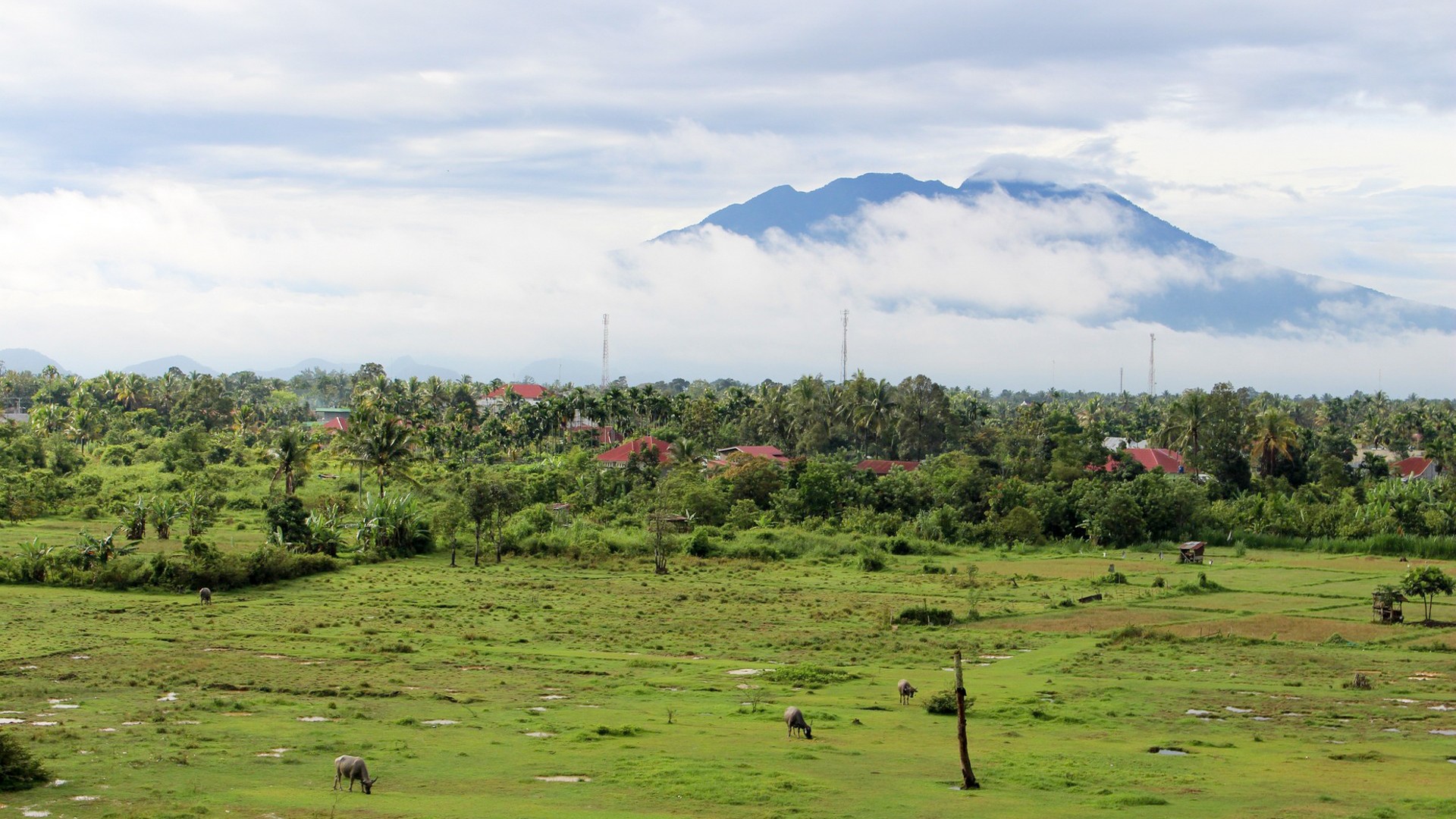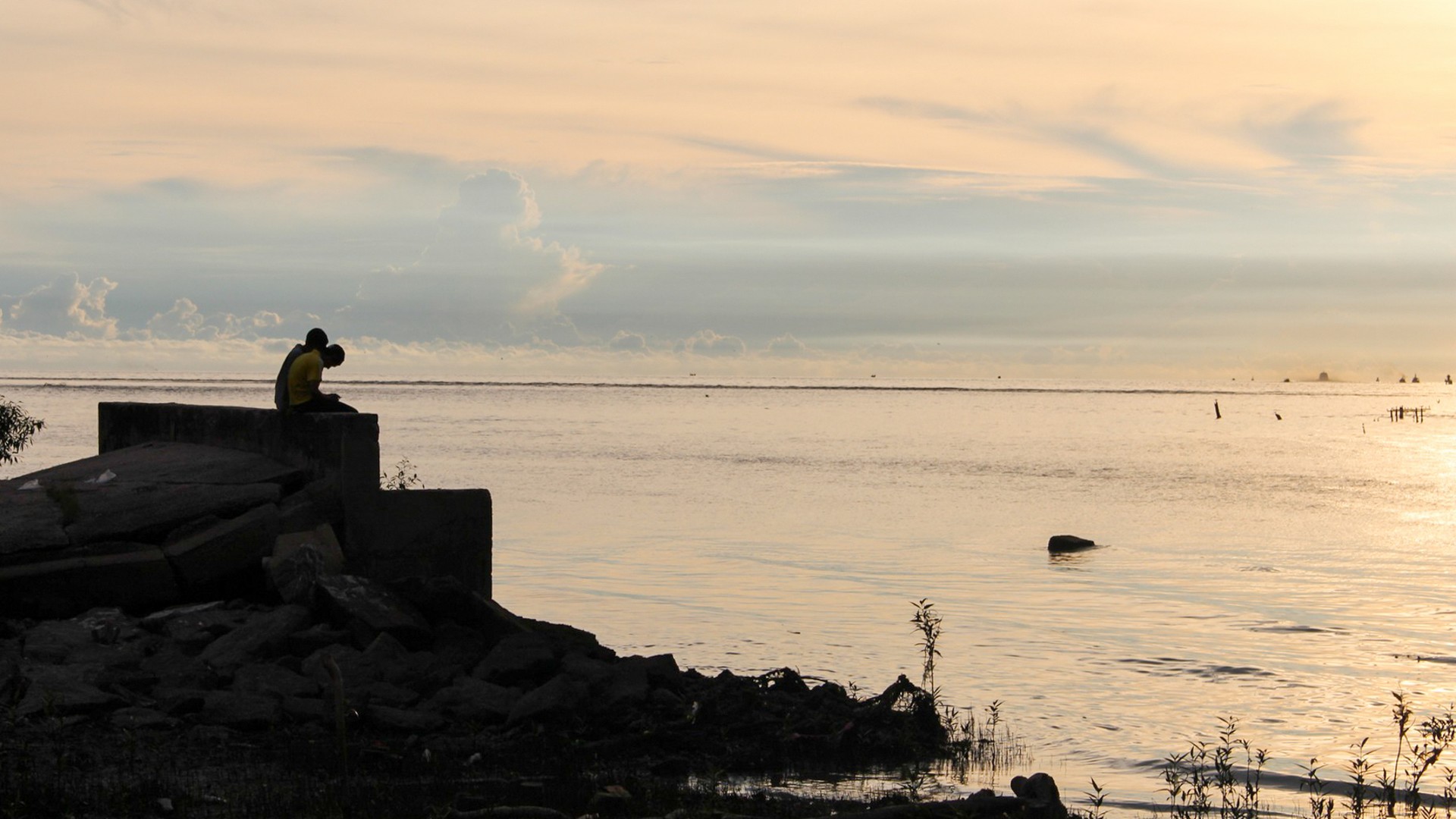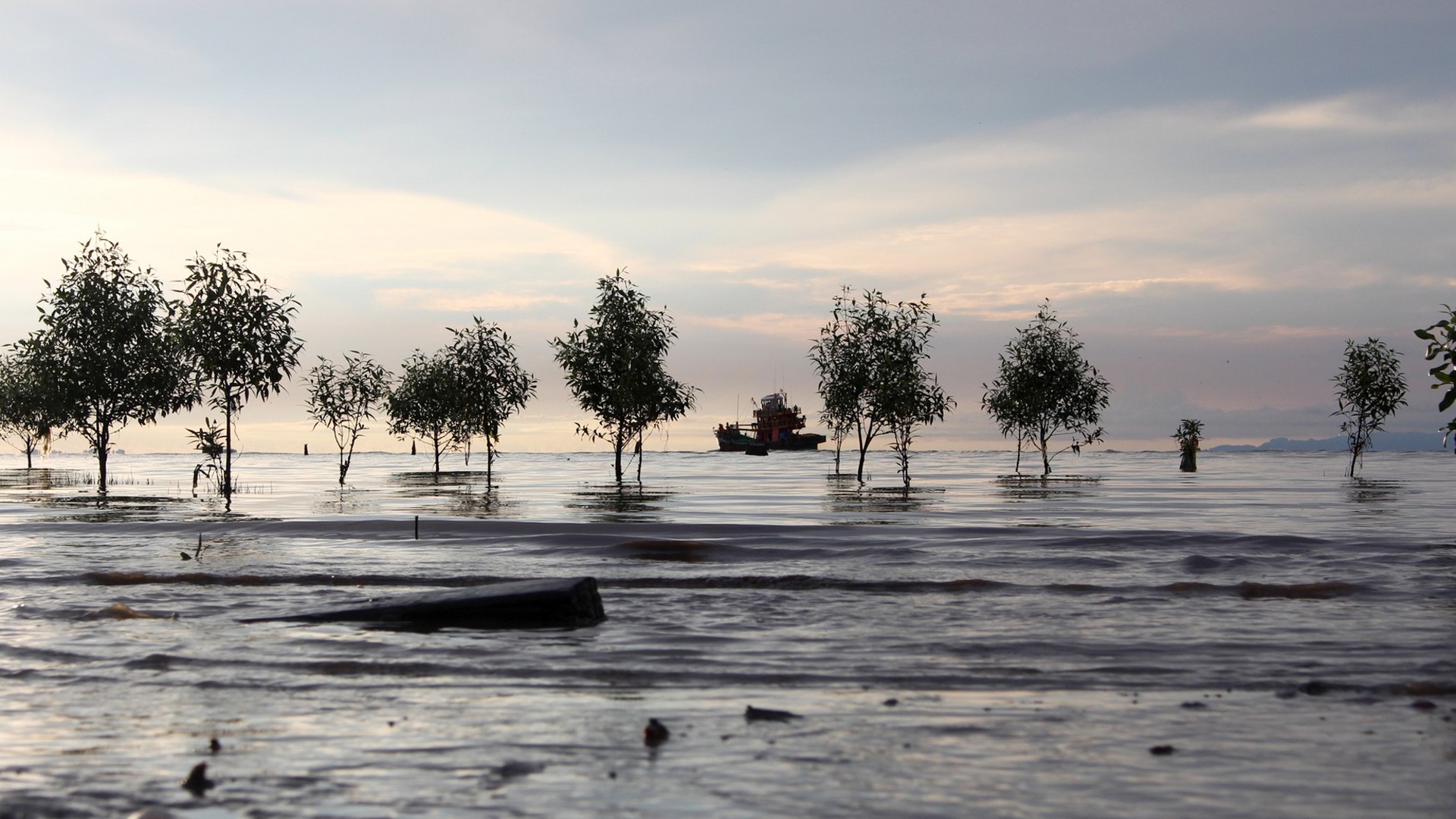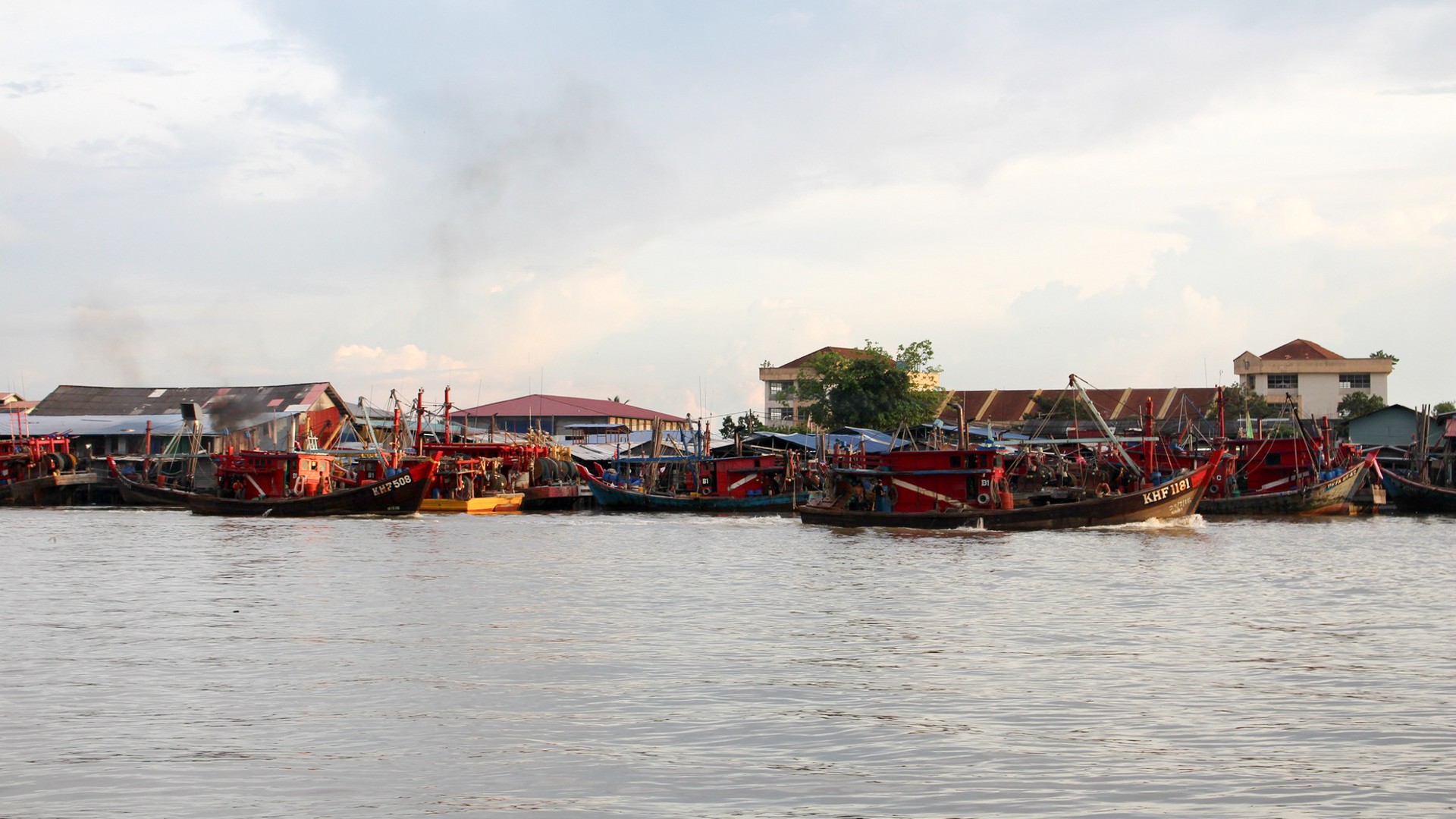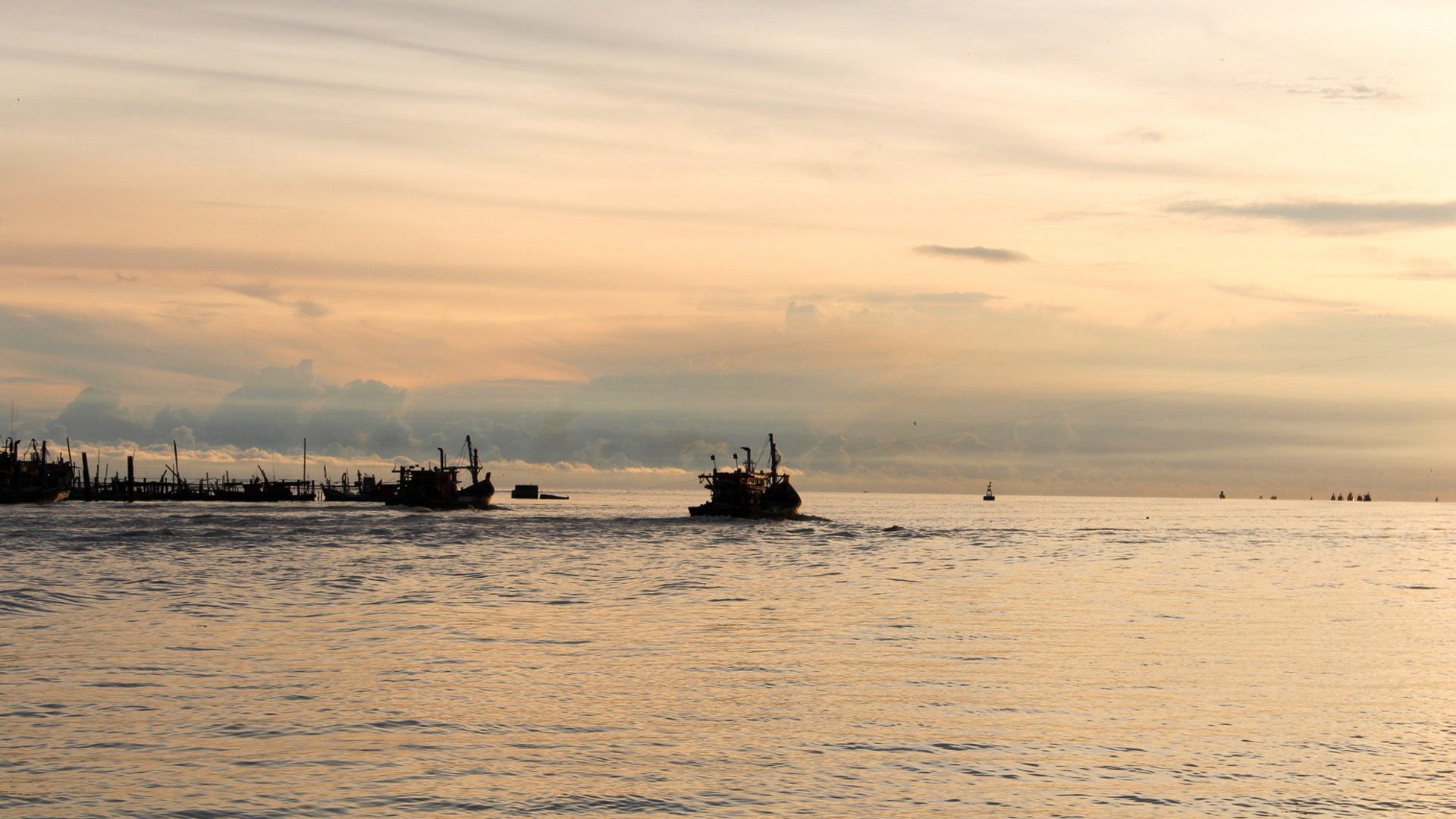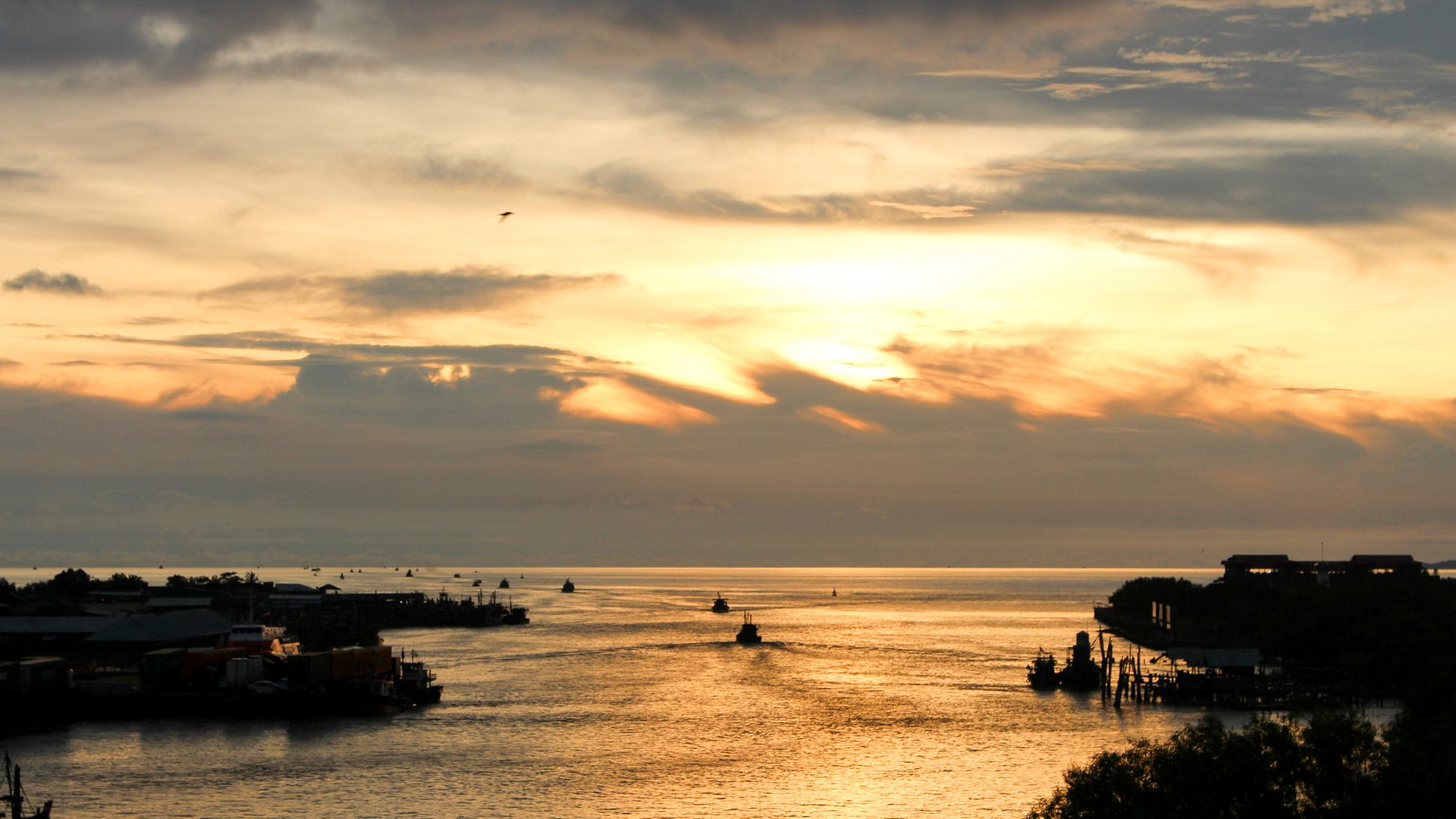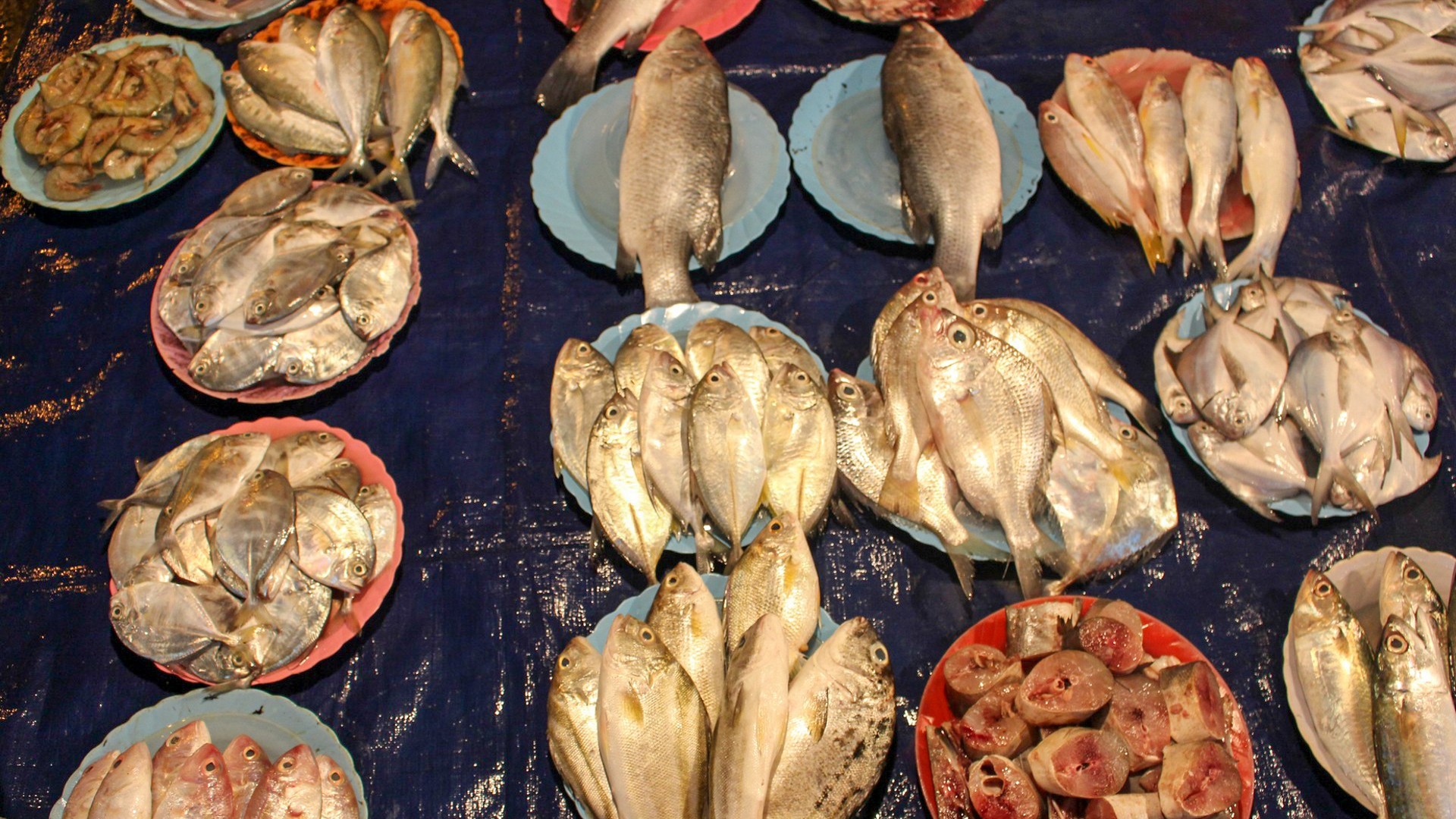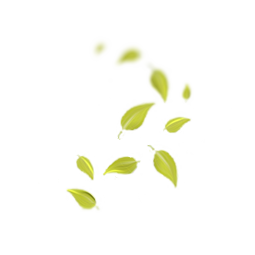 Jakarta, the huge
2nd megalopolis in the World, 30 millions people.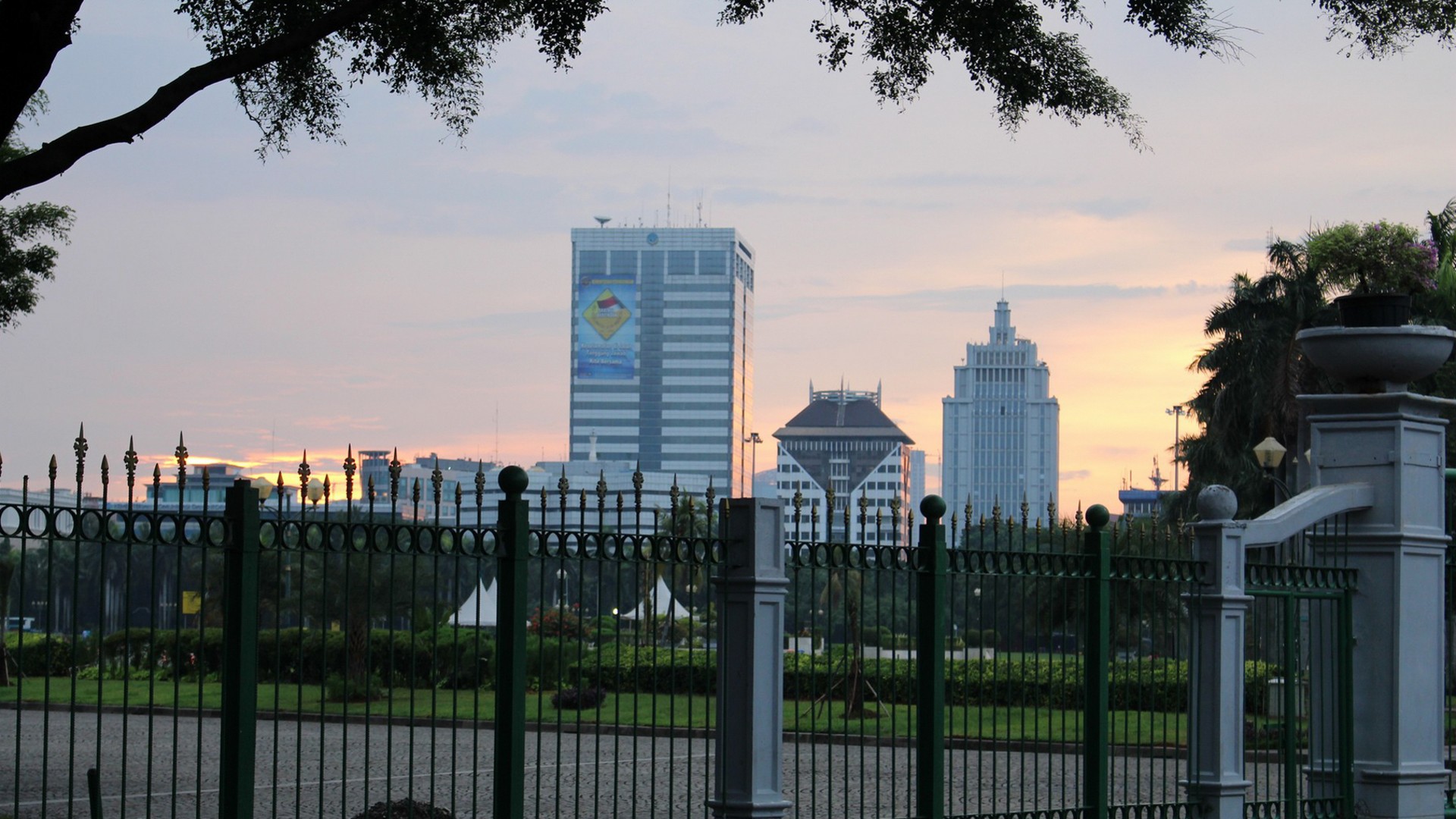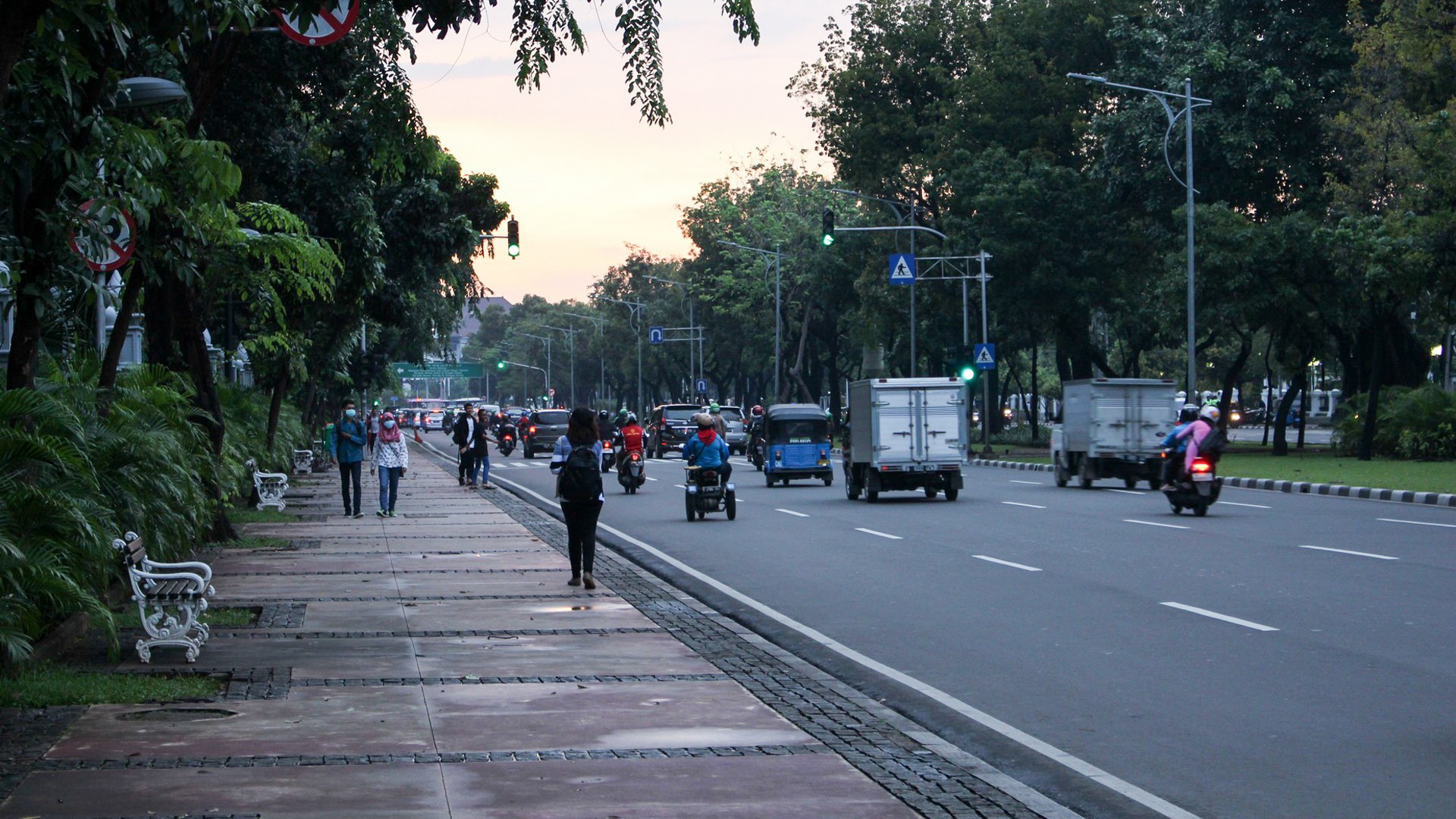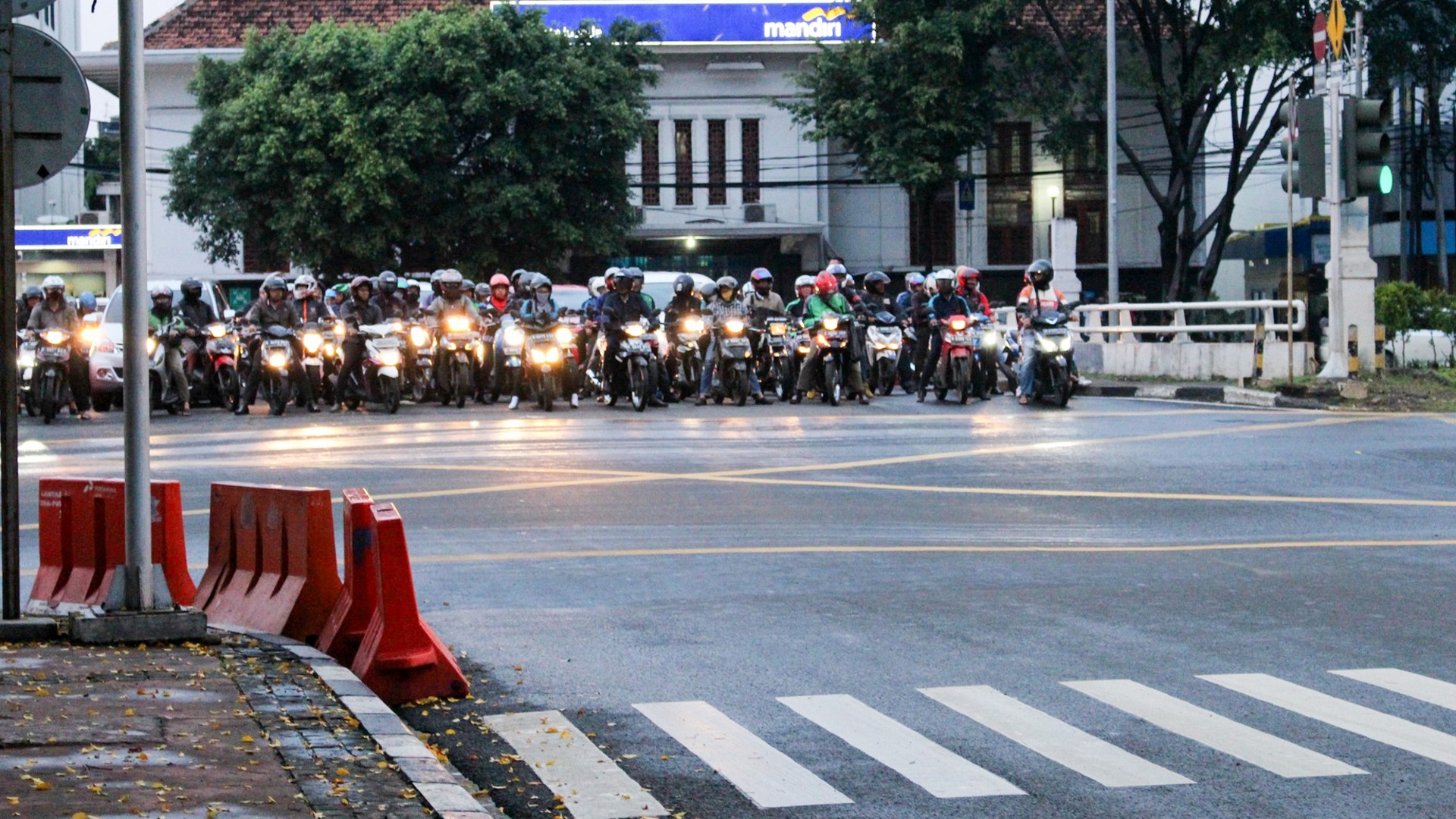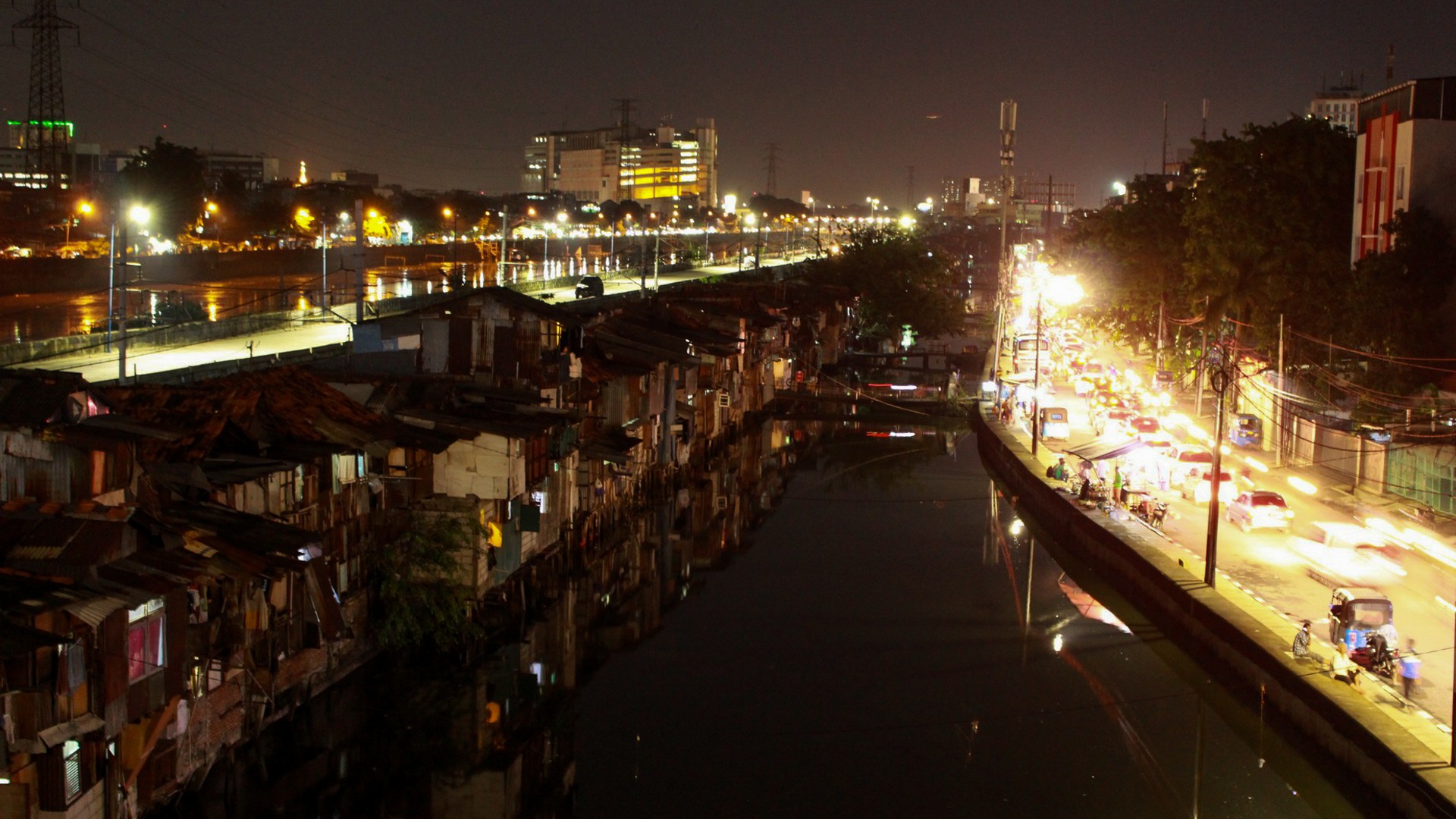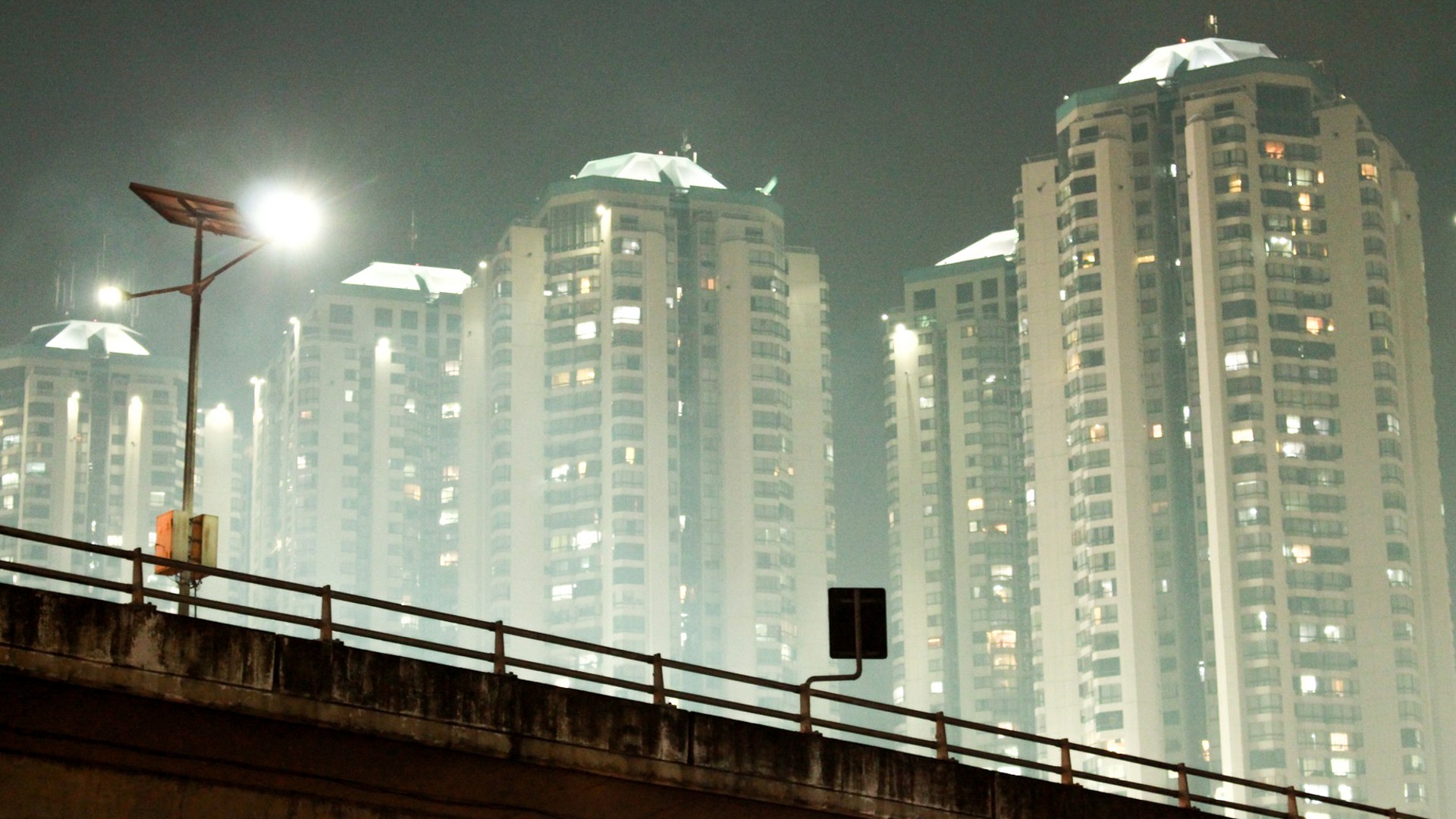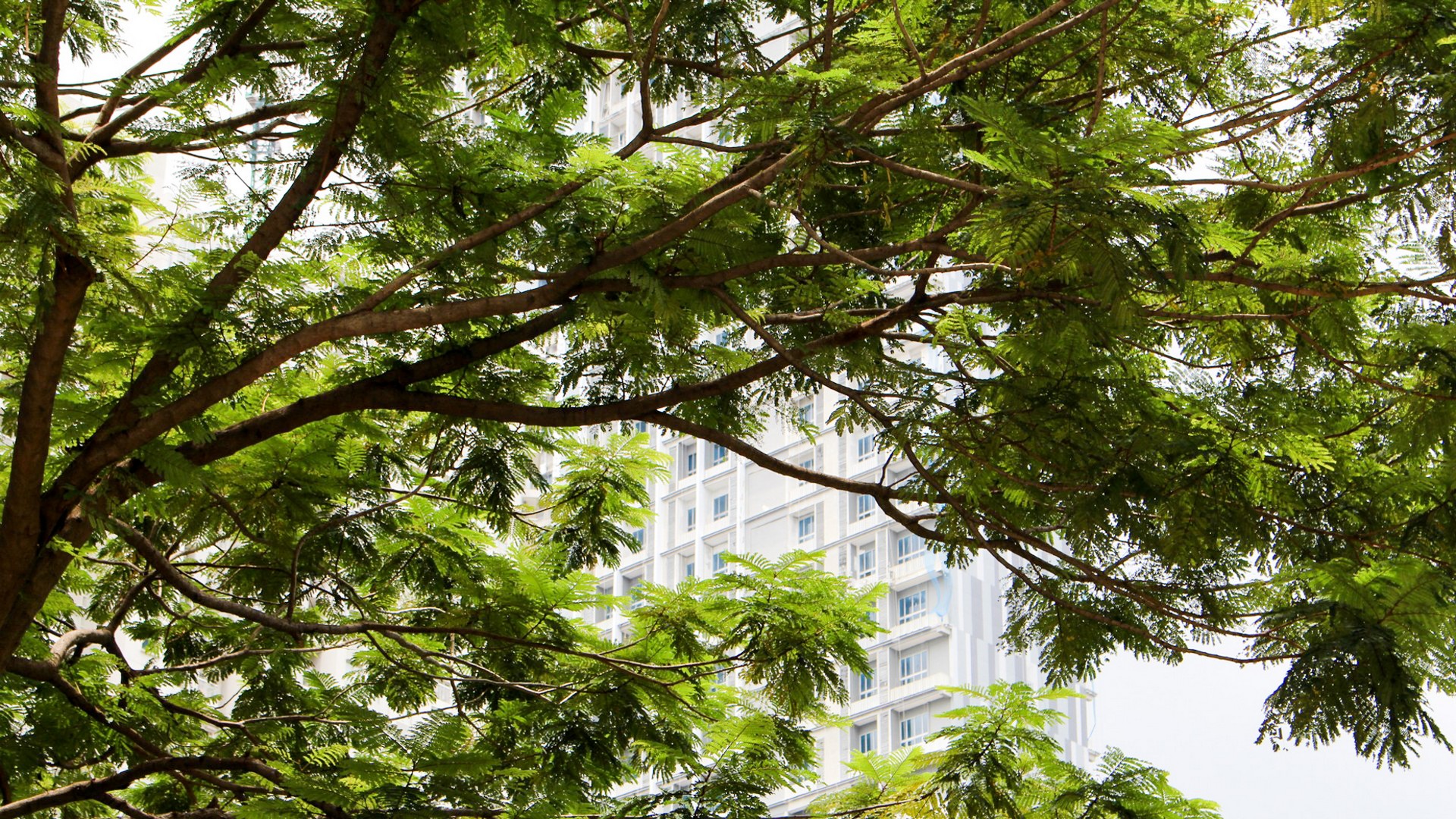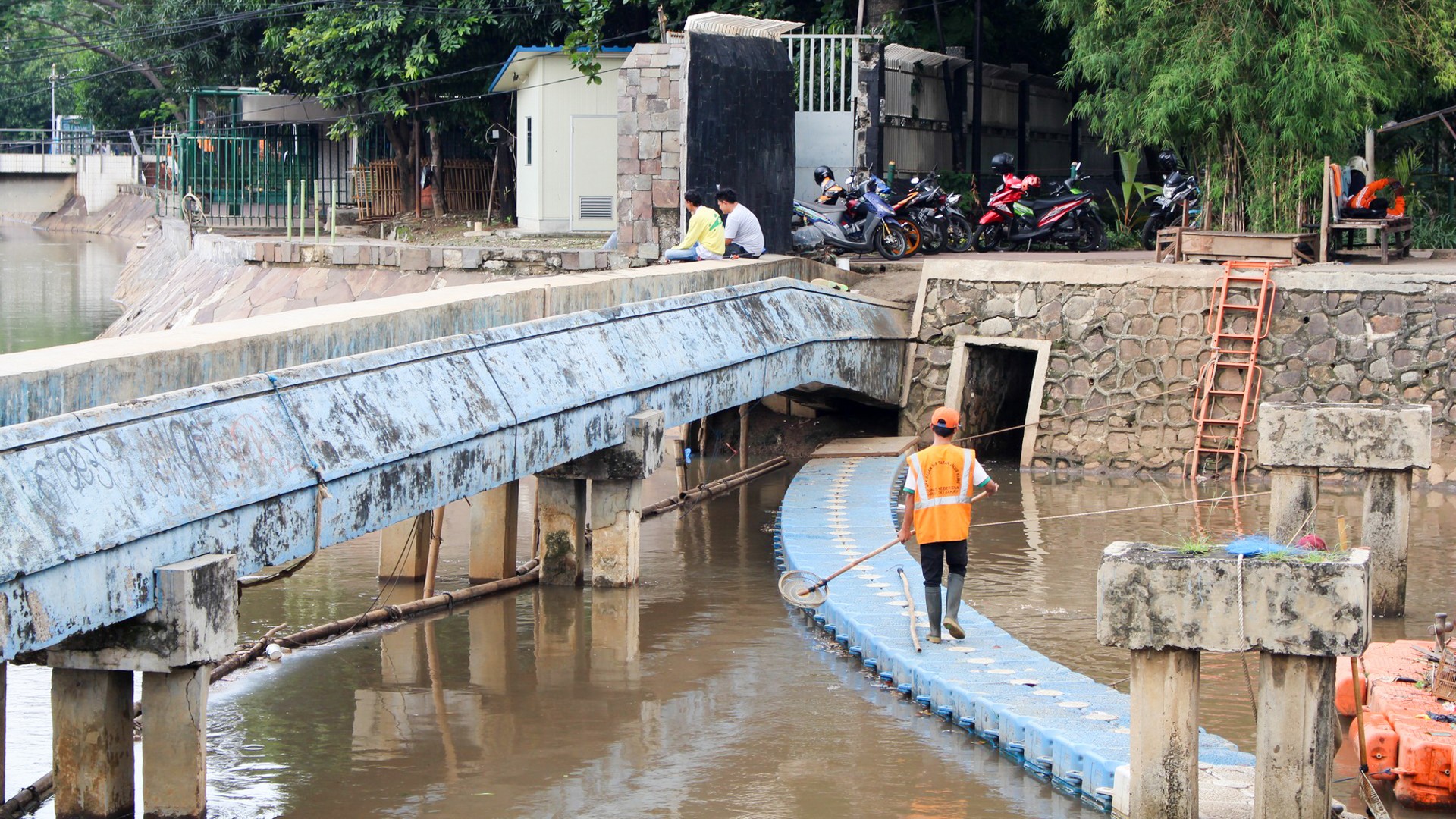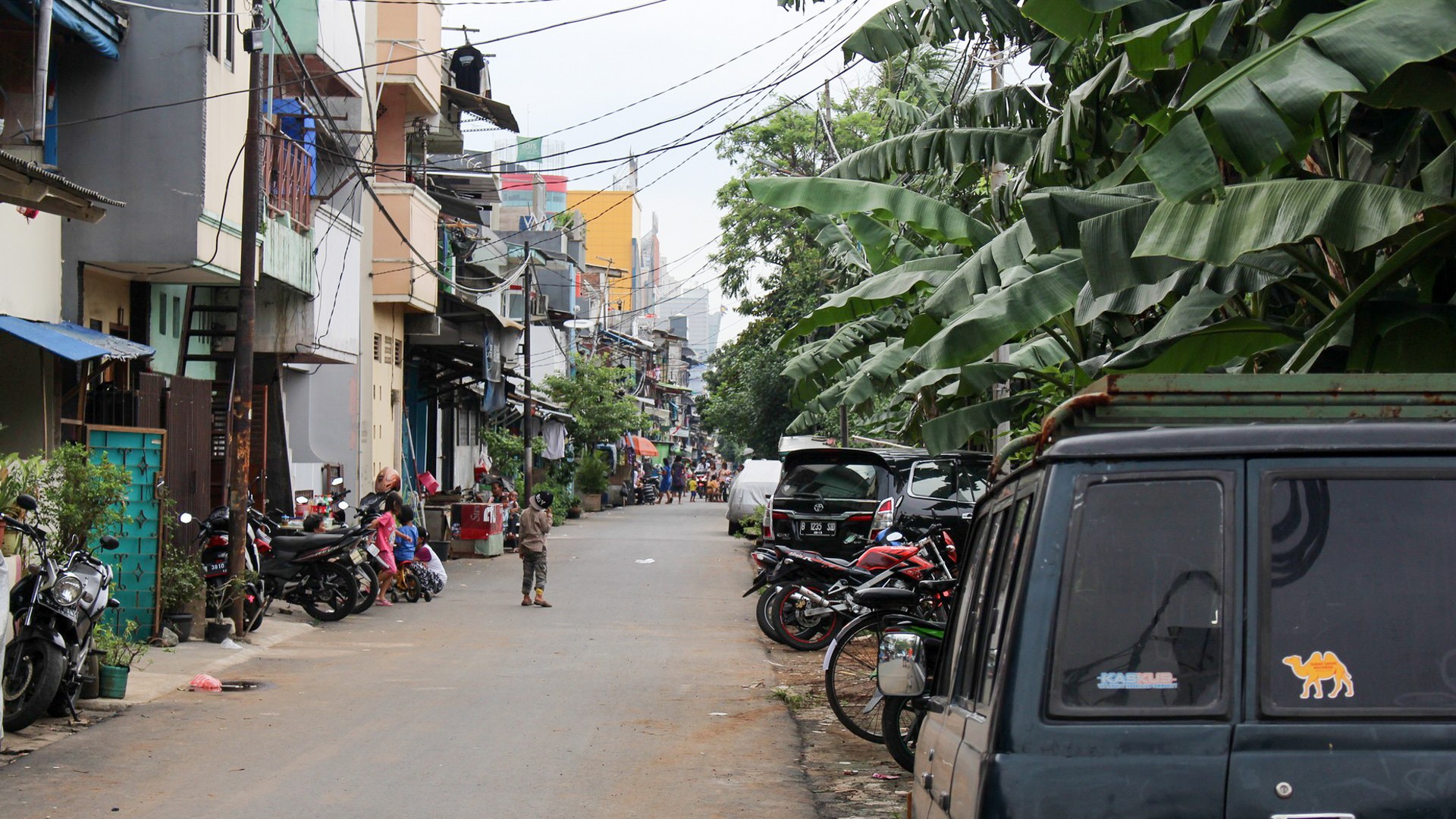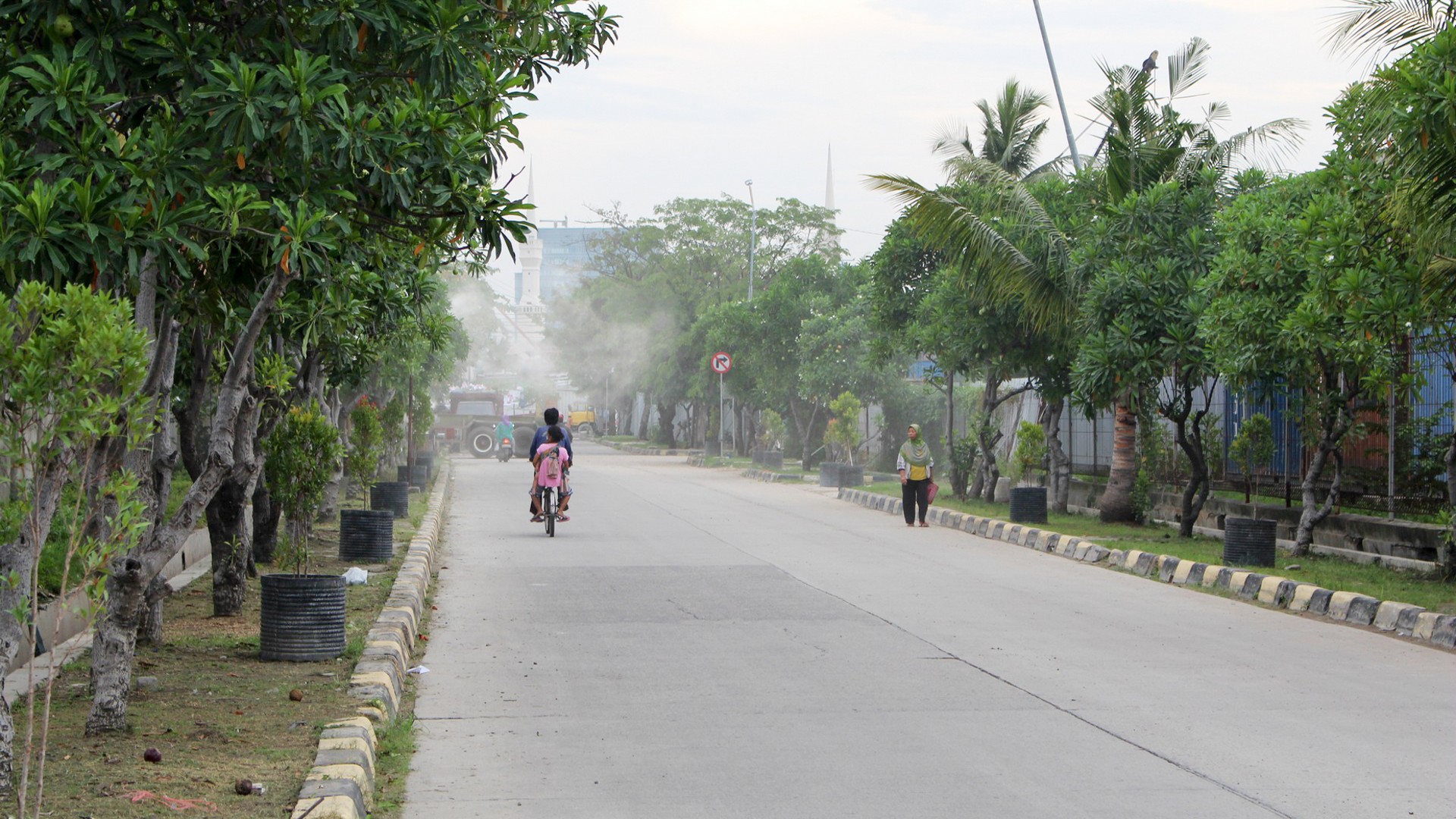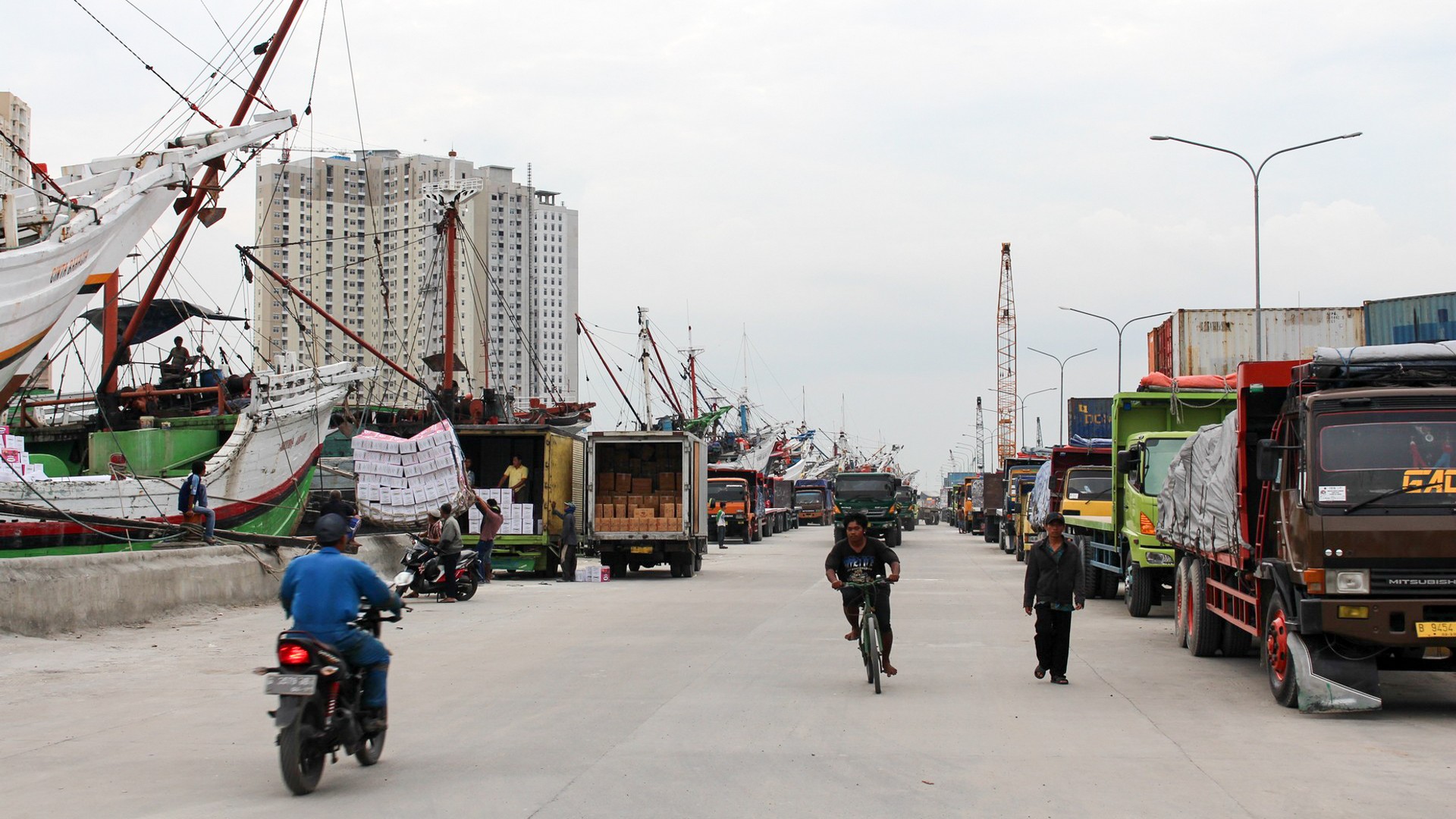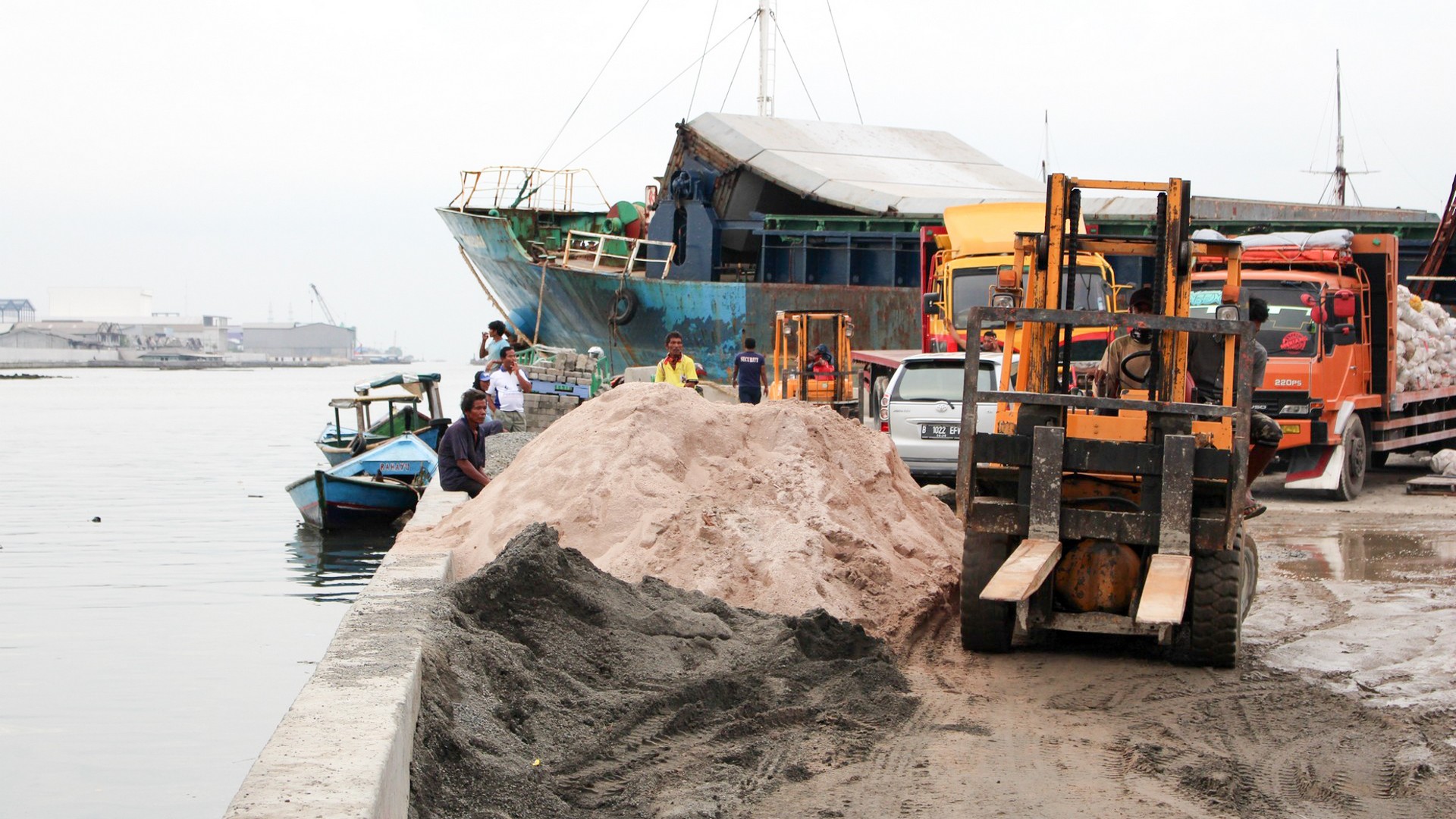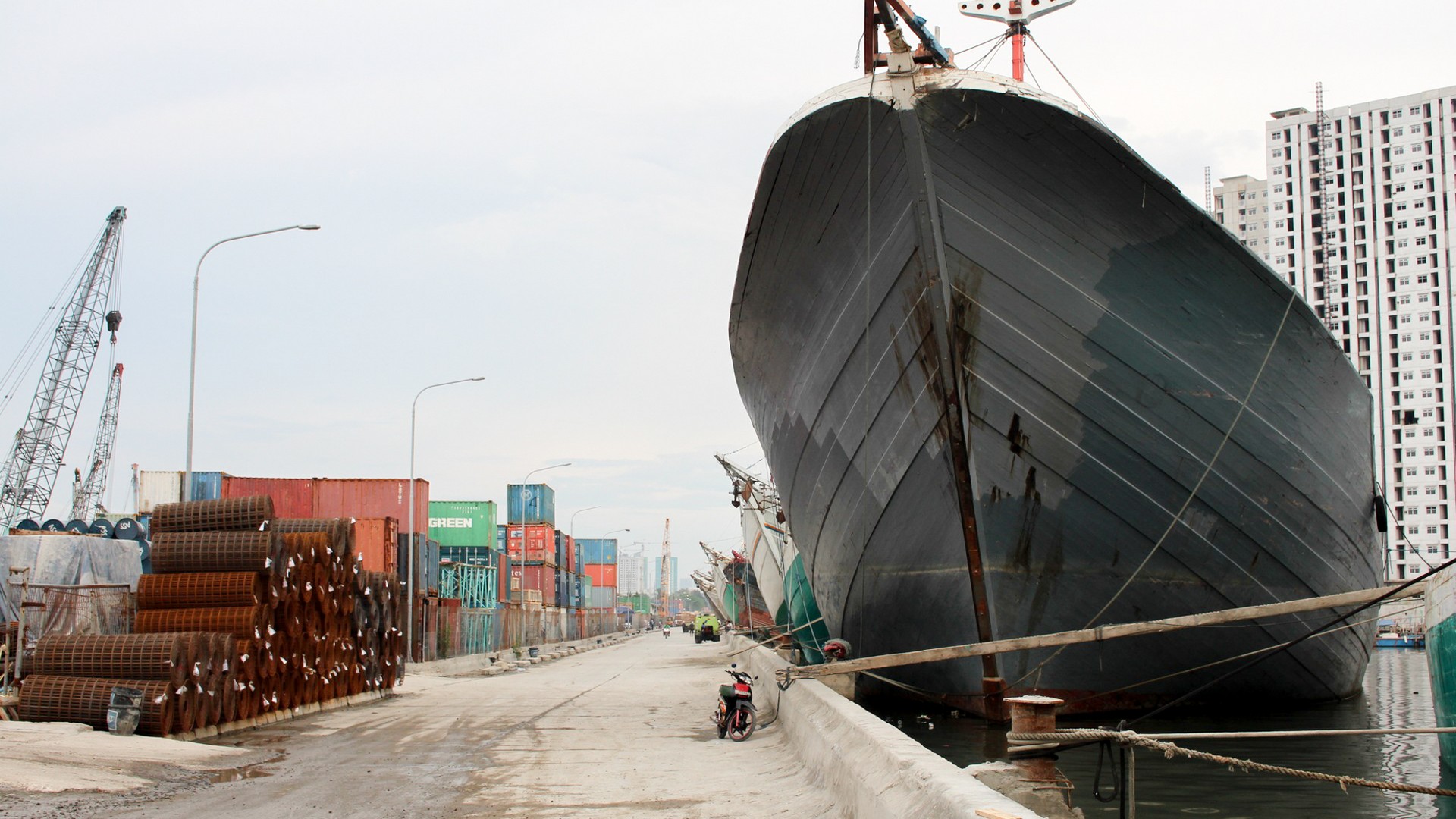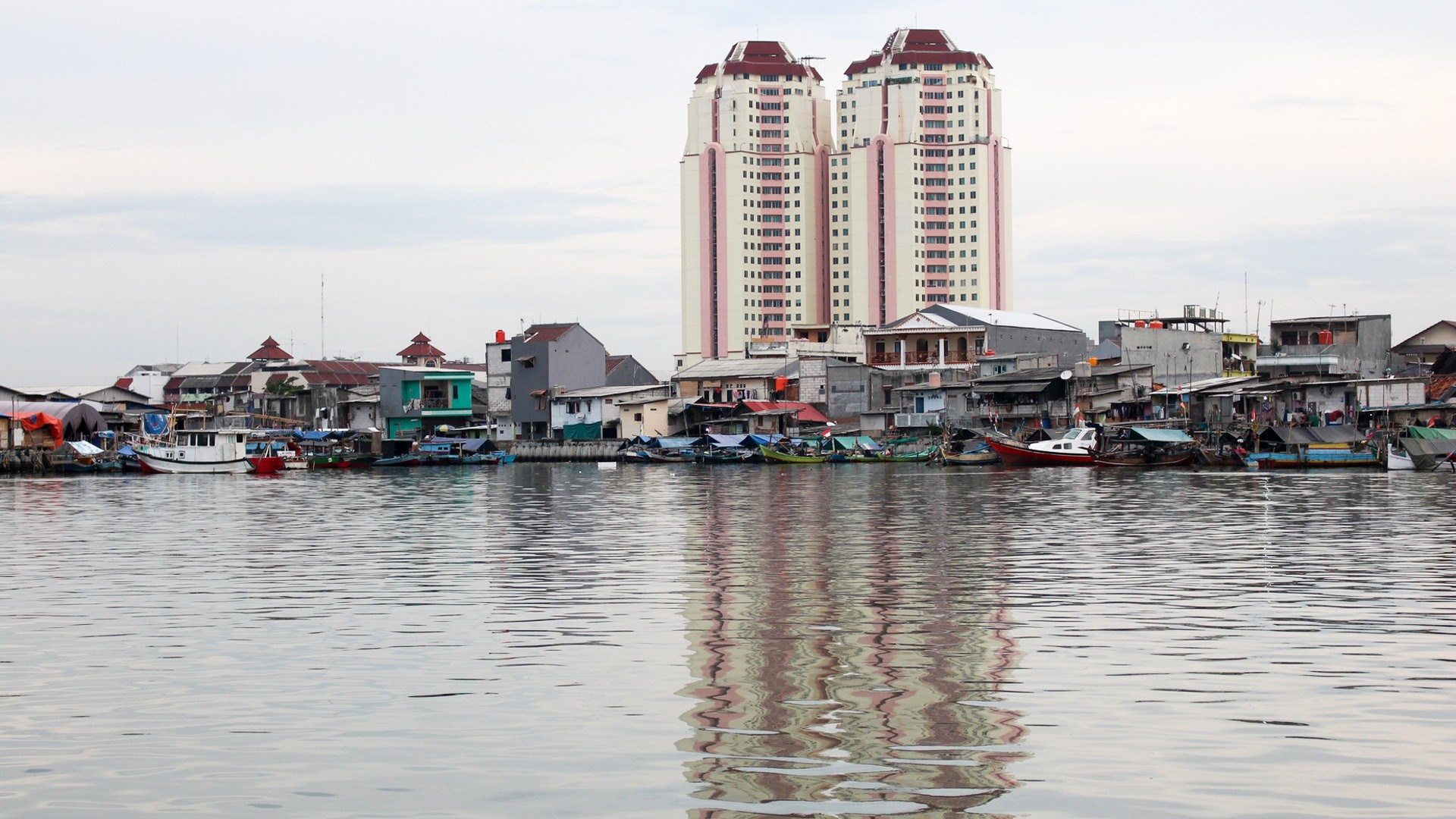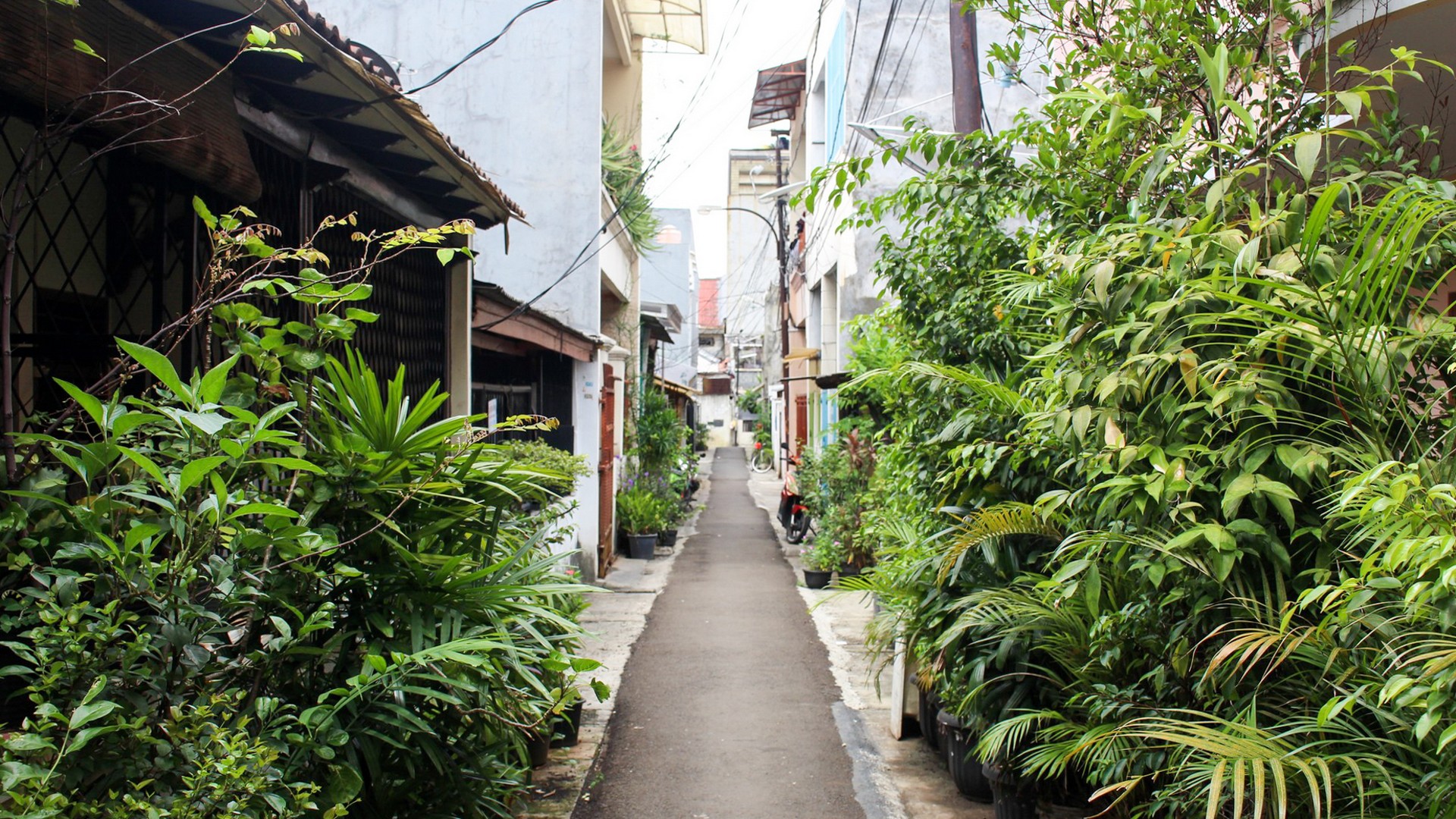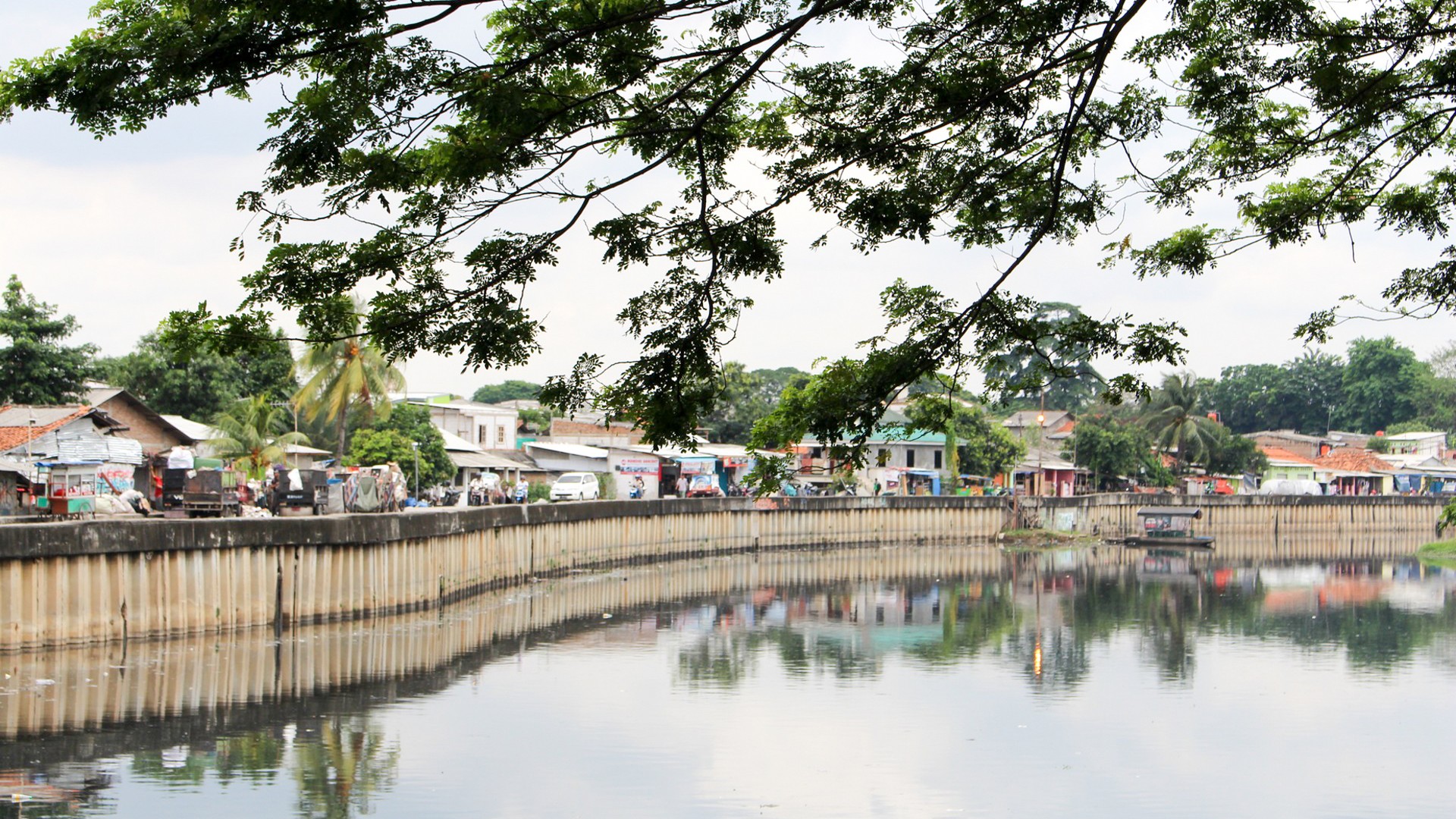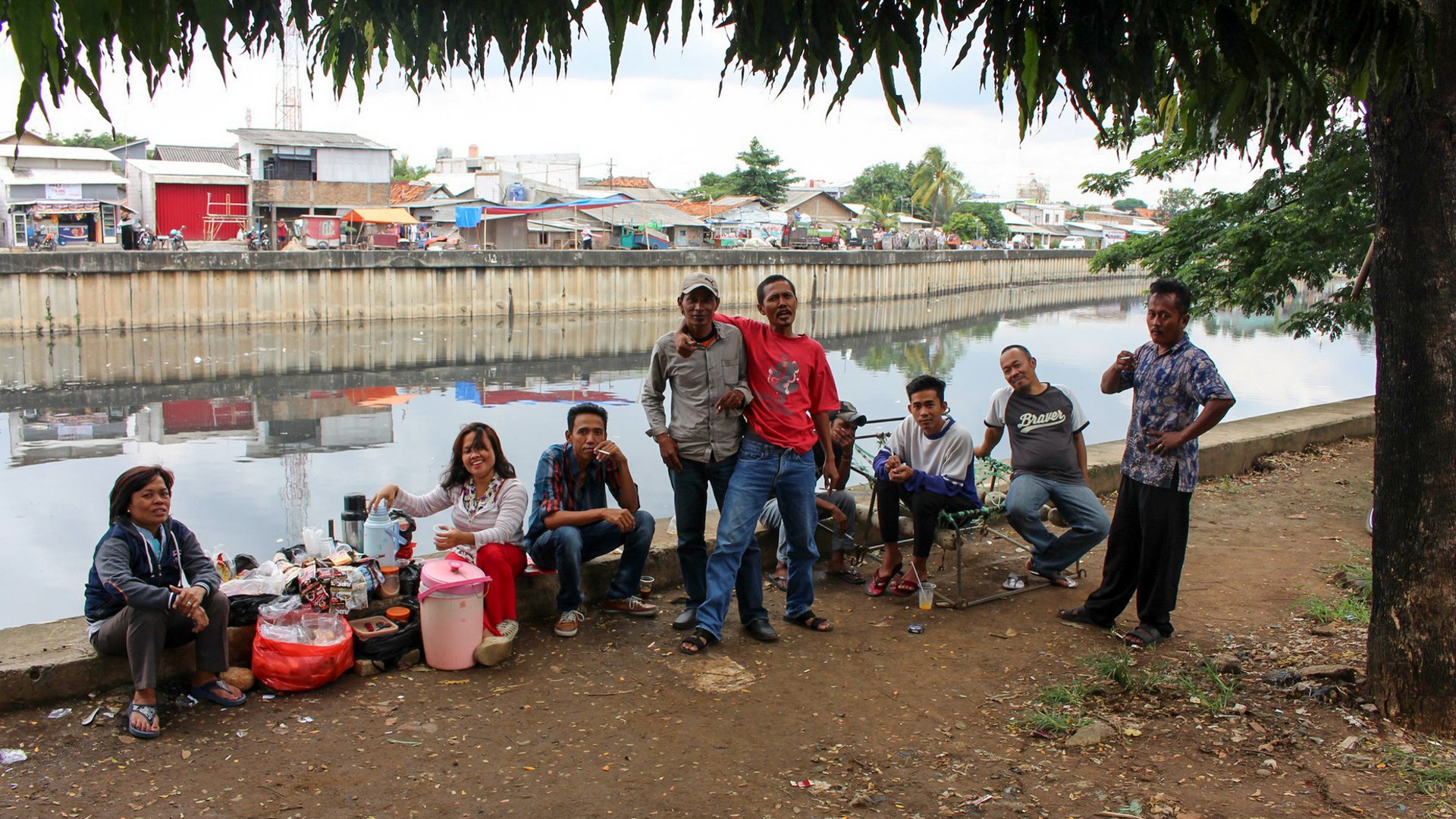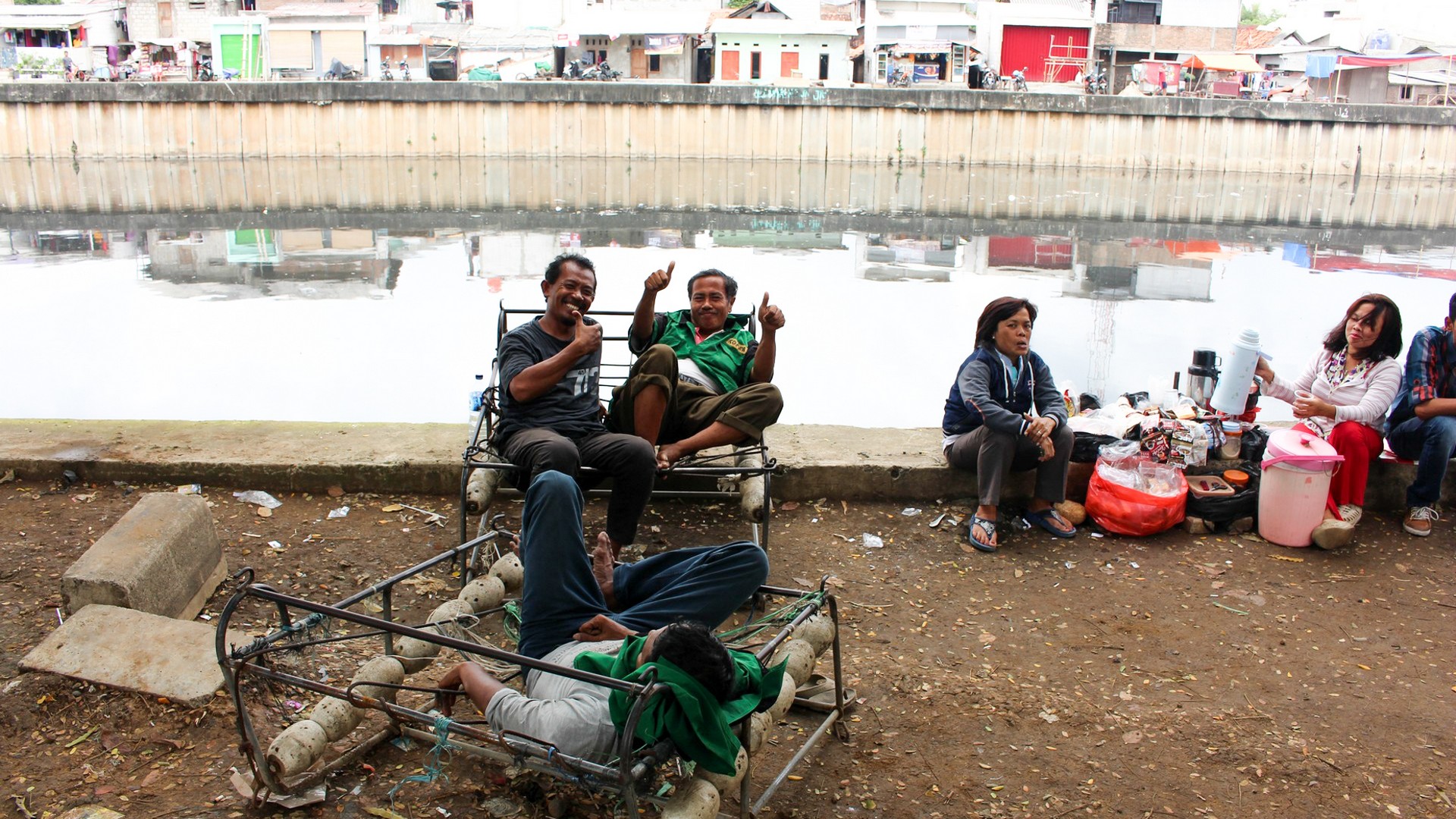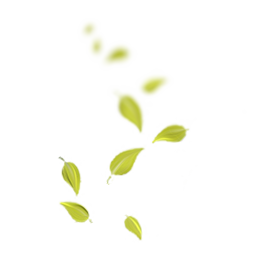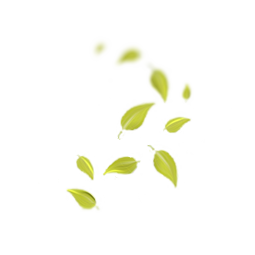 That's it!
If you are now self confident, pack your bag and check it yourself…
You can also read our advice section or take a look to the blogs list I selected.