I'm back in Paris!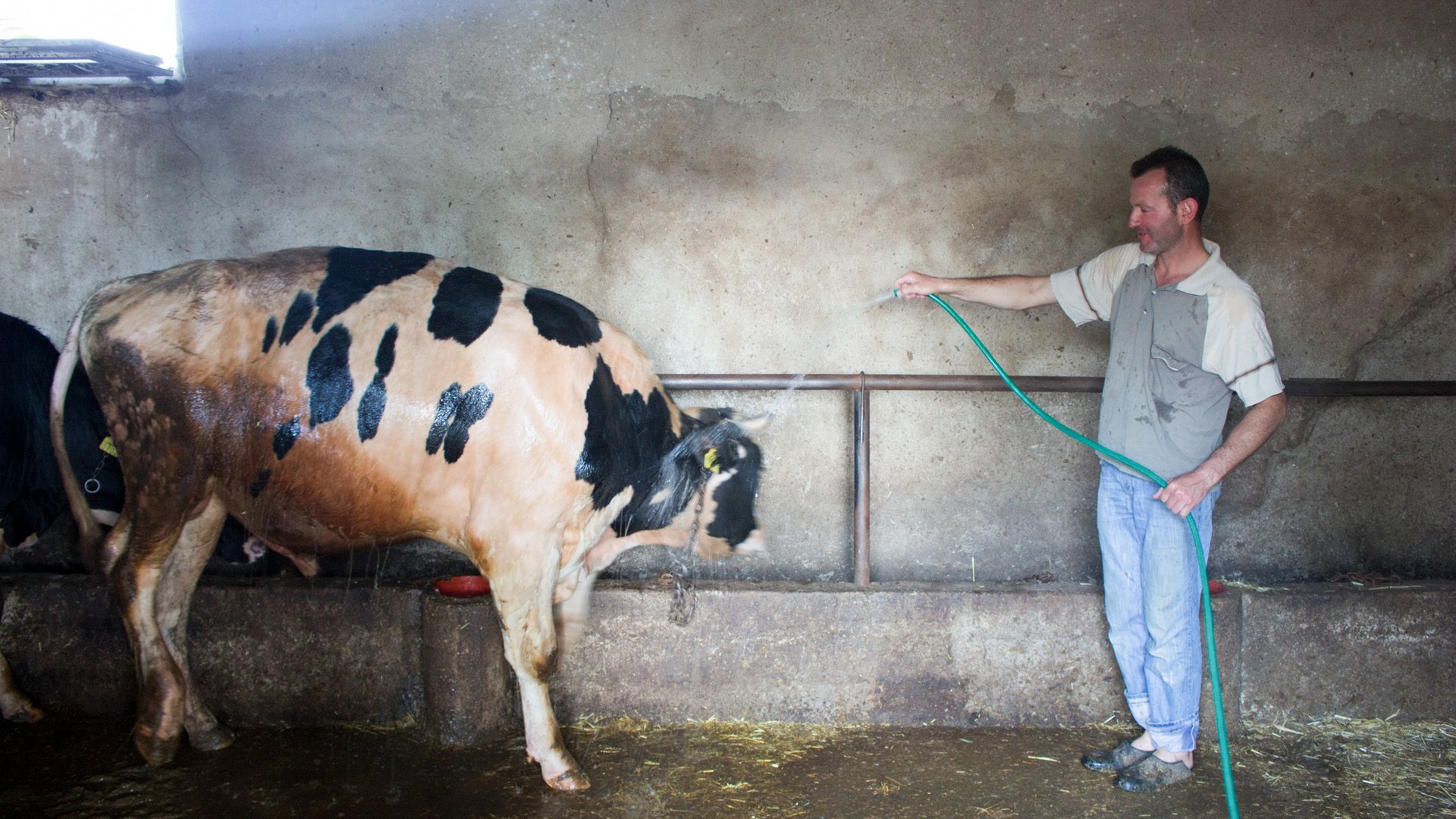 From Istanbul it was a long road. I was hosted first in the farm of a Turkish guy, breeding beefs. We visited the countryside together on his motorbike, it was a great experience.
Then I went through Sofia and met the couple who already hosted me on my way. It was really nice to see them again!
In Belgrad direction hitchhiking was complex. I was dropped in the middle of the highway 30km from the Capital, and I waited 4h under the sun before an old couple could take me to the city. There I meet some young people. One is passionate about military history and we visit the local museum together.
I sleep in his home and I leave in the morning to reach Budapest. To go out of Belgrad is complex too, and I have to stay one night in Novi Sad. I drink a glass of wine with a couple and I find an hostel. The city is really nice, with an historical center and a fortress. Every summer there is a huge festival here, called "Exit". In the hostel there is a North Korean girl… I won't know more about her, but it arouses my curiosity.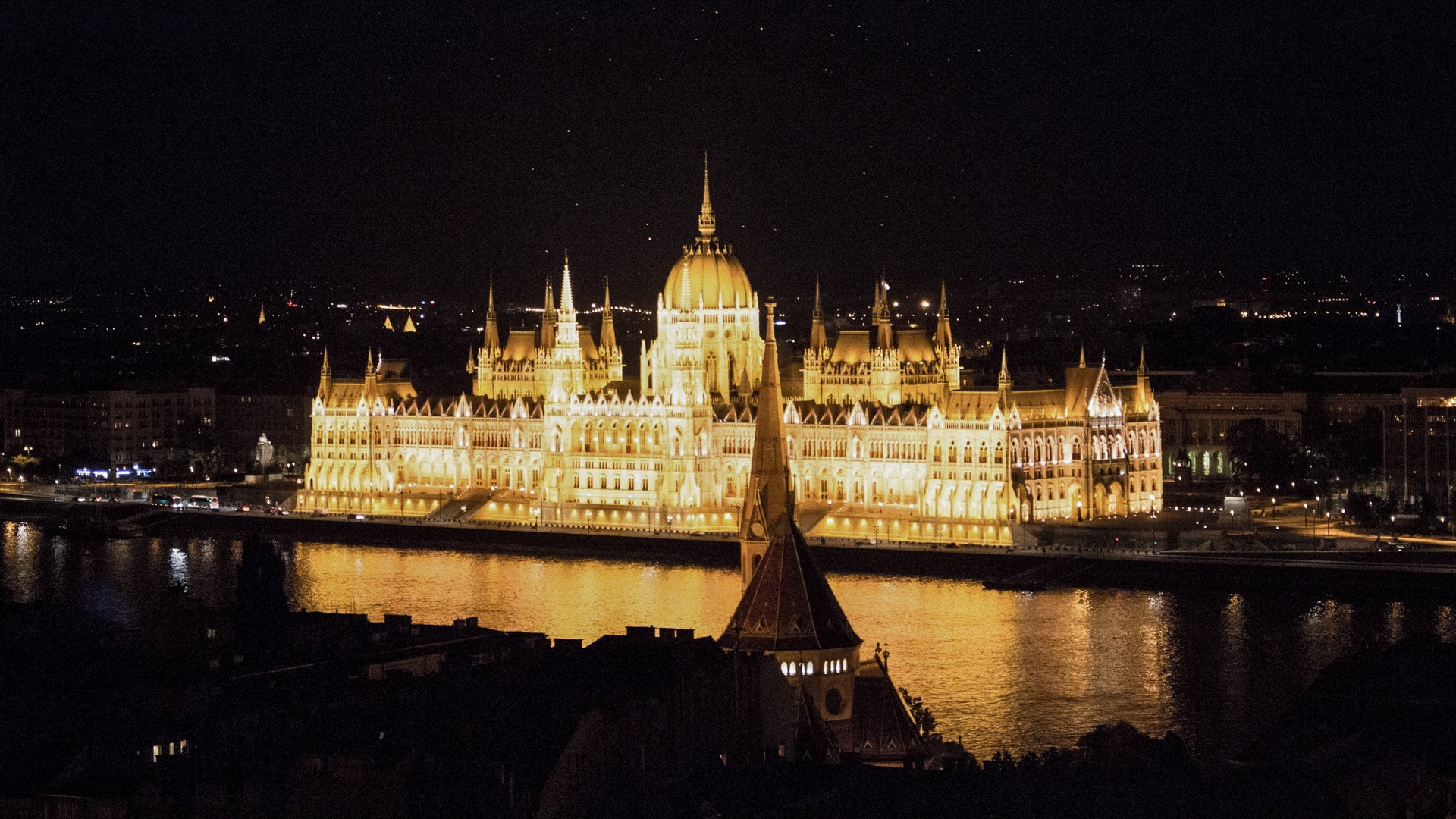 I enter Budapest by night. But i'm not in the center. A car stops and the driver invites me in his home. It's a sportsman and he is living as a trainer, skipper, or working in summer camps… We drink a local beer together on a hill with a nice view of the city, a great time!
Around Vienna, my driver did all the way to offer a gift to his mom. So cute. I stay there one night in a big shared flat, with Mira and her international friends, Guatemalan, Australian… We debate a lot. The next day I visit Salzburg and I sleep in the house of an opera singer in a village closeby. I also chat with her neighbour, hydroelectric engineer, who invited me for a beer. I stay in Salzburg one more day and I can enjoy a festival displaying operas on big screens. Unfortunately I cannot reach the village of my host and I have to sleep in a park in the city. I wake up early and I go to Munich in Germany, the last country on my way.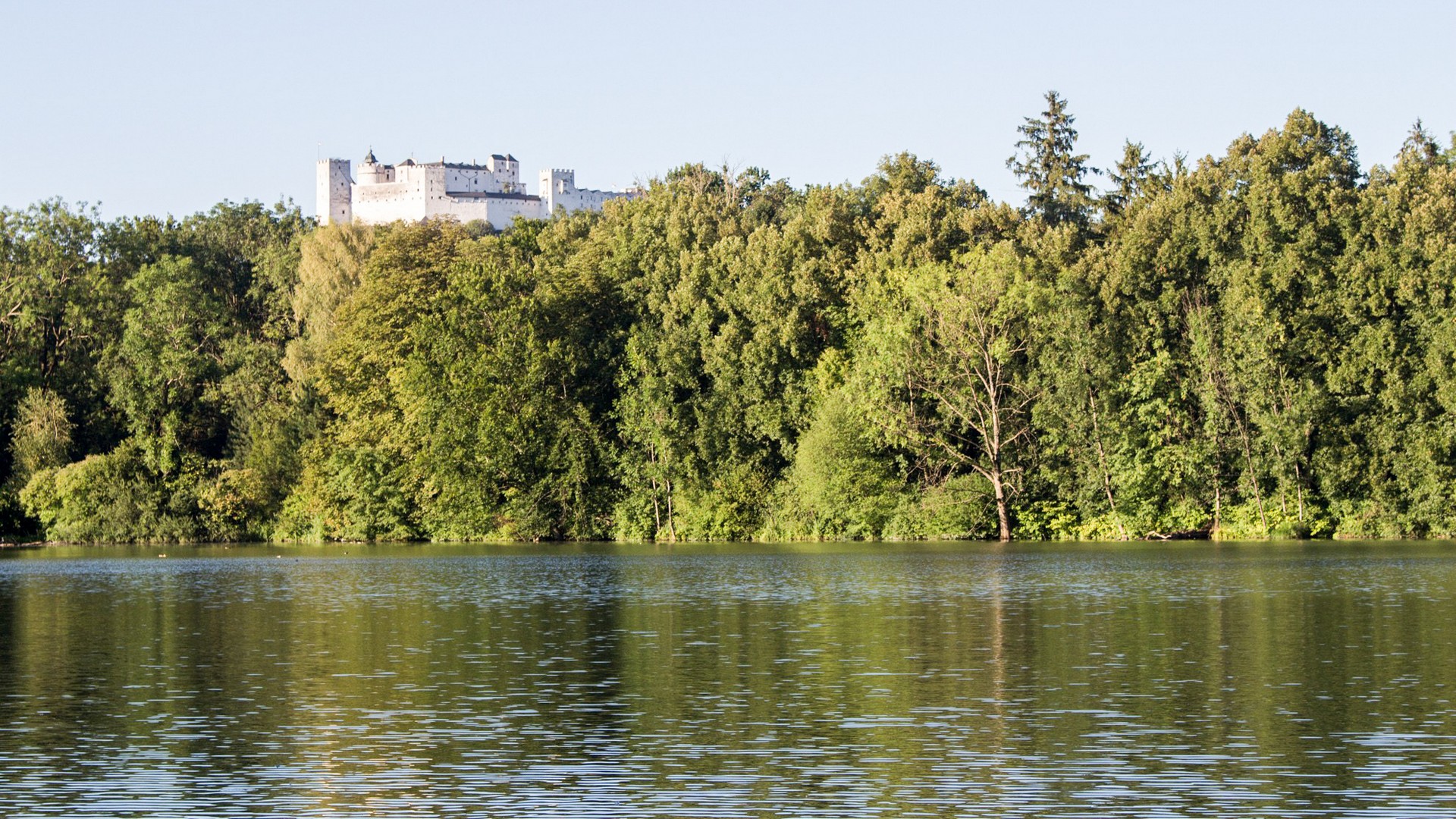 Here I have to tell you how many Syrians and Afghans are sitting in the station areas or in public squares… I am on the so-called "Balkan road". These immigrants look completely lost, there are mostly men but there are also some families. It reminds me these camps in Turkey. It's not the same people though, here in Europe they wear modern clothes and they have most of the time smartphones. In Turkey there were more shepherds dressed with traditional black clothes, and far more women. They don't have the same means here and there.
I also met some of them in Istanbul. Young guys with engineer diplomas working as bartender. It's difficult for me to have any political opinion about this, I like geopolitics and this phenomenon is full of ethical and economic contradictions. I lived a little bit like an homeless guy the past months and I can only maintain that it's a difficult situation, and whatever policies the governments come up with, most of them will succeed to cross the borders anyways.
It's too serious a topic to be developed here, but I would be glad to talk about it if you contact me.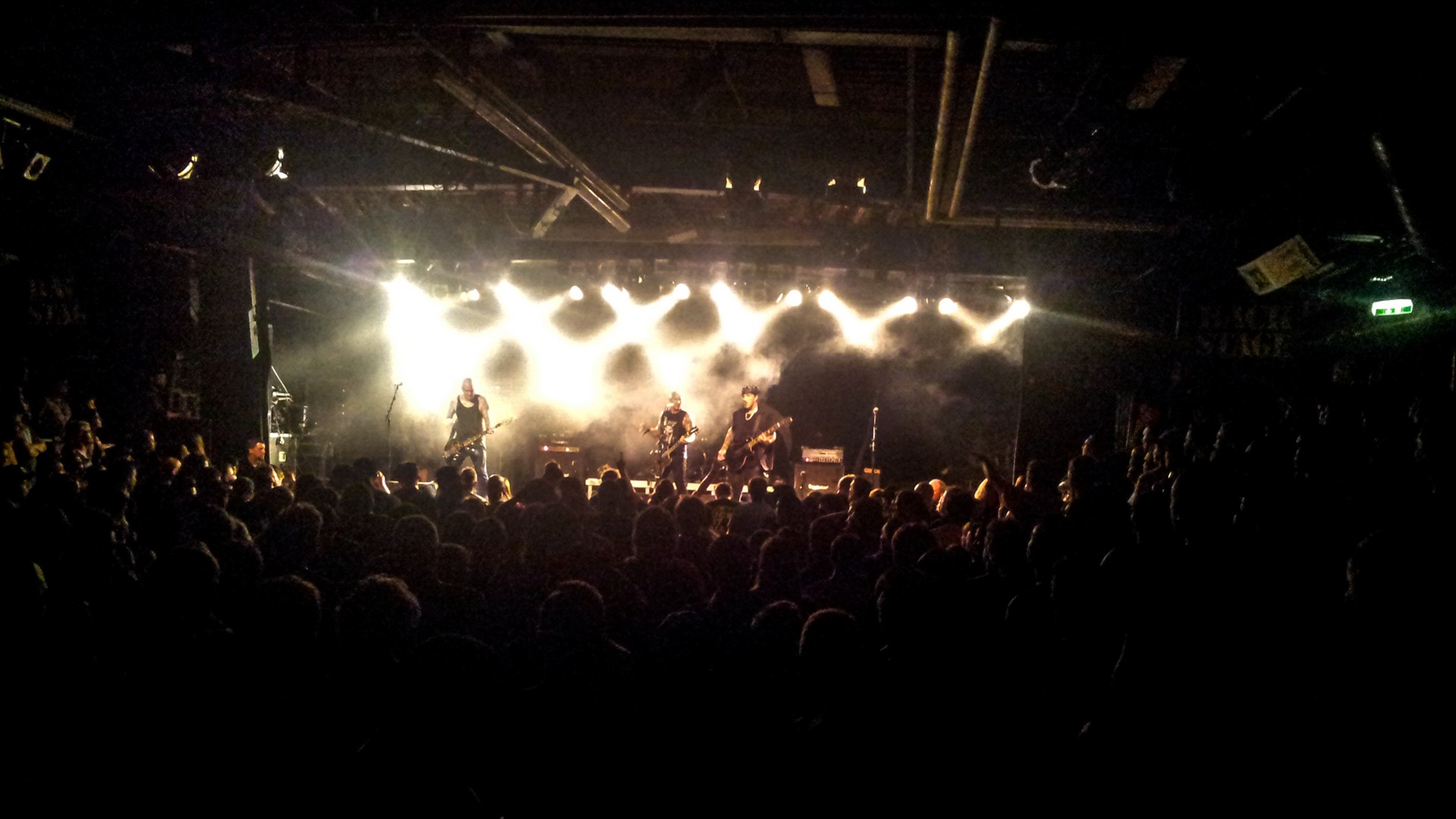 In Munich I spend one night with a 50 year-old couchsurfer who looks in his 30s. He meets me in a festival, where I discover the crazy atmosphere of a hard rock scene. He is with two korean girls he met earlier on the street, they are plugging their ears. The situation is funny. This guy was a great metal guitarist in the past, and he turned to play flamenco now. Else, he earns his life being a psychologist. He seems to enjoy his life a lot!
Next step: Ulm. A young guy of my age hosts me, and we spend a nice evening with his friends. The next day I initiate him into hitchhiking and we do one kilometer, my shortest lift ever. We reached the river upstream to go back down to the city center on an inflatable boat. Awesome! The Danube is only thirty meters large and we can see the pebbles and the trouts. By the way, each summer you have a huge music festival on inflatable boats going through the city.
Unfortunately I have to leave this nice place to reach France, and I am quickly in Strasbourg. I'm hosted in a sharedflat and I spend my evening with a group of artists doing a barbecue in a community garden.
Finally in Paris, back to square one.
It's difficult to get in though, as most of the drivers turn around the city. Therefore I take a regional train and I meet my friend Hengrui who hosts me for this last night.
End of the story! Thanks to all the people I met and who helped me a lot. I hope I can see you again.
To my French friends, do not hesitate to invite me if you want some travelling anecdotes… I will share photos soon.
See you!