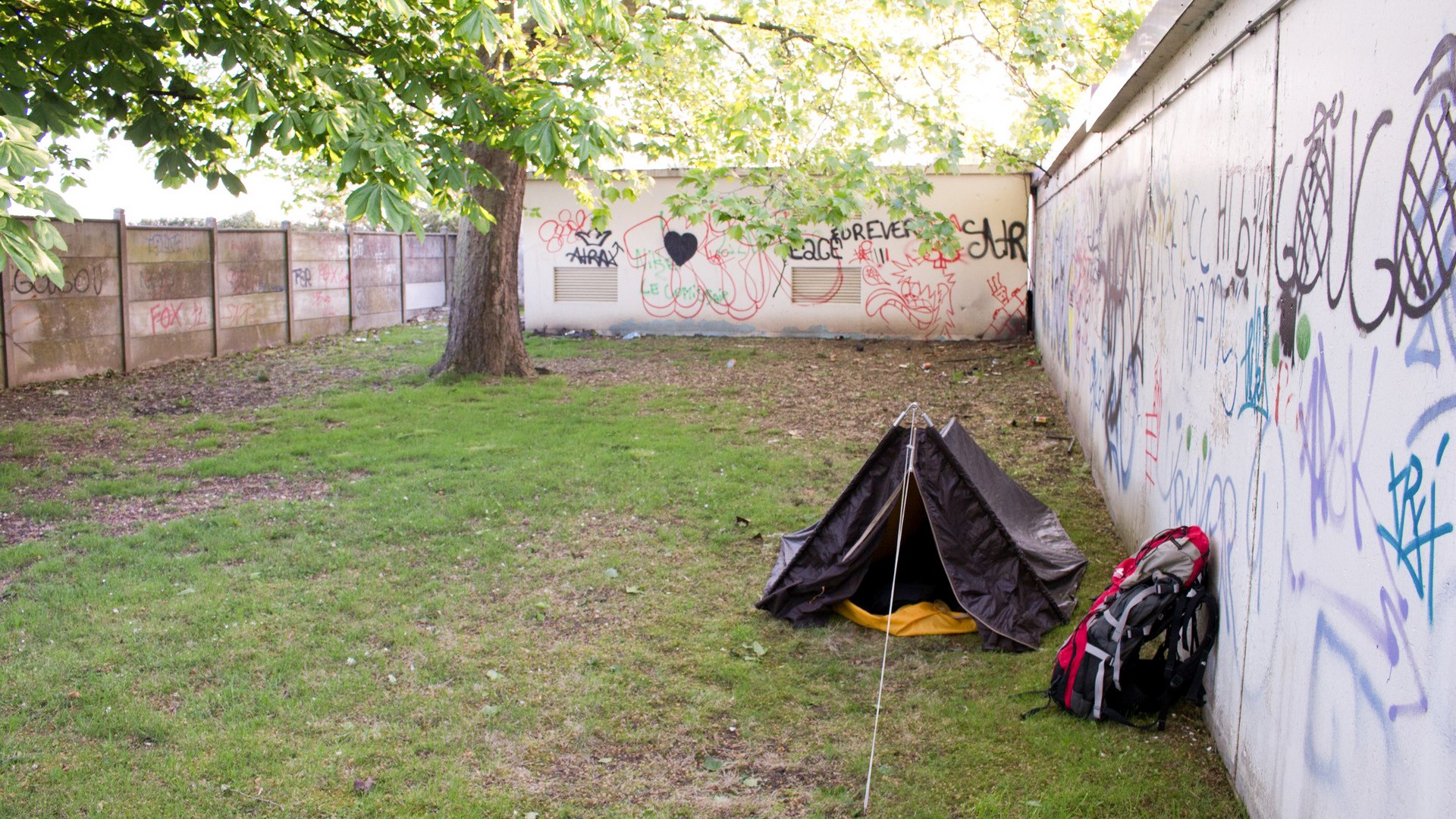 Blocked in the jam by an accident, I miss my plane to Venice, where I was supposed to start this adventure… Difficult exit from the airport followed by a night in the tent in Villepinte suburbs.
Then I go East to get definitely out of Paris, hitchhiking is slow, I turn South, to Troyes and finally Dijon where I sleep in a cherry tree orchard (better than the suburbs). Just before, a family having a picnic gives me the food they couldn't finish. Nice move but I feel a bit more homeless.
Next day a beautiful lady takes me to Mâcon, and I join somehow Geneva area under the rain… I stay there two days to recover, and I move to Chamonix tunnel, Aoste valley, in direction of Milan, with Franck the Irish truck driver.
I reach Como lake and hitchhiking is difficult again… a woman, fifty years old, a small steaming car, tells me they are "all old rich dumb guys voting right wing". It's not me telling it ahah.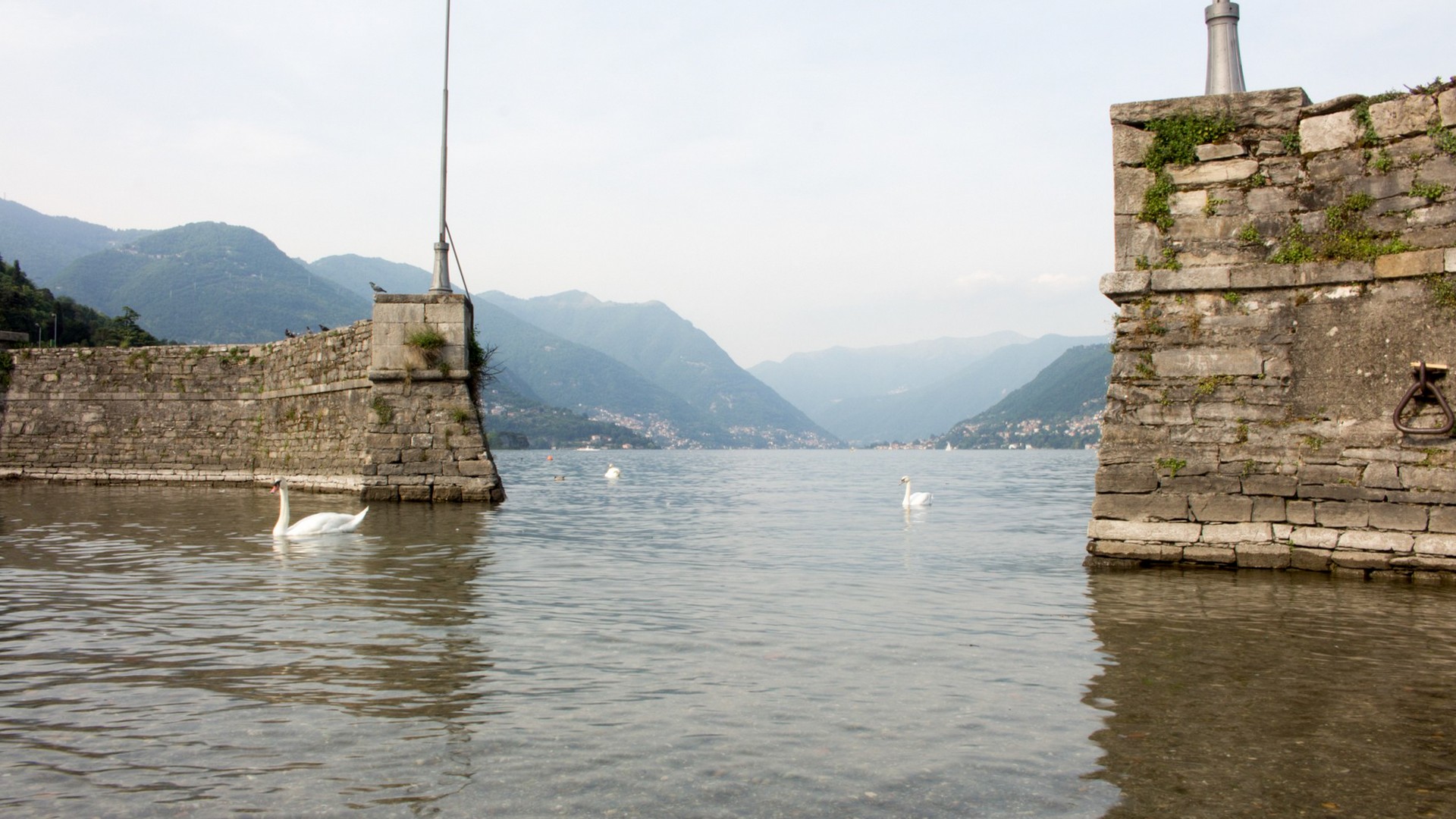 Then I spend one full day along the lake, hosted by Luca, a teacher, and his two cats. He tells me "Garda lake is awesome", I go there and it's awesome. 100% German and Dutch people though, big expensive cars without any glance to the hitchhiker. Poor people. Around this lake there are fences and houses all around, with unwelcoming cameras and dogs, impossible to sleep for free. It's night already and I'm still too shy to ask people if they can host me. So I don't sleep and therefore I take sunrise pictures, and I stay the whole day watching the lake and an eagle fishing, with icecream, panini, cocktail and soccer match, and then go to a camping for the next night. Storm. The 1979 tent is still waterproof. I'm happy.
I can only leave in the afternoon, and nobody to take me in their car. I walk, I walk, two people help me for a few kilometers. I finally block in front of a highway gate. 1 hour and still nobody helping. No shelter, and second storm. Goretex saves me.
Finally a guy feels some pity, it's an half french oenologist! It's nice to talk a bit. He drops me in Verona, a beautiful city! Where I write you from a youth hostel…
To be continued!
Leave a Comment