I'm back in Istanbul!
Georgia is almost as welcoming as Turkey finally, with landscapes so green that we could probably find the same in France. And so many cows, sheeps and dogs…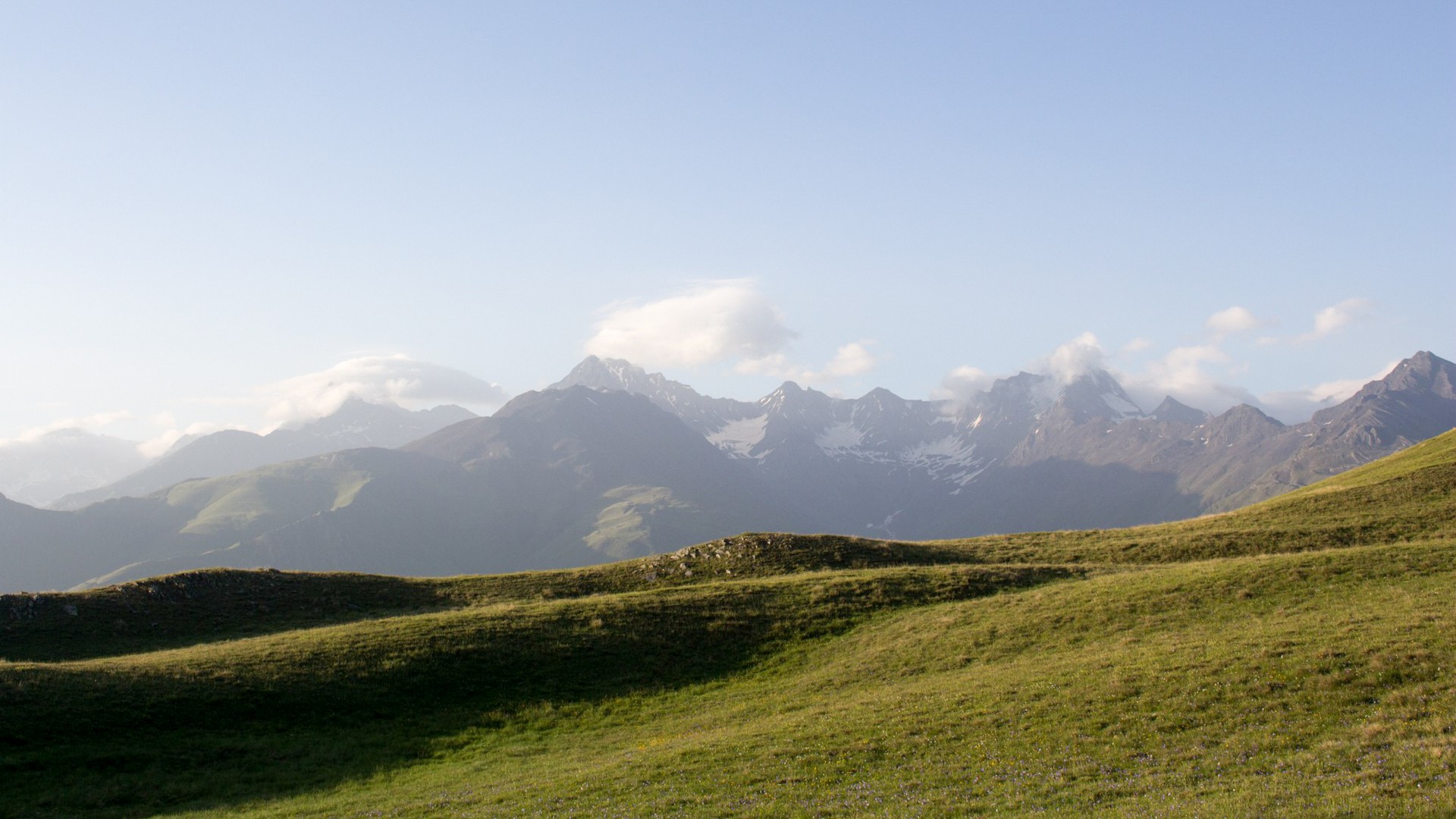 There are three kinds of dogs here: the street dog starving who doesn't have enough energy to run after you, the well fed pet defending his garden, and the terrible shepherd dog. Well… I'm tired of dogs. One attacked my tent at nightfall, another run to me full of rage because I'm 200m from the cows, and so many others yelling all night. Where are the masters ?
Else Georgia is full of hills and mountains. I have been to Omalo for instance, driving four hours on a track: the driver had good taste, listening to Queen, Pink Floyd and Gregorian songs. It fits the amazing atmosphere, the road crossing the clouds, the falls, and these isolated workers trying to repair a road attracted by the chasm… The Pyrenees in bigger, far bigger.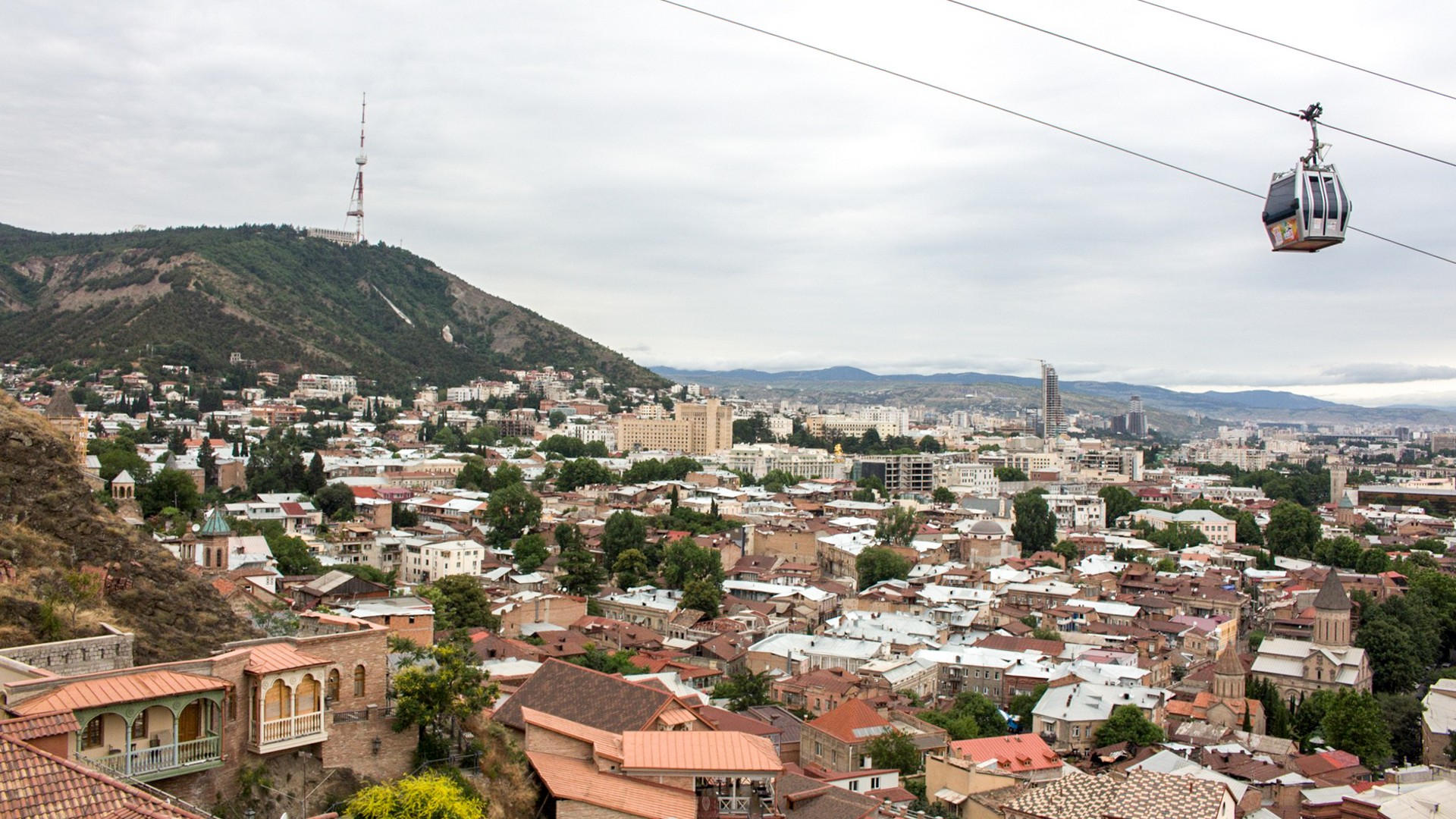 Another good moment, I spent four days with a family after I asked to the grandfather a place for my tent. We beheaded chicken together, and swim with all the youth of the village in the torrent.
Then many nights under the tent, some bad weather, Tbilissi a strange place between the city and village, some bread mixed with cheese (rajapuri), wine, vodka, Russian and Ukrainian people… South Ossetia, Abkhazia and many Armenian people.
Batumi is a party city, with some huge Dubai-style towers. All the youth of the country gathers there, and they meet with Turkish and Russian tourists. I spend my evening on the beach, the sun falling on the water in front of me.
I wanted to go through Ukraine on my way back, but without passport it's impossible. I go backward, toward Turkey, this time along the Black Sea. Huge queue at the border but I finally go through and find three crazy Turkish guys who take me directly to Istanbul. I hesitate as it prevents me to visit this part of Turkey, but I'm out of time and I prefer to spend it in Europe. 1250km in one night, in Taksim square at 5am. 160km/h on average including red lights… following ambulances and competing with other Mercedes and Audi. At the same time fascinating, terribly dangerous and reckless. I won't do it again.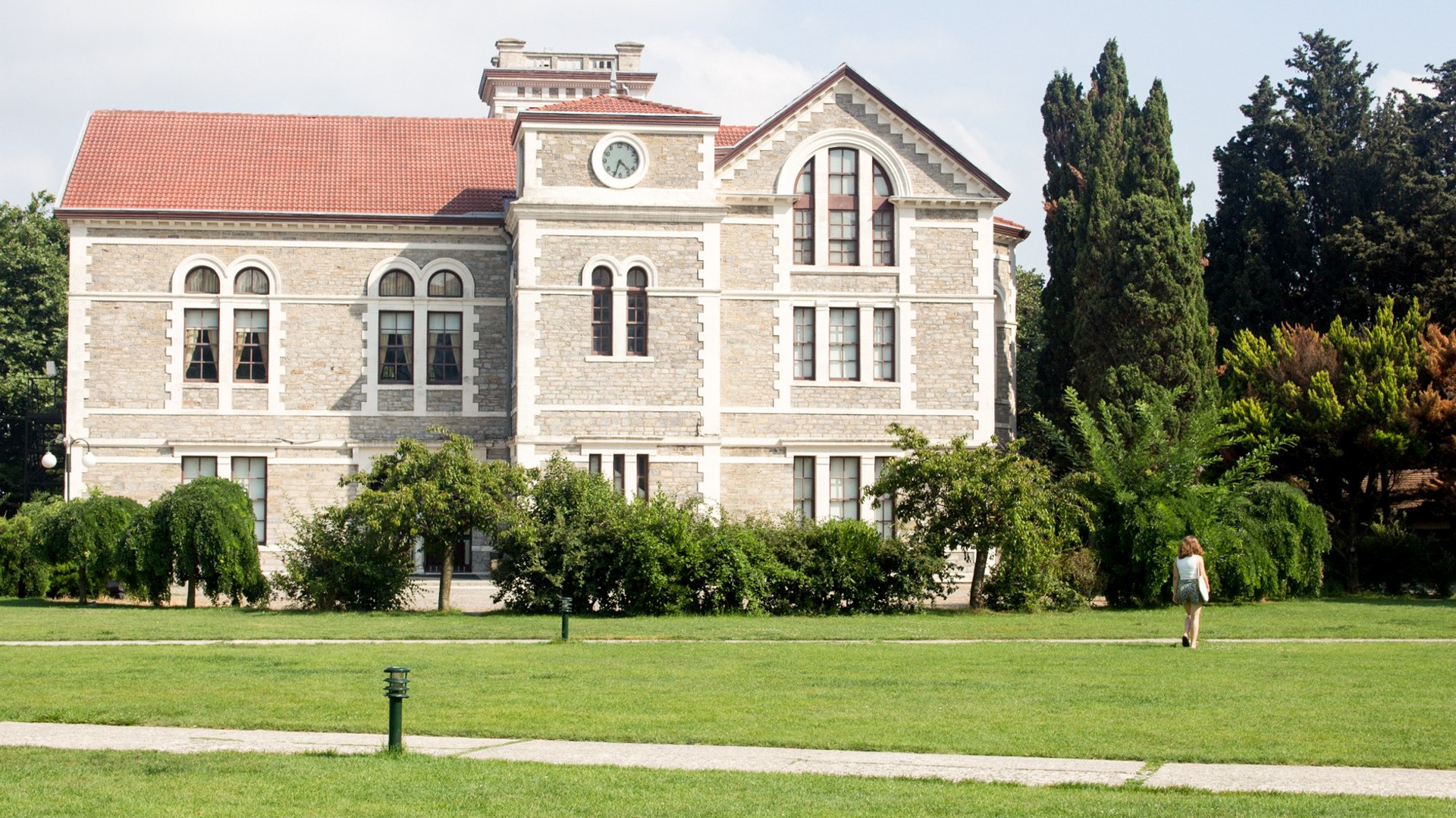 In Istanbul I stay a few days in Tugce's and Serap's flat and I discover Bogaziçi University and the North of the city. I leave finally, and to give some consistency to my trip I go in direction of Belgrad, in order to reach Paris through central Europe visiting new countries.
My time is however limited, I plan to reach France before the 6th of August.