Croatia !
First touristic discovery: the big mac costs 5 euros here. Nothing else on the rest area, shame on me.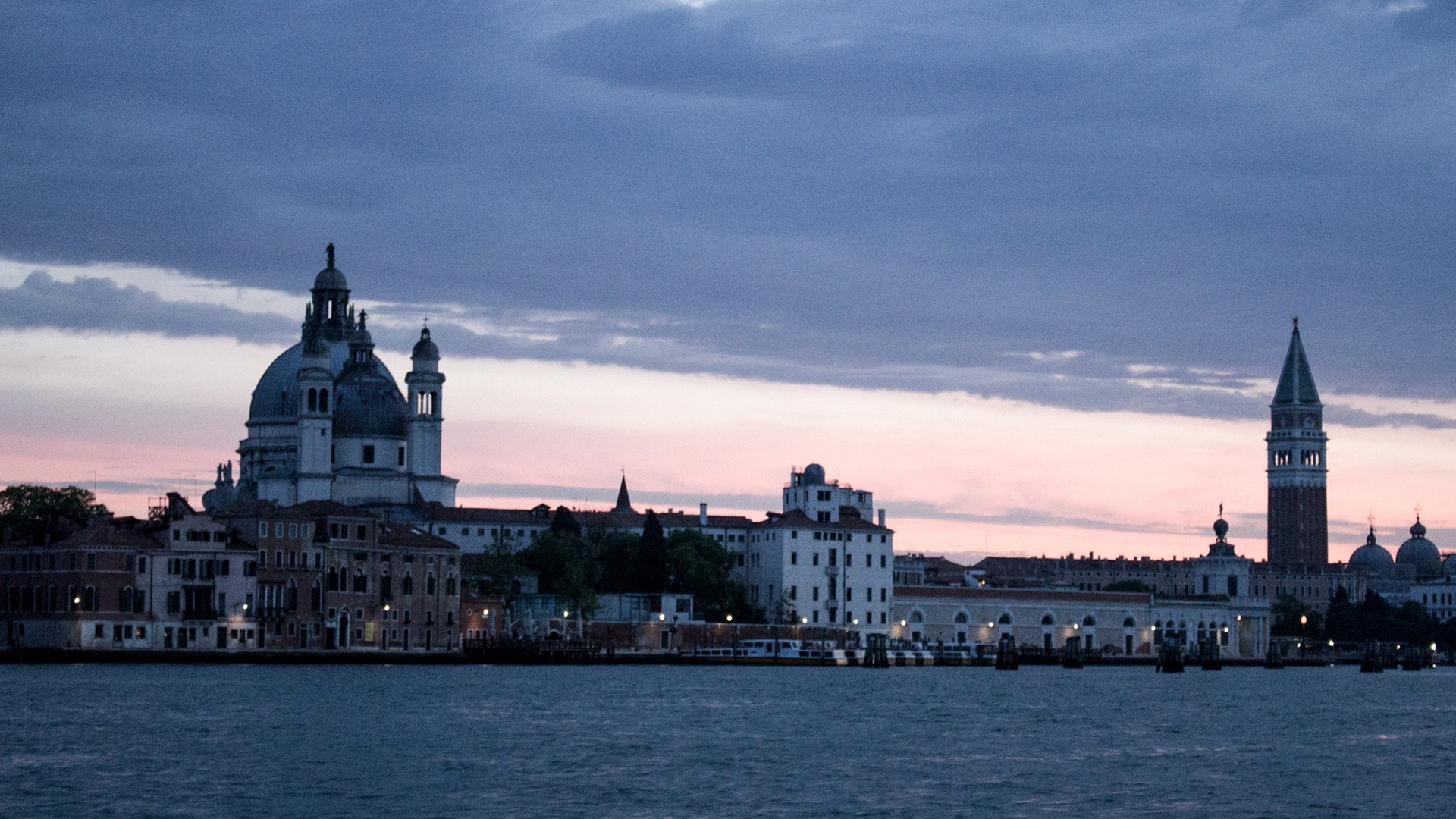 Let's go back: a choir of young girls was sleeping in the same hostel, and their rehearsal woke me up in the morning. Verona is left quickly, followed by the voice of these little singers I escape directly to Venice. Olive trees, grapes, rice paddles…and biker gangs. "Here they are calm, in Sicilia however…". Ok. People seem to live in an awful dangerous world. But it's not the one I see myself.
I land in a village on South Venice coast, impossible to hitchhike any boat. When I'm finally in the city it's traffic jam in the canals: I'm passing by a Saturday during La Biennale di Venezia. Good choice, so good that the evening there is no hotel, no hostel, no friend for less than 100 euros. Therefore I befriend a bench, but beware! Bench with view on the sea, without rose sellers or couple close by. Qualitative. At least, when the sun rises, I am alone on St Marc square.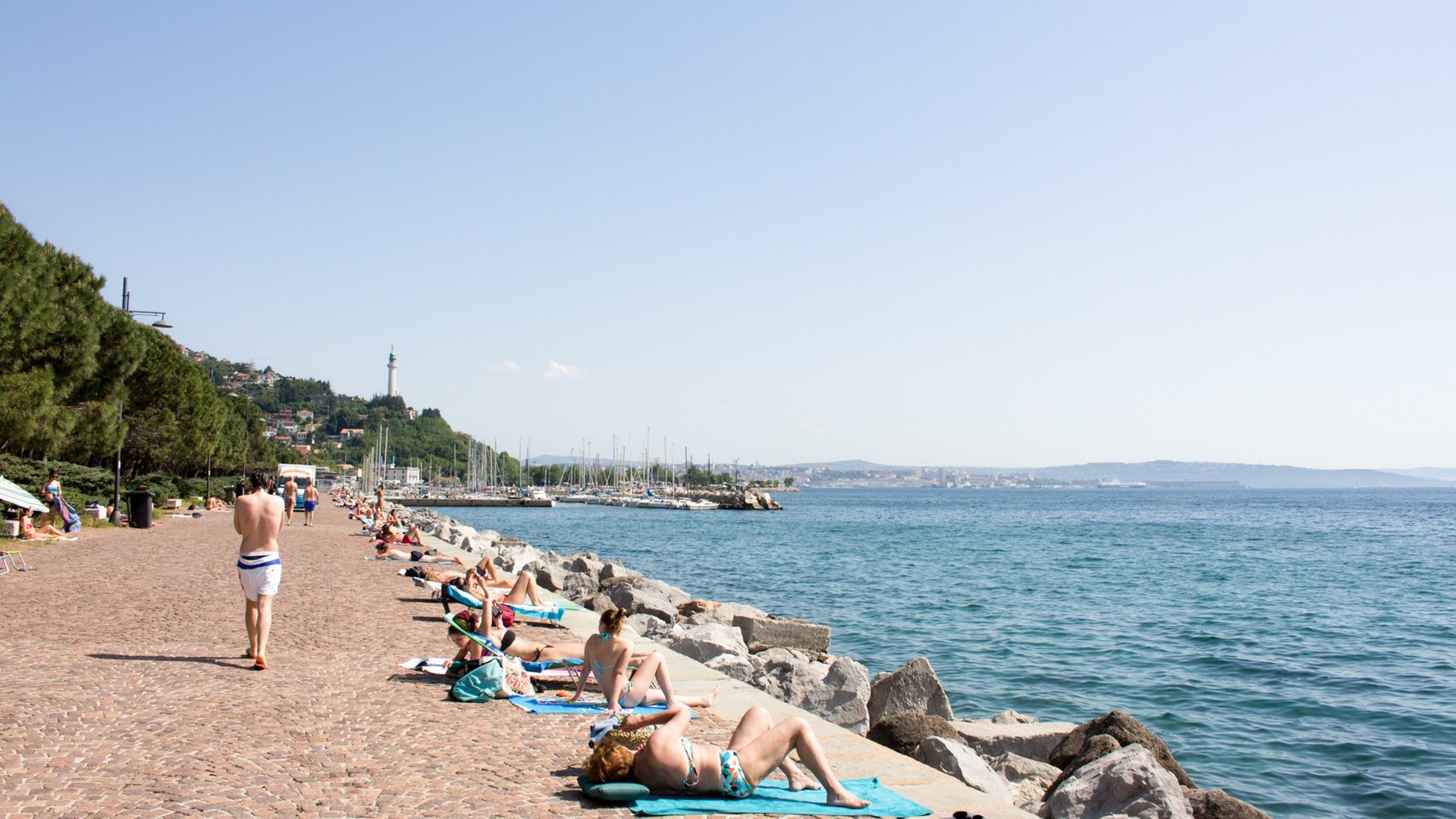 The afternoon I move in direction of Trieste, which I reach quickly thanks to Pedro Cazanova, the great Portuguese DJ and Regina. Cool guys! I'm converted to house music…
The Austrian Trieste! Thanks to François my host, Julio and their Erasmus friends I spend two amazing days. Beach, party, visiting this peaceful and nice city. We do a Catalan meal, including cakes and so on, I already prepare my semester in Barcelona this autumn. Good timing!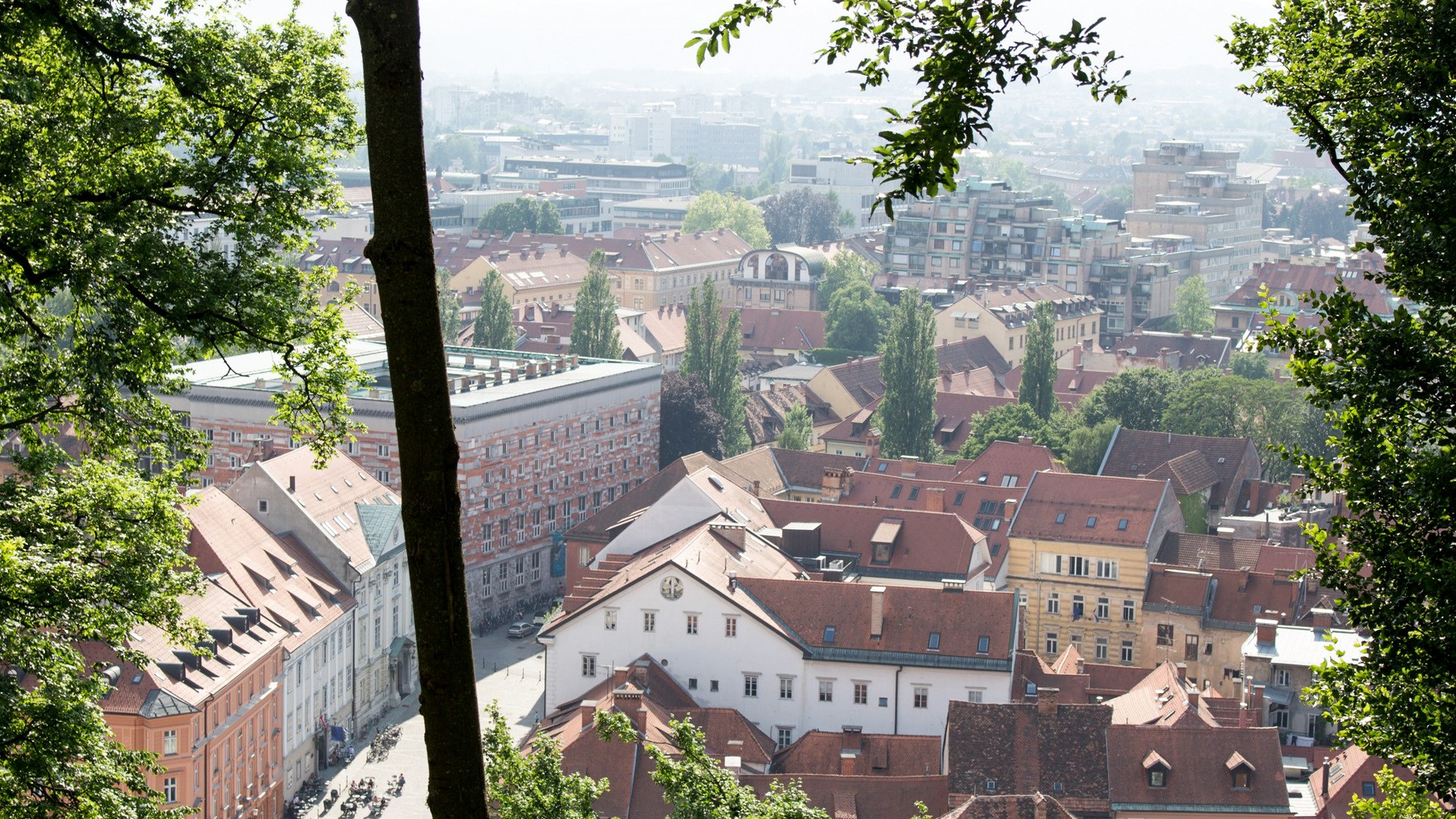 However I have to quit them yesterday to go to Rijeka, but I first stop by Ljubljana. Small sympathetic city , but it's difficult to get out! Too many bears. Hopefully, a women tribe brings me to Croatia. But when I ask the little girl among them to draw me… it's a disaster. The thumb is too big, bigger than my head. I therefore ask them to drop me immediately, and I jump in a field. A field full of ticks, due to this hare forcing my tent in the dawn. I delouse, itch myself, gesticulate etc. It's a savage life. It's East. They don't even have euros, I cannot even pronounce the cities' names and it's not helping to hitchhike…
I love complaining.
It's morning, and I could reach Rijeka! There I'm supposed to meet someone on a big sailboat and discover Croatian islands together. Yes.
I tell you next time if it's a joke.